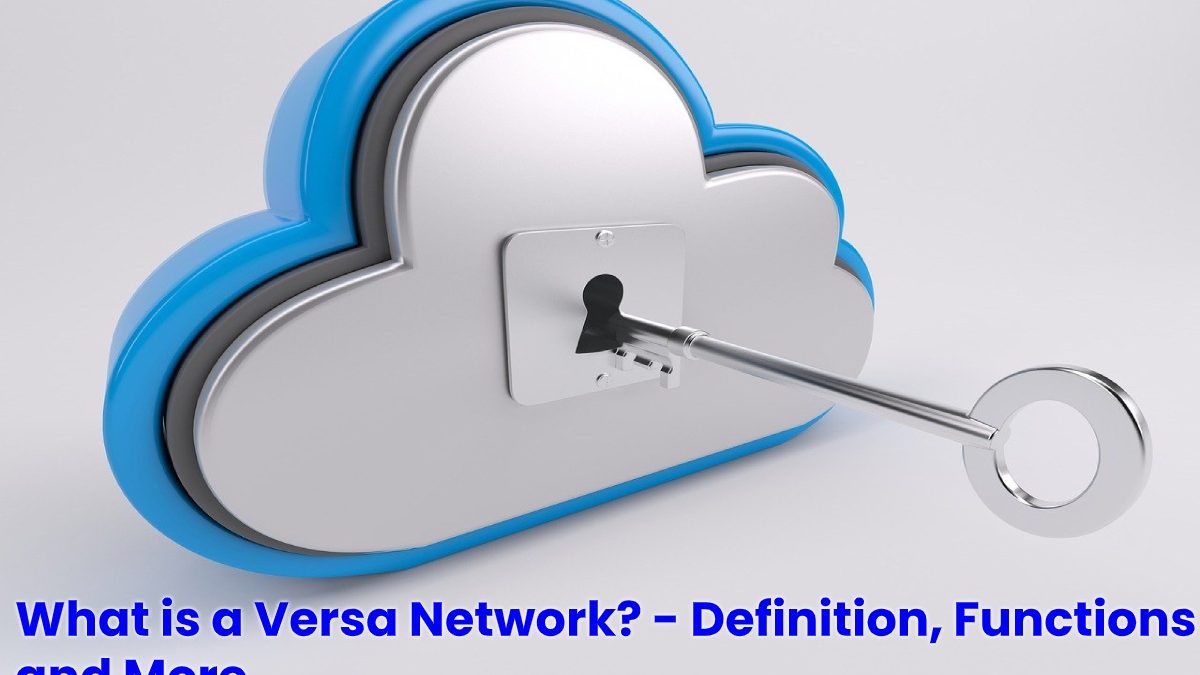 Versa Network Definition
Versa Network is the innovator of the Secure Cloud IP architecture. A state-of-the-art software platform that offers an integrated cloud, network, and security services.
Versa's SD-WAN solution brings together, its ability to manage multi-tenant networks, multiple deployment options, contactless provisioning and scalability across various clouds.
Solution providers can create managed service tickets based on high-value NFVs. Other advantages include rugged connectivity and critical security features. Such as state-of-the-art firewalls and secure web gateway that automatically integrate with other network functions.
Also Read: What are Nuage Networks? – Definition, Benefits and More
Functions
Versa's approach focuses on the transformation of business networks by allowing companies to transform their external networks.
Versa network's dedication to partners and customers, together with its innovative approach to providing the industry with secure and native SD-WAN technology in the cloud addresses the strategic initiatives of the digital transformation of companies.
The suite is next-generation Versa software solutions, including switching, SD-WAN, cloud connectivity and all this adding the necessary security.
Its technological vision and strategic direction are opening the way for global service providers and companies to succeed in their digital transformation strategies.
Versa network is the only manufacturer of software-defined networks that provide an end-to-end solution, simplify and secure the WAN / LAN network.
Versa's Secure Cloud IP platform, based entirely on software, offers a broad set of tools to build agile and secure business networks. As well as the possibility of adding a layer of highly efficient managed services.
The Versa Networks has received 3 of the scores in Gartner's research report. "Critical Capabilities for WAN Edge Infrastructure." And it was also recently recognized as a visionary in the Gartner Magic Quadrant in the WAN Edge infrastructure category. In the latter case competing against other major manufacturers Cisco, VMware (VeloCloud) and Silver Peak.
With more than 800 companies that are customers, more than 80 service provider partners, and 300 employees.
It is easy to understand why Versa is a disruptor in a rapidly growing market of billions of dollars, with more than 150,000 VNF licenses installed.
Versa Networks products
FlexVNF WAN Edge software
Versa Titan managed/hosted in the cloud.
Versa Secure Cloud IP Platform Overview
The Versa Secure Cloud IP Platform consists of three software components that work together to deliver highly flexible. And also, scalable SD-WANs and virtualized security to software-defined the branch office:
Versa FlexVNF: The core building block for it includes a broad set of virtualized networks. And also, security services with carrier-grade multi-tenancy, programmability, service chaining, service elasticity, and cost-effective deployment choices
The Versa Director: For both connectivity and services, single point of centralized control and management.
Versa Analytics: A historical analytics engine and the real-time engine provides control, visibility, prediction. And also, a 360-degree feedback loop for adaptability, network, and security event correlation.
Also Read: Top 3 reasons for switching to virtual mobile numbers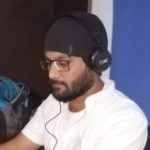 Kamran Sharief
I write about technology, marketing and digital tips. In the past I've worked with Field Engineer, Marcom Arabia and Become.com. You can reach me at kamransharief@gmail.com
Related posts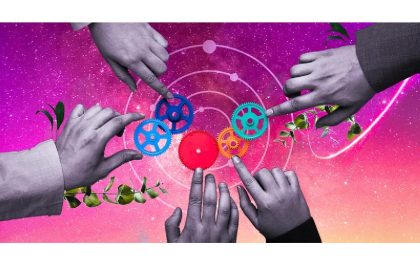 Streamlining Innovation: How Innovation Management Software Drives Efficiency
As business trends evolve quickly., innovation is the key to staying competitive. Companies that can consistently generate and implement innovative…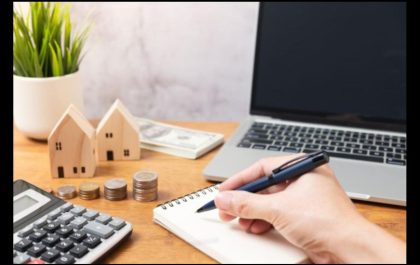 Calculating Your Way to Homeownership: 5 Ways a Loan Calculator Helps You Decide
So, you're thinking about taking the plunge into homeownership, but the thought of crunching numbers and navigating the complex world…