Easyap offers services for finance departments focused on the billing process (AP & AR). In-depth knowledge of the AP process, the result of specialization, and the use of the latest BPM, OCR and Electronic Invoicing technologies are the keys to the success of easyap's outsourcing projects.
Easyap manages the complete electronic invoicing process from receipt of the invoice or issuance of the supplier's invoice (paper, PDF, file, Edi, electronic invoice) until the end with the posting of the invoice in the ERP. All steps in between are overseen using BI workflow tools by our team of highly experienced Six Sigma project managers and certified accountants.
Easyap's outsourcing projects focus on billing processes (sent and received), employee expense reports, and vendor portals using electronic invoicing solutions.
Easyap works with various companies in Europe and America from very different sectors in long-term projects but with short-term implementation (almost immediate results) with variable cost systems and zero investment price.
Easyap's expertise is in finance with a strong component of IT solutions for process improvement.
History of Easyap
Easyap has been offering electronic invoicing and accounts payable since 2001. Some of the projects that easyap carries out as part of the outsourcing of invoice processing and fraud prevention and detection services are listed below—classified by industry. They all have in common that they are based on a variable cost scheme, payment per processed document, and the client does not have to invest in technology for its automation and improvement (SaaS model).
The audit and control processes implemented allow improvements to be certified and savings of around 25% to be achieved in periods of less than five months. easyap's projects are distributed throughout, America (North, Central and South), North Africa, Europe and Spain, both in multinational and small and medium-sized local companies.
Chief in Electronic Invoicing
Issuance of electronic invoices to clients.
Portal for receiving paper and electronic invoices from suppliers.
Compatible with any accounting or ERP workflow package
No upfront set up costs, price per invoice processed
The implementation period is less than a week.
What are the services offered by Easyap?
Issuance of the electronic invoice: processing of customer invoices
Digitization and data extraction of invoices
Invoice Approval Workflow
Supplier portal: Current reality without a supplier portal
Instant Delivery of Sales Tax Information (SII) and TiketBai (TBAI)
Employee expenses: control of travel and representation expenses
A Success Story of Easyap
Enagas, a leading energy infrastructure operator and natural gas and renewables transmission network manager with half a century of experience and international operations in 8 countries, sought to optimize resources in its billing process. At easyap, we saw it as a challenge to get on board, contribute our experience and implement a system that simplifies the complex billing process that Enagas struggles with every day.
With this objective, we have committed to Enagas to help you manage the entire process of receiving supplier invoices, from receipt and validation to automatic invoicing.
Related posts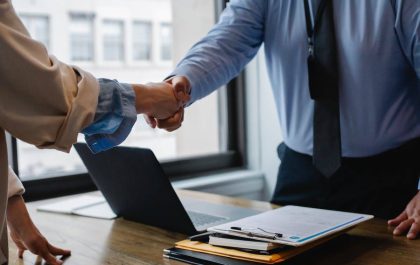 Things to Keep in Mind While Choosing a Corporate Travel Agent
Businesses that require regular employee travel must be careful to select the best corporate travel agent. By effectively managing all…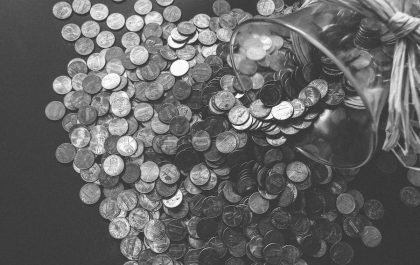 Why Saving Money May Not Always Be the Best Choice
You place your bets at Google Pay bookmakers, but there's that lingering feeling that you could allocate this money for…