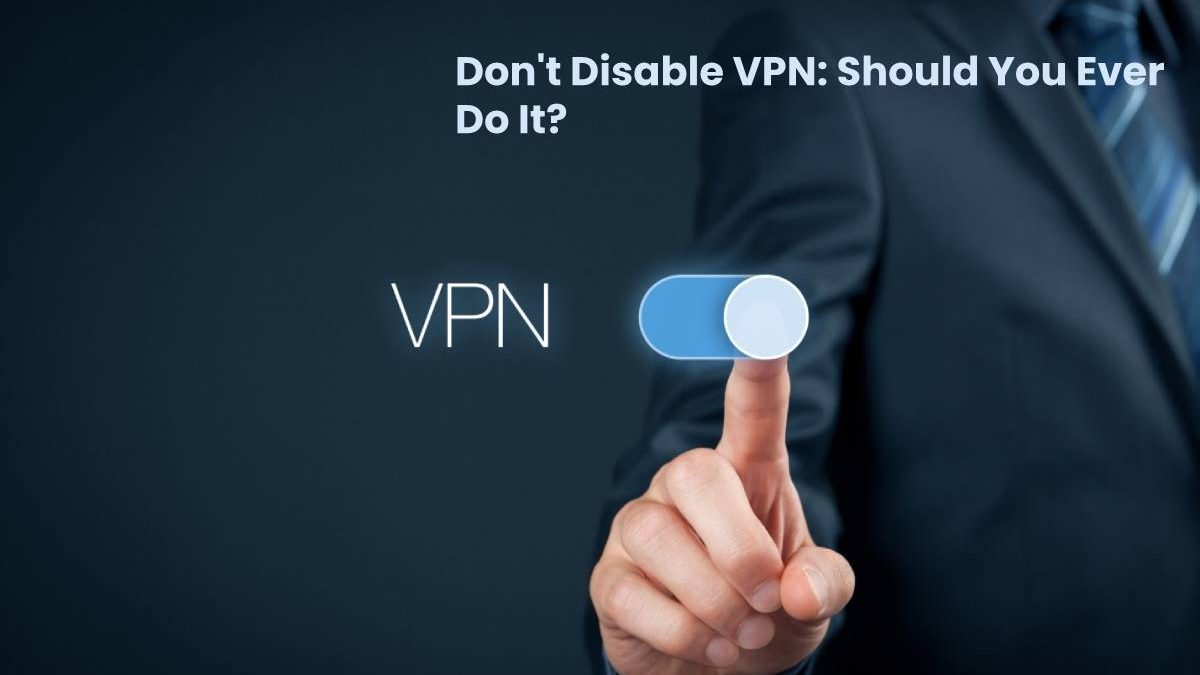 There are a lot of dangers and risks on the internet. A virtual private network can keep you safe, but should you disable VPN ever?
Do you love to travel? Can you also never be without your laptop? Then you'll want to make sure you have a working VPN or virtual private network to ensure you can always stay secure on your travels.
You might think you should disable a VPN when you don't need to use it but you'd be wrong. Here's what you need to know about an always-on VPN and why you should get one.
Prevents Criminals From Hacking You
When you are traveling you should assume that most WiFi networks are insecure. At hotels, restaurants and beach resorts in foreign countries and even in America, you don't know what their security arrangments are.
They could have a weak network or they could have not bothered to properly encrypt their network. If it's a public place you also have no idea who is coming and going. This can make it easy for potential hackers to sit down and hack all of your details.
A VPN can secure your network and make this harder to achieve because it offers encryption and tricks the websites you visit into believing you are surfing in a different country.
Remember, there's a reason attorneys use VPNs to protect attorney-client privilege.
Always Get the Content You Want
Every country has different licensing and copyright laws that prevent certain content from being available in different places. This can be irritating if you are based in the UK but want to watch a series that is only available on American Netflix or Amazon Prime.
Or perhaps you are on a cruise in Miami—remember cruises from Miami are always fun—or maybe you are visiting friends and family in Asia, and just want to tune into your favorite series?
A good VPN can solve this issue and ensure that you can watch your favorite shows from all around the world.
Avoid Censorship In Other Countries
Some countries you visit aren't as free as the U.S. They can censor various websites and news sites for political reasons. China is notorious for censoring social media websites like Facebook, Twitter, and even Whatsapp.
Most citizens and visitors will use a VPN to get around the so-called Great Firewall that the Chinese government has put up around its sites.
Scrolling the internet freely in some countries can be dangerous and you could find yourself hauled up in court for viewing something you thought was innocent. This is why you should have an always-on VPN.
Without a VPN in some countries, it can be impossible to keep in touch with friends or family back home and this can be vital for emergencies.
Should You Disable a VPN? Always Keep it On
A VPN can be a bit annoying in some circumstances. If you are connected to a server far away from the country you are visiting then you can find that your internet runs at a slower pace.
But it's important not to turn your VPN off and to keep it on at all times. This ensures you are protected at all costs and wherever you are in the world.
If you are interested in reading more about whether you should disable a VPN or the best uses for a VPN then be sure to check out the rest of our site.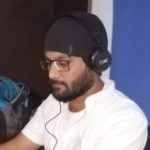 Kamran Sharief
I write about technology, marketing and digital tips. In the past I've worked with Field Engineer, Marcom Arabia and Become.com. You can reach me at kamransharief@gmail.com
Related posts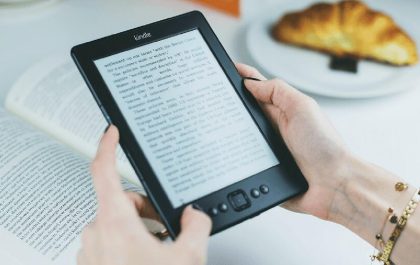 6 Ways to Create an eBook Faster
Discover six transformative methods to accelerate your eBook creation process. Dive into a blend of modern technology and classic strategies…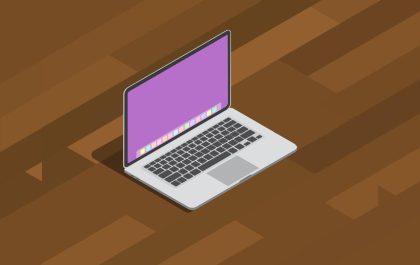 Tips for Choosing the Perfect Desktop Docked Search Utility App
Tips for Choosing the Perfect Desktop Docked Search Utility App In the business world, efficiency is the key to success….