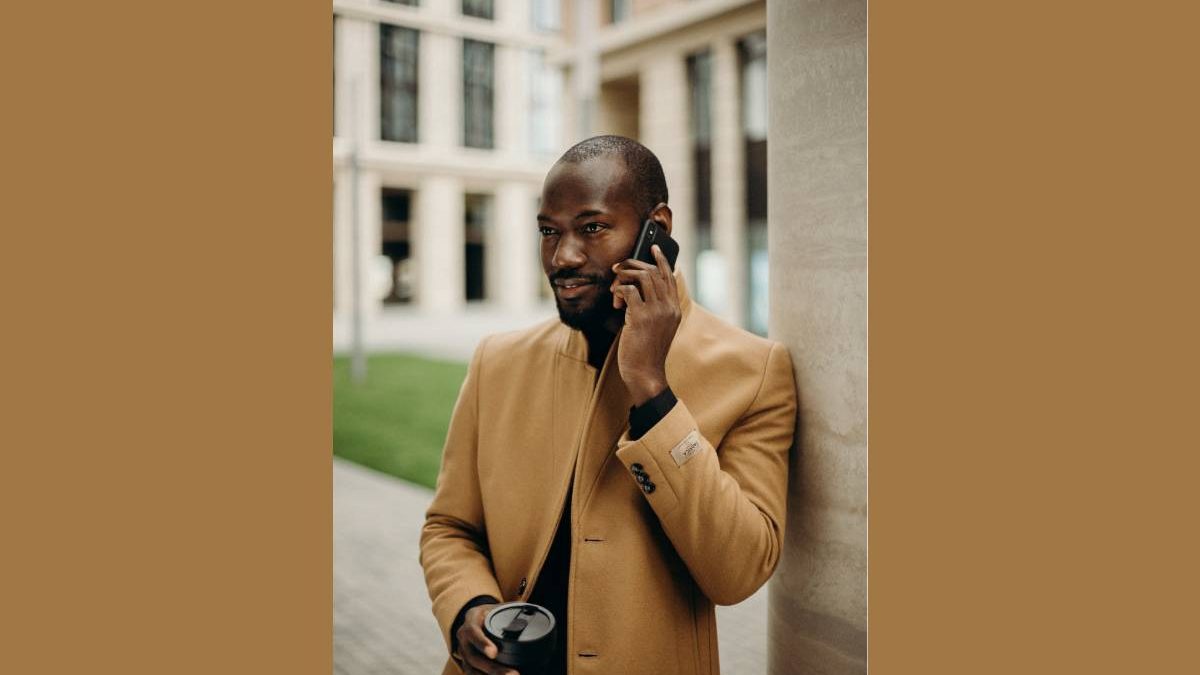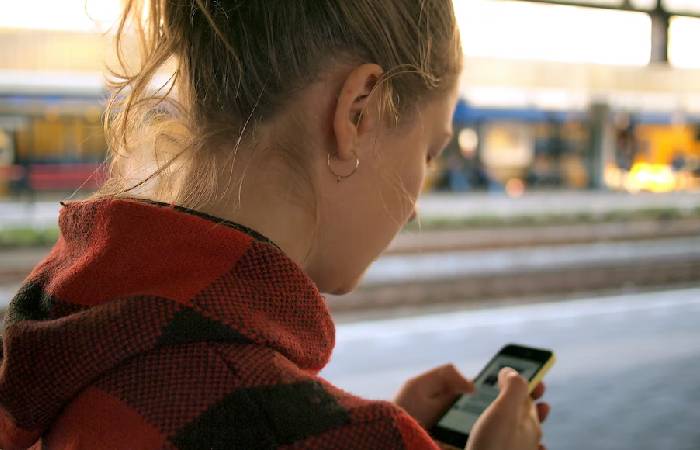 In the digital world, it is becoming essential to find out more information about the people we communicate with. Whether it is for personal or professional reasons, having access to reliable information can give us a better understanding of who we are dealing with. For this reason, phone number lookups have risen in popularity.
Phone number lookups allow users to quickly and easily search for information related to any phone numbers that they may come across. By simply entering a phone number into the lookup service, users can often obtain detailed results – such as the owner's name and address, and other personal details if available. This service offers both convenience and security by giving users access to important data that would otherwise be difficult or impossible to obtain.
In addition, many of the top phone number lookup sites also offer additional features – such as reverse lookup searches and caller ID blocking capabilities. With these features, users can find out who has been calling them without having to answer their calls, and block unwanted callers from ever contacting them again. All in all, phone number lookups provide an invaluable service for anyone wanting quick and easy access to vital information regarding their contacts and communications partners.
What benefits do phone number lookup services offer?
There are several benefits offered by phone lookup services. For starters, they can help you identify unknown callers and protect you from potential scams or fraud. They can also provide you detailed information about the caller – such as their name and address; this is especially useful if you are trying to reconnect with an old friend or family member. Additionally, phone number lookup services can be used to find out who owns a particular phone number in emergencies, or when trying to locate someone for legal purposes. Finally, these services are also great for businesses that need to verify customer information quickly and accurately.
How can people protect their privacy when using a phone number lookup service?
It is necessary to ensure your security when using a phone number lookup service. First, ensure that the service you are using is reputable and secure – look for services with strong encryption protocols in place and require users to create an account with a username and password before accessing any information. Also, be aware of what type of information the service requires from you to use their services. If possible, opt for services that do not require personal information – such as your name or address. Finally, always read the terms of service carefully before signing up for any phone number lookup service so that you know exactly what data will be collected and how it will be used.
How to know if a phone number lookup service is reliable and trustworthy
When looking for a reliable and trustworthy phone number lookup service, it is crucial research. Start by reading reviews from other customers who have used the service. This will cause you to know how accurate and up to date their information is. Additionally, look for services that offer a money-back guarantee if they cannot provide you with the information you need. Finally, ensure that the service has a secure website and uses encryption technology to protect your data.
What type of information can be obtained from a phone number lookup?
A phone number lookup provides some key information about the owner of the phone number. This includes their name, address, email address, social media accounts and other contact information. It can also provide details about the type of phone service they have (landline or mobile), and any associated landline numbers. Additionally, it may be possible to find out if the number is listed in public records – such as court documents or bankruptcy filings. Finally, a reverse phone lookup can also reveal whether the number has been reported for spam or fraud activity.
What do you need to know before using a phone number lookup service?
It is vital to understand the different types of services available before using a phone number lookup service. Some services offer basic information – such as the name and address associated with a phone number – whilst others provide more detailed information, such as financial history. It is also critical to consider the accuracy of the data provided by the service. Many services rely on public databases that may not be up to date or accurate. Additionally, some services may charge fees for access to their databases or additional features – such as reverse lookups or background checks. Finally, it is important to read any terms and conditions associated with the service before signing up to ensure that you are aware of any potential risks or liabilities associated with the service.
Phone number lookups provide a convenient and secure way to access personal information about people. They can be used for everything from background checks to finding lost contacts.
Related posts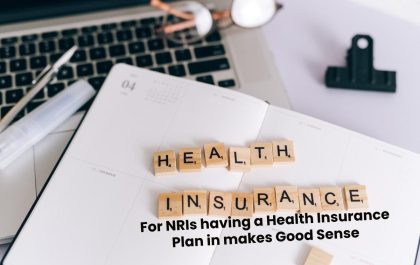 For NRIs having a Health Insurance Plan in makes Good Sense
Introduction Living as a non-resident Indian (NRI) comes with its own set of challenges, and one of the most crucial…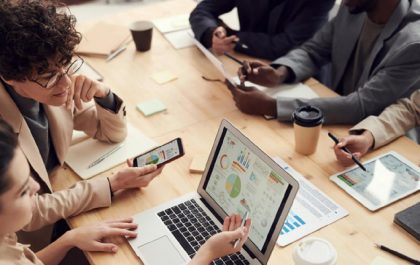 Measuring Success: Assessing the Impact of Collaborative Learning Benefits
Collaborative learning, at its core, is an educational approach wherein individuals work together to achieve shared learning goals. This method…