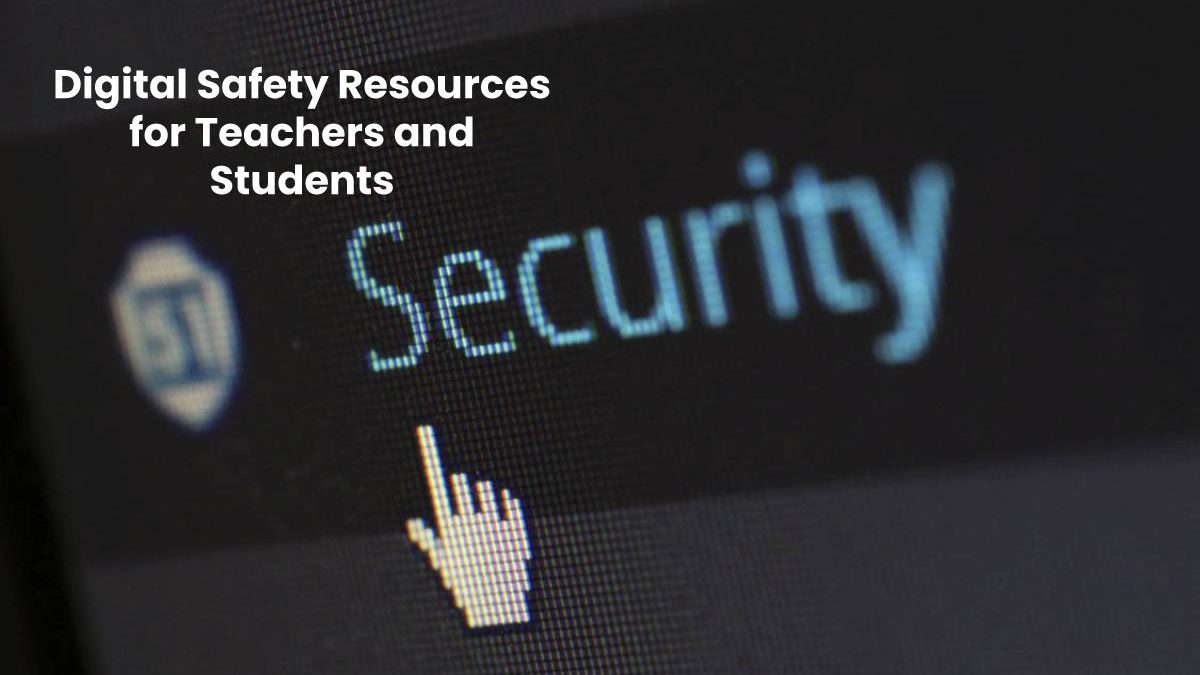 Today's students can easily achieve a seamless and smooth learning experience thanks to the internet and technological advancements. College students can easily find the answer to anything simply by typing a search query into a search engine.
Since information is so available, students need not go to the library each time they need to conduct research. But there is a catch!
The internet is not a safe space all the time because hackers are also leveraging the internet and technological advancements to steal people's information. As a teacher or a student, you need to tread carefully on the internet because hackers are lurking everywhere.
Cyber criminals are always on the lookout for people who've not taken measures to protect their personal data. You need to come up with strong passwords that hackers cannot easily guess.
Every school needs to educate teachers as well as students on how to keep safe while on the internet. Introducing a unit on online safety ensures that students know how to get themselves out of tricky situations. Many have been hacked when they thought they were doing a normal transaction on the internet.
Read a related guide on protecting business data here.
Digital Safety Resources for Teachers and Students
When you're looking for online thesis writing help, make sure you only go to well-reputed sites. There are many frauds posing as professional writers, waiting to take advantage of unsuspecting students or teachers.
FBI Safe Online Surfing
As the name suggests, this is an FBI SOS site that ensures you surf the internet safely. The beauty of this resource that's appealing to kids and adults alike. FBI Safe Online Surfing uses gamification to take you through all the basics of safe internet surfing. This is a game that ensures you can overcome all challenges that might arise while you're online.
Once you load the site, you'll be able to locate the teacher's guide for online surfing. All you have to do is click on the button that reads, "Teachers." The guide is a pdf file that provides you step by step instructions to follow while browsing the internet.
The best part about this resource is that it allows teachers to create an account so that they can share insights with their students. FBI Safe Online Surfing details everything you need to know about navigating the internet.
This is a go-to resource for any teacher who wants to ensure their students are safe online. Since it's a game, learning is made fun, and students are more likely to remember the insights.
Common Sense Media
You must be wondering why this resource has been named common sense media when the issue it's handling is not common sense to everyone. It might be because the intention is to change your perception of digital safety.
Common Sense Media is a company expressly dedicated to educating kids and families on how to thrive in a digital-fast world. Since kids today begin interacting with the internet early, parents and teachers need to ensure this does not interfere with their development and performance.
Teachers and parents need to provide kids with safe media that will not interfere with their natural development. Exposing children to unsafe media at a tender age is likely to shape how their life pans out.
Every teacher's objective should be to expose their students to media that boosts rather than hinder their development. Thanks to Common sense media, teachers have access to all resources they need to teach students about internet safety.
Just like FBI Safe Online Surfing, Common Sense media covers all the bases. Teachers have access to a toolkit that offers resources based on the grade a teacher is teaching. Common Sense Media gives you the option of viewing the learning resources online or downloading them for later use.
To download the learning material, a teacher has first to create an account with Common Sense Media. This will not take much of your time because the process is pretty straightforward.
Common Craft
Last but not least, we have Common Craft, which is another company that teaches you the most effective way to browse the internet. It's not as comprehensive as Common Sense Media, but it gets the job done.
Conclusion
These digital safety resources ensure that teachers and students don't find themselves vulnerable to cyberattack. Use these resources to ensure your data is protected while you're online.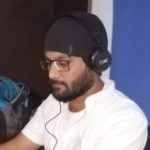 Kamran Sharief
I write about technology, marketing and digital tips. In the past I've worked with Field Engineer, Marcom Arabia and Become.com. You can reach me at kamransharief@gmail.com
Related posts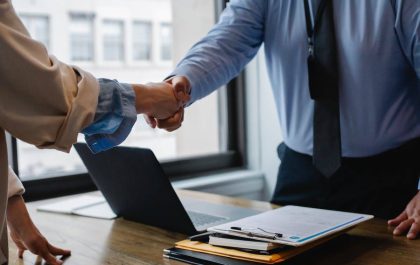 Things to Keep in Mind While Choosing a Corporate Travel Agent
Businesses that require regular employee travel must be careful to select the best corporate travel agent. By effectively managing all…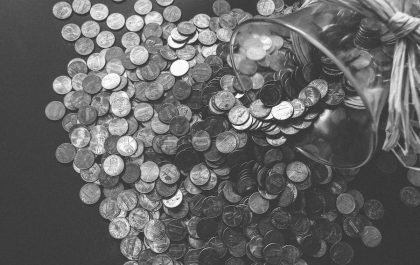 Why Saving Money May Not Always Be the Best Choice
You place your bets at Google Pay bookmakers, but there's that lingering feeling that you could allocate this money for…