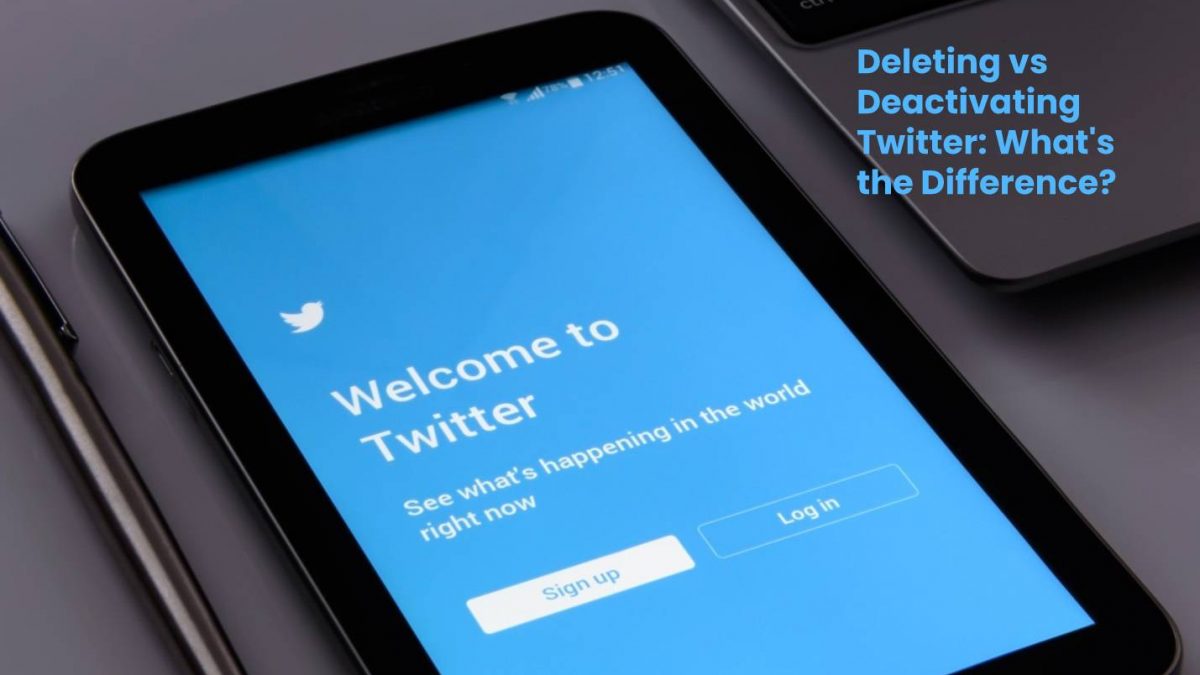 Deleting vs Deactivating Twitter
Don't know the difference between deleting versus deactivating Twitter? We're here to show you the way. Find out what the differences here!
More than two-thirds of internet users are active on social media. In fact, the average person spends over two hours on these platforms each day!
There are many reasons for this. For instance, they might be using it to fill up their spare time or stay in contact with friends.
Recently, however, privacy has become a concern. That's one of the reasons why some people have decided to delete their accounts.
If you decide to stick around, you can use a service like Twesocial.com to manage your account to take some of the pressure off.
This applies to all platforms—including Twitter. What's the difference between deleting and deactivating Twitter? Want to know?
Then make sure to read the rest of the post—because that's what we'll be talking about below!
What is Twitter?
Twitter is a microblogging platform that lets you share and receive short messages called "tweets." Similar to other sites, you can also follow others that you're interested in.
From there, you can like or retweet their posts. If you want, you can also send them a direct message.
The Difference Between Deactivating Twitter and Deleting Twitter
Want to give yourself a break from Twitter? There are two options—you can either deactivate or delete your account.
Deactivating Your Account
Deactivating your Twitter means that no one will be able to see your account. Your posts, likes, tweets, and comments, will all disappear from the site.
Your account isn't actually deleted, though—at least not immediately. Simply log in within 30 days and you'll be able to resume your activities. Everything will be the same as you left it.
After 30 days, however, your account will be deleted. You will not be able to recover any of your data.
Deleting Your Account
Deleting your Twitter is different in that you're permanently deleting your account from their servers. Your profile, tweets, comments, followers—everything will vanish.
You won't be given an option to recover your account once it's deleted. So think twice before deciding to delete Twitter accounts!
How to Deactivate Your Twitter Account
Click on the drop-down menu under your profile icon and select "Settings and privacy." From there, click on the "Account" tab and choose "Deactivate your account."
Enter your password, confirm your decision and press on the "Deactivate account" button.
Note: You can reactivate your account at any time within 30 days by logging into the site.
How to Delete Your Twitter Account
Deleting your Twitter account is a little tricky in that there's no direct way to do it. The only way is to deactivate your account (as described above) and wait for it to be purged—a process that takes 30 days.
Avoid logging in during this period as that will reactivate your account.
Stepping Away From Twitter
Now you know all about the difference between deactivating Twitter and deleting Twitter! Remember, you have 30 days to think about it, regardless of your decision.
For more similar posts, be sure to check out the rest of our blog!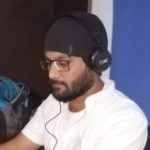 Kamran Sharief
I write about technology, marketing and digital tips. In the past I've worked with Field Engineer, Marcom Arabia and Become.com. You can reach me at kamransharief@gmail.com
Related posts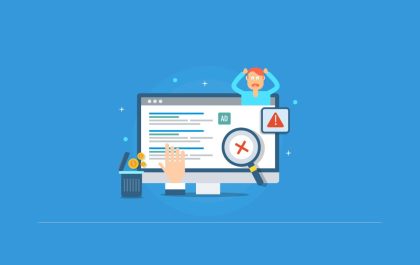 5 Common PPC Mistakes to Avoid and How to Fix Them
5 Common PPC Mistakes to Avoid and How to Fix Them Are you tired of investing time and money into…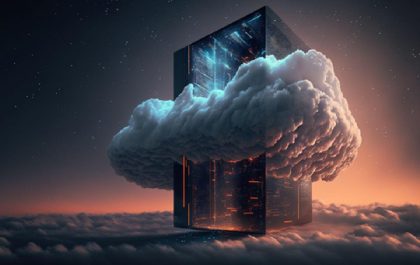 How to Choose the Right VPS Server for Your Needs
In today's digital landscape, selecting the right Virtual Private Server (VPS) holds the key to a successful online presence. With…