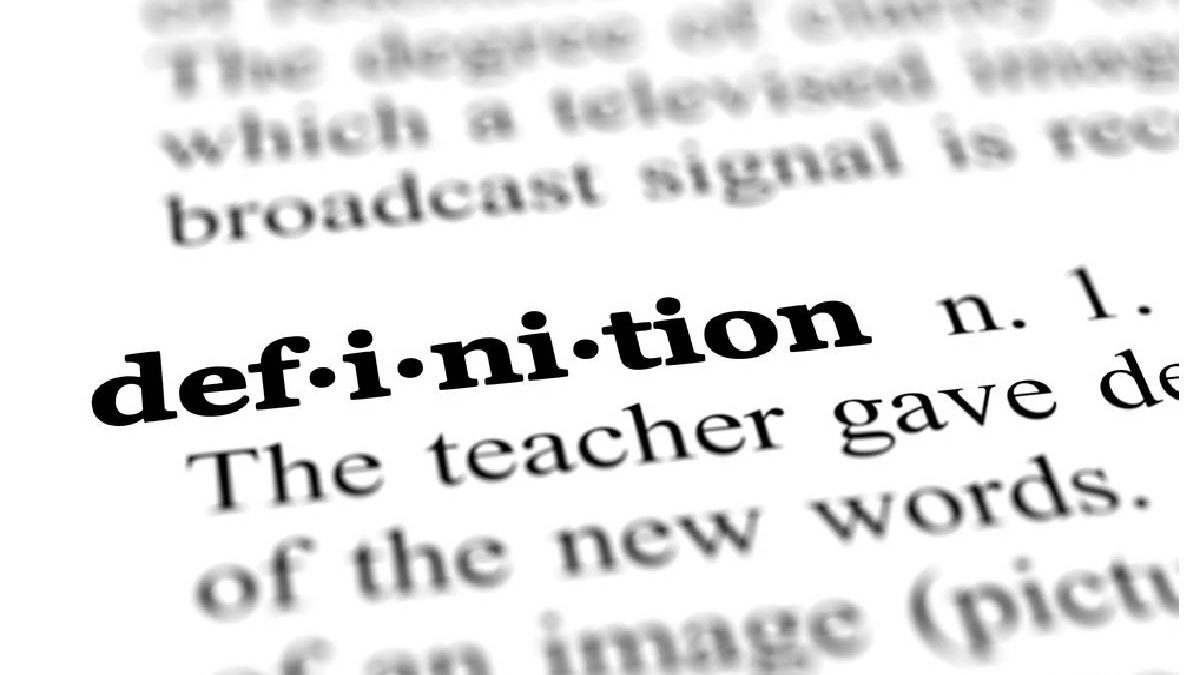 There is a chance you felt a little uncomfortable looking for a guide on writing definition essays. Your textbook states it very clearly — to write a definition essay, you need to compose your definition of some word or a term. Simple as that. It doesn't sound frightening at all. Or does it?
Here are some problems with writing a definition essay often encountered by students:
Writing a definition of a term in a normal, not academic world, takes much less space than the essay requires. We don't write definitions of something for 1-2 pages (275-600 words). If you open any good vocabulary, you won't see an essay explaining what "faith" or "war" is.
Everything was defined so many times that it is really hard to beat a plagiarism checker. How many creative definitions of "education" can people come up with? And what if the term is even narrower? Of course, you can use paraphrasing, come up with some creative twists, but in a nutshell. You will have to repeat what was written before you many times already. Even if your professor is ok with it, a plagiarism checker used by your college or high school won't be.
Balance among theory, philosophy, creativity, and adequacy. Professors say that we should not use too many words if we can use less. You can even get a lower mark for writing with too long sentences. However, when it comes to writing a definition essay, you practically have no choice.
Here are some tips on how to deal with these obstacles and not go mad looking for another creative way to describe something really boring or irrelevant.
Choose a concept over an object. If you have a choice, if the word is not given by your professor, you are relatively lucky. Make sure to choose the word that doesn't describe an object or even a term. Choose a word that describes the entire concept, like "Friendship," "Self-help," "Responsibility," etc. It is, of course, much easier to describe what table is, but it is not easy to do it in 2 pages. Also, it is a good idea to choose some concepts that can be perceived differently in different cultures or social groups.
Choose a word that is at least a little interesting to you. Again, objects are not as interesting as concepts, so keep the concept of concept in mind 🙂 You should choose the term you are related to, so you can rely on some experience, but also something interesting to explore.
Define the word using several vocabularies. Merriam Webster is not the only vocabulary out there you can use. You can also discuss how different vocabularies elaborate on the same topic, compare definitions. When you compare definitions, try to show how different, though similar, descriptions bring new meanings to the same term.
Dig into history. Write about the etymology, history, origin, etc. You can also find out how the same word, the same term sounds in several languages and what difference it makes. Digging into etymology and history will really help you to get some lacking content for your definition essay.
Delegate this boring task to others. We really tried to make this task sound like something at least remotely interesting, but let's face it, it is not. Don't you know what "Friendship" or "War" mean? It is a silly task. So, if you don't want to deal with it, or don't have time for it, just address a professional writing service such as WriteMyPaperHub.com with a "write my essay for me" request and get your definition essay written in no time by someone who are real experts in academic writing.
If you decide to finish it on your own, don't forget to proofread it properly using several online grammar checkers.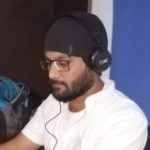 Kamran Sharief
I write about technology, marketing and digital tips. In the past I've worked with Field Engineer, Marcom Arabia and Become.com. You can reach me at kamransharief@gmail.com
Related posts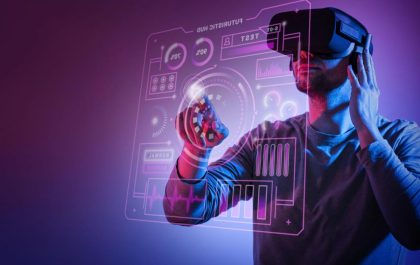 Top 10 Business Tech Trends of 2023
For organizations to succeed in the fast-paced world of technology, being ahead of the curve is crucial. Staying current on…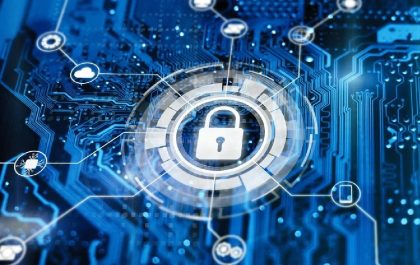 Cyber Security Behind NFTs: Are You Safe?
With the rise of cryptocurrencies, we've seen all kinds of digital assets hit the market. NFTs were a craze a…