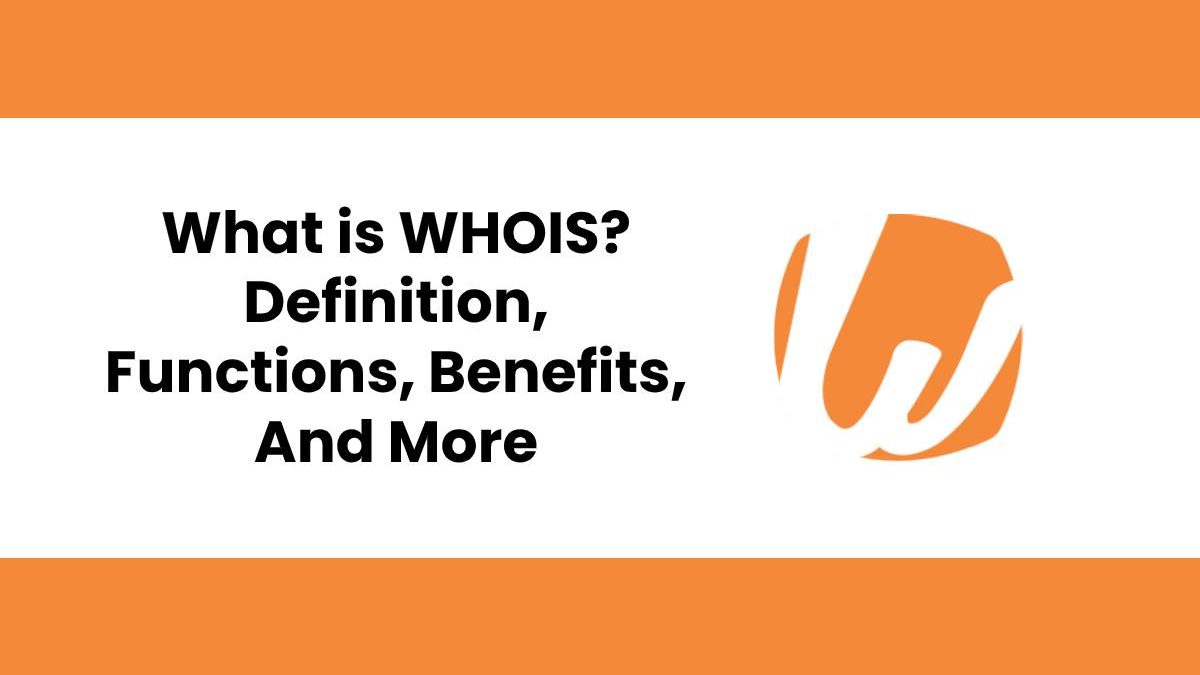 Definition WHOIS
WHOIS is a transmission protocol (TCP) that acted as a database and contained significant information about domain registrars. It also serves as an intermediary between ICANN, the Internet Corporation for Assigned Names and Numbers, and domain registrars.
It was created in 1982 as a directory, contains information about ARPANET users. Since then, the platform has been improving its policies to constitute a better and much more complete service. This database was useful both for domain registrars and for domain registrars. Also, it was useful for anyone who wanted to make any type of query to find out whose domain was.
Functions
When registering a new domain, it is necessary to provide a series of information to the domain registrar. Before the RGPD arrived, it was possible to check who was behind a domain through a simple WHOIS search. So it was useful to know who was responsible for a cyberattack, for example. The information contained in this database also allows knowing IP addresses or the name of the domain owner.
Thus, if we wanted to have a physical address to locate the owner of a domain, we also found this information here. Anyone who wanted to register a domain name had to provide technical and contact information that would appear in the WHOIS database. Besides, it provided us with the technical and administrative contact information, and specified the domain creation and expiration dates, so-called "WHOIS data."
Also read: What is Mixed Reality? – Definition, Types, Applications, And More
Benefits
Among the improvements included in recent years about this tool, the annual reminder for updating or correcting the data collected in WHOIS stands out. In other words, the information contained in the database is always up-to-date, or at least it should be. Otherwise, the domain will get suspended until the available data has been updated and correctly written. It also includes Marketing restriction policies. It prevents the extracted data from being used for commercial purposes.
What has become of WHOIS?
Before the data protection policy changed, if you were thinking of registering a new domain to protect your brand, you could perform a simple search within WHOIS. It was useful to know if the domain you want to register was available. If the domain was free, the process to register it facilitates by WHOIS. In case the domain was already occupied, the name of the domain owner displays.
Until the RGPD arrived, WHOIS was a  useful tool to know information about a domain. But, with the change in data protection policy, it currently reveals very little information. Currently, only the expiration date of the domain, the registrar, or the name servers can be known. It seems that, unfortunately, the new data regulation has (almost) wiped out WHOIS.
Also read: What is Virtual Reality? – Definition, Types, Uses, And More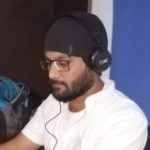 Kamran Sharief
I write about technology, marketing and digital tips. In the past I've worked with Field Engineer, Marcom Arabia and Become.com. You can reach me at kamransharief@gmail.com
Related posts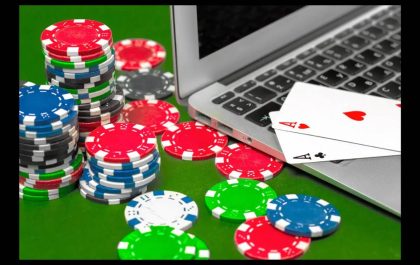 Unleash Your Luck with Online Slots: The Thrills and Rewards of Virtual Gambling
The Thrills and Rewards of Virtual Gambling In the rapidly evolving world of online gambling, virtual slot machines have emerged…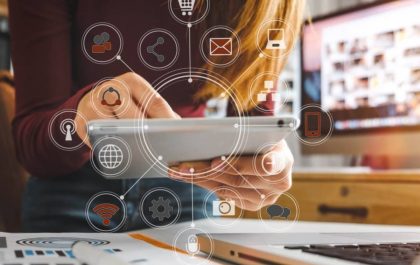 Furniture E-commerce Content Marketing: 5 Tips to Boost It
Introduction In the competitive landscape of furniture e-commerce, content marketing plays a crucial role in attracting and engaging customers. Creating…