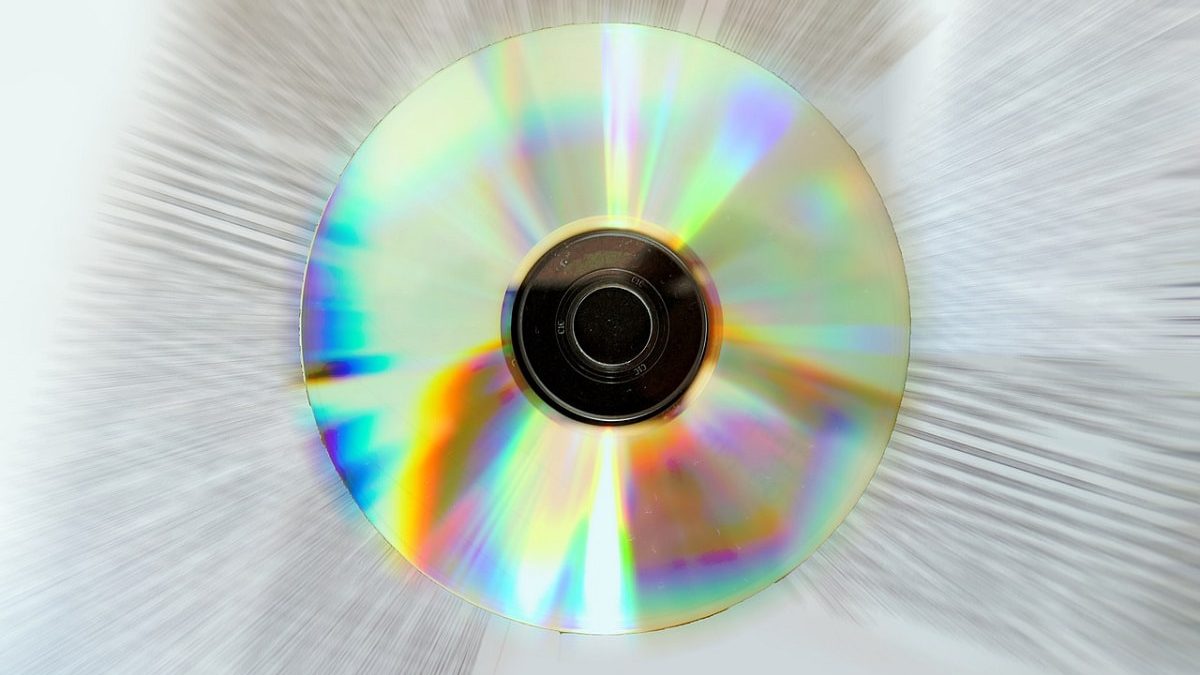 UMD Software Definition
The Universal Media Disc (UMD-Software) is a type of optical disc medium urbanized by Sony for use on its PlayStation Portable gaming and multimedia platform.
However, It can hold data up to 1.8 gigabytes and is capable of housing video games, feature-length films, and music up to 1.8 gigabytes.
And also, It was the brand name of Sony Computer Entertainment for its optical disk cartridge (ODC).
Also Read: Design Evo Logo Maker: How to Make Logo with Zero or Small Budget [Guide]
What is the video storage format of UMD?
While the primary application for these discs is a storage medium for PSP games, the format used for the storage of motion pictures and, to television shows for playback on the PSP.
The video encoded in the H.264/MPEG-4 AVC format, with the audio in ATRAC3plus. UMD Video Case dimensions are H×W×D = 177×104×14mm.
Video stored on UMD is typically encoded in 720×480 resolution but is scaled-down when displayed on the PSP.
And also, The BBC released a number of its programs on UMD in the UK, including The Office, The Mighty Boosh, Doctor Who, and Little Britain.
What are the technical specifications of UMD?
Housing dimensions: 65 millimeters (length) x 64 millimeters (width) x 4.2 millimeters (height).
Disc diameter: 60 mm.
Maximum capacity: 1.80 GB (double layer), exactly "1.67 GB".
Laser wavelength: 660 nm (red laser).
Encryption: AES 128-bit.
ECMA-365: the optical disc stored in a plastic housing specially designed by Sony. And also, The data stored on the disk is read-only.
Basically, The UMD-Software standard defines optical discs with a diameter of 60 millimeters and a weight between 2.8 and 3.5 grams.
And also, the two variants of the format based on the amount of data that can store:
Type A:
And also, They are single-layer discs with a maximum capacity of 0.9 GB. The movies stored in this variant go on sale at a lower price. They bring fewer extras.
Type B:
these discs store up to 1.8 GB in two different layers within the same disk. This format used for UMD Video and in some specialized systems that do not market to the general public.
What is the region coding of UMD?
DVD region coding applies to most UMD movies and music. However, all PSP games are region-free. Basically, there are 0-6 Regions they are:
0: Worldwide (region-free)
1: North America, Central America
2: Europe, Japan, Middle East, South Africa, Greenland
3: Southeast Asia, Taiwan, South Korea, Hong Kong
4: Oceania, South America
5: Russia, Ukraine, Belarus, India, Pakistan, Africa (without Egypt or South Africa), North Korea, Mongolia
6: China
What is the UMD Game?
Firstly, The games classify by content code by age, PEGI code, although other rules, such as ZERO or ESRB, also apply.
Although cheaper titles found below € 30, promotions, and numerous stores selling video games and movies in Second-hand UMD format from € 5.
What is the UMD Video?
Basically, Retail video stores in UMD-Software in the MPEG-4 AVC video codec, also called H.264 and MPEG-4 part 10. The fact that Sony chose this format is not accidental; it meant a significant advance in software.
Also Read:  Google Launches Lightweight Apps for Entry-Level Smartphones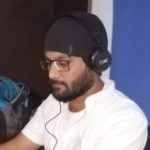 Kamran Sharief
I write about technology, marketing and digital tips. In the past I've worked with Field Engineer, Marcom Arabia and Become.com. You can reach me at kamransharief@gmail.com
Related posts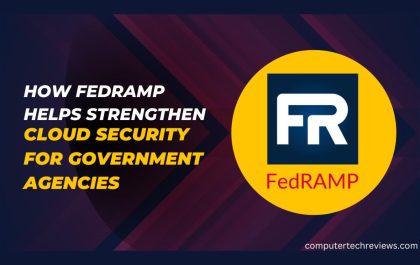 How FedRAMP Helps Strengthen Cloud Security for Government Agencies
In an age where digital transformation is reshaping the way governments operate and deliver services, cloud computing has emerged as…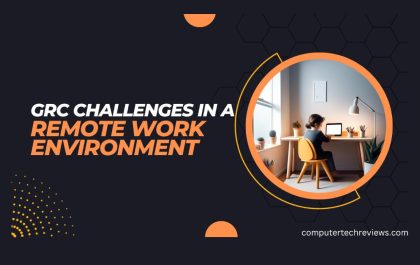 GRC Challenges in a Remote Work Environment: Navigating New Risks and Opportunities
The global workplace landscape underwent a seismic shift in 2020 when the COVID-19 pandemic forced organizations to rapidly embrace remote…