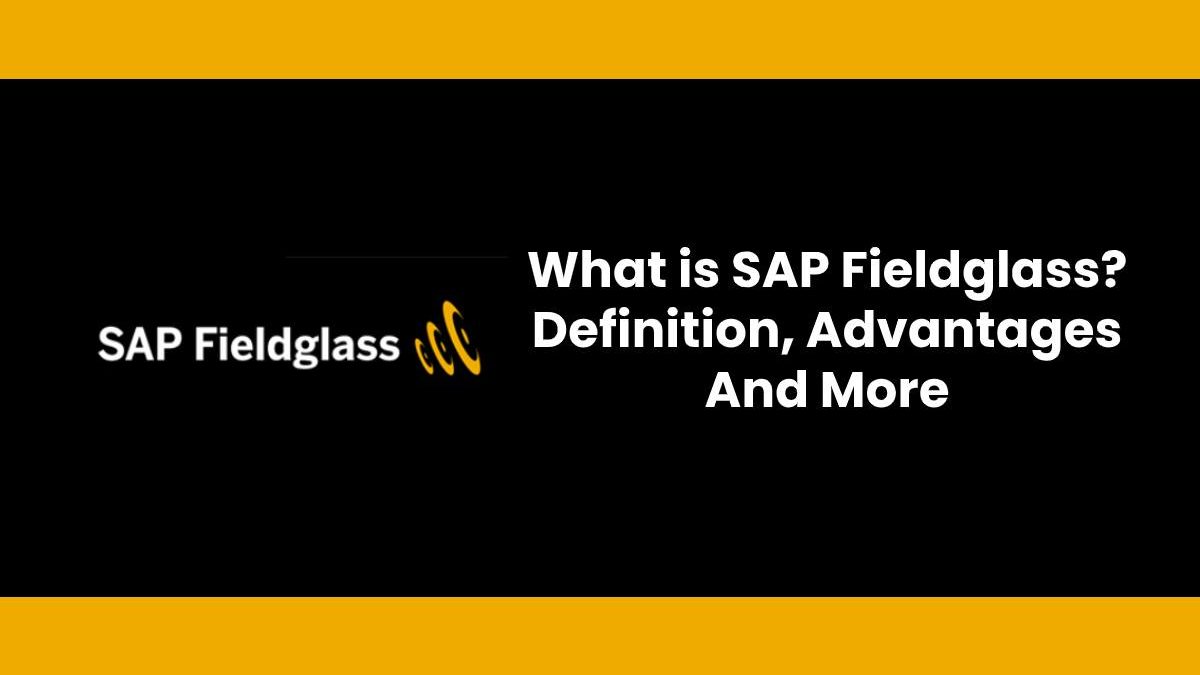 Definition SAP Fieldglass
SAP Fieldglass is a VMS, that is, a cloud-based "Supplier Management System". Fieldglass enables companies to organize and manage their flexible workforce, including labor and services managed through work reports. Such as project-based spending, commitments, and independent contractors.
Fieldglass is the current market leader in VMS (Vendor Management System). According to Staffing Industry Analysts. World's leading companies, including GlaxoSmithKline, Johnson & Johnson, Monsanto, and Rio Tinto, rely on Fieldglass to gain visibility into complex services, improve worker quality, corporately, and externally reinforce compliance and make efficiency programs more effective.
SAP buys Fieldglass
In March 2014, SAP announced that it was planning to acquire Fieldglass, the leading provider of technology for the acquisition and management of labor and personnel services. The Fieldglass cloud-based VMS meets the growing demand among employers to manage flexible workforces. Who can be quickly engaged and over-passed in supporting fast-changing business and business needs? The clients.
Combined with collaborative network-based capabilities, the Ariba acquisition, and SuccessFactors human resources expertise, this purchase of Fieldglass uniquely positions SAP to provide a platform for companies to manage their entire workforce. For both temporary and permanent staff – starting with initial recruitment and joining ongoing development, performance management, retention, and retirement.
Also Read: What is Affiliate Marketing? – Definition, Types, And More
SAP Fieldglass transforms the way you work
In the digital age, the proper management of external talent is critical because of the good functioning of the company. And; therefore, its survival depends mainly on it. Thus, SAP launches the Fieldglass platform for managing the external workforce and purchasing services.
Who is working for me? What exactly do they do, and what facilities do my company have to access? And not least, when am I paying you for your work? These are questions that frequently asked in companies, with the vortex of digital transformation in which companies get immersed plus the daily activity of the business, it often leads us to lose control of the external services that we have and the expense we make. For this reason, SAP, well aware of the needs of the 21st-century company, launches the SAP Fieldglass platform for the management of external talent hired by the organization and the purchase of services from it.
The complete portfolio of the SAP solution provides companies with rich location functionalities for their collaborators. An MPO dashboard that allows self-service, real-time rate guidance, public, and private talent reserves. An open platform for integration functionalities. As well as the possibility of exercising greater control of service spending through a guided process, multi-bid SOW, and integrated collaboration between different partners.
Advantages
The SAP Fieldglass platform helps companies measure the performance of individuals and suppliers. And also the fulfillment of contracts to achieve optimal quality in the execution of their processes with consequent cost savings. SAP designs solutions for its customers based on a continuous improvement approach and advocating for a collaborative culture that is driven by creative entrepreneurship for problem-solving.
Also Read: What is URL? – Definition, Uses, Examples, And More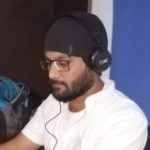 Kamran Sharief
I write about technology, marketing and digital tips. In the past I've worked with Field Engineer, Marcom Arabia and Become.com. You can reach me at kamransharief@gmail.com
Related posts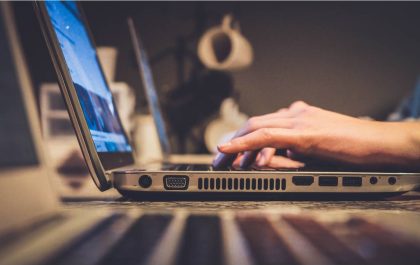 Online Payment Fraud: Navigating the Hazards in the Digital Transaction Era
Online Payment Fraud Navigating the Hazards in the Digital Transaction Era Online Payment Fraud Navigating the Hazards in the Digital…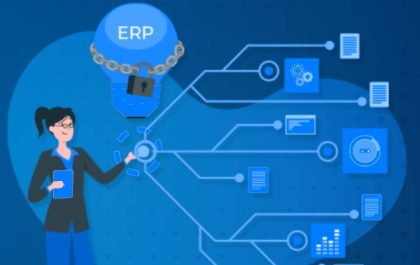 The Singaporean Business Guide to ERP: Tailoring Your System to Local Complexities
Introduction Enterprise Resource Planning (ERP) systems are a key component of any business, and are extremely beneficial for streamlining processes…