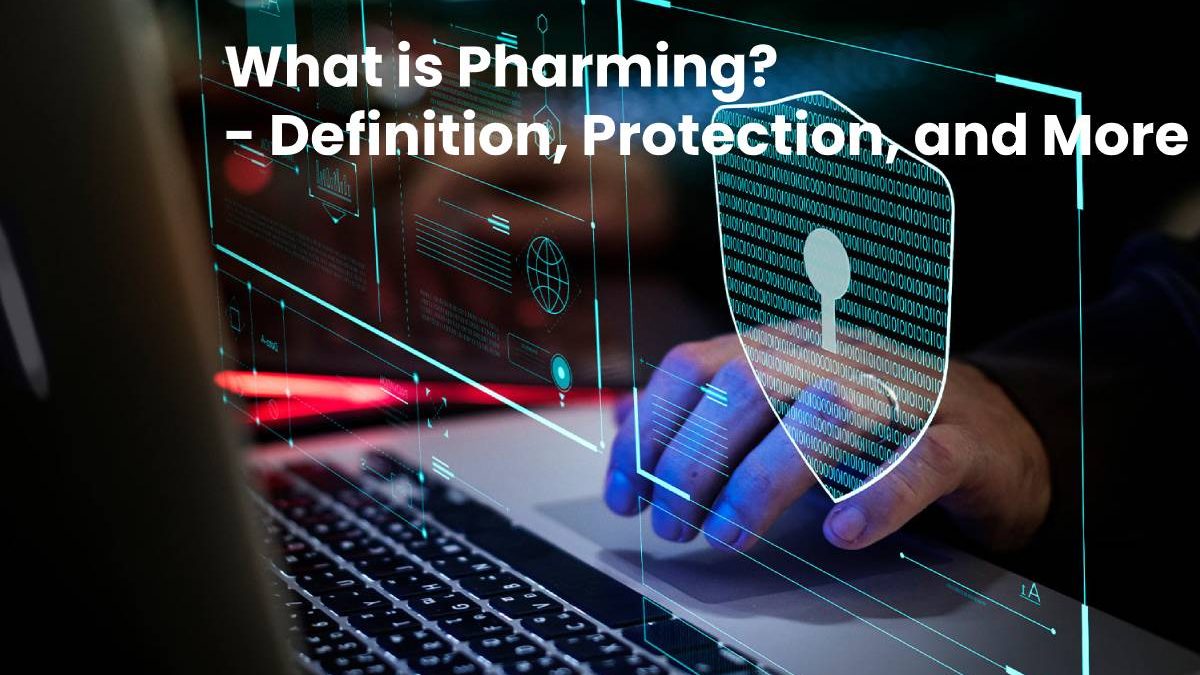 Pharming Definition
Pharming is a form of cyber fraud that involves the malicious redirection of a trusted website to a malicious website.
This type of fraud mainly affects banking institutions because of this type of fraud design for data theft.
The pharming causes the victim's computer to open the pharmacist's website instead of the desired website.
Since pharming is a very secret method, many victims do not even notice that they have cheated until it is too late.
Also Read: What is an AirDroid? – Definition, Functions and More
How do Pharming works?
A common technique requires installing malware on the victim's computer. It can happen when you visit fraudulent websites or download content from them.
After the malware installed, it corrupts certain information on the victim's computer, which in turn triggers the pharming attack.
Computers keep a list of previously visited websites and IP addresses in a locally stored "hosts" file.
The next time a user visits a saved website, the computer no longer has to request the IP address from the DNS server but can access the hosts' file.
Pharming malware changes the IP address stored in the hosts' file so that the computer transmits data to the fake website instead of the real website.
How to protect yourself from Pharming?
Fortunately, there are some tried-and-tested strategies to protect against pharming attacks
Choose a Trusted Internet Service Provider (ISP) – Most leading ISPs automatically filter pharma redirects to prevent you from entering the pharming website.
Check URLs for typing errors – when you visit a website, wait for it to load and take a close look at the URL.
Confirm that the URL starts with HTTPS – If a URL begins with HTTPS, then all the traffic between you and the website are encrypted. It is vital for financial and stock exchange transactions.
Stay away from dubious websites – use common sense when surfing the web.
Take a close look at websites before you do anything – If a trusted website looks different than usual, you may be on a pharmacist's version.
Avoid links and files from unknown sources – be careful when downloading files and do not click on dubious links.
Stay away from junk deals – if they offer a discount while shopping online, Before you buy, take a few minutes to compare prices on competitive sites.
Trust your antivirus software – be sure to be warned if your browser or antivirus software warns you before visiting a particular website.
Use robust antivirus software from a well-known provider – AntiVirus FREE protects your computer from malware and unwanted redirects.
Also Read: What is Cyberterrorism? – Definition, Forms, and More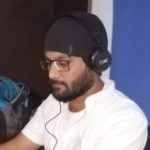 Kamran Sharief
I write about technology, marketing and digital tips. In the past I've worked with Field Engineer, Marcom Arabia and Become.com. You can reach me at kamransharief@gmail.com
Related posts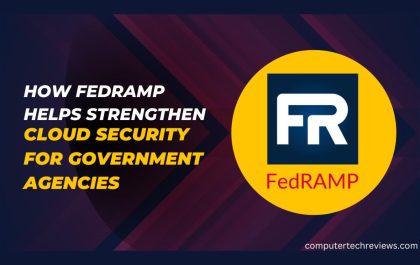 How FedRAMP Helps Strengthen Cloud Security for Government Agencies
In an age where digital transformation is reshaping the way governments operate and deliver services, cloud computing has emerged as…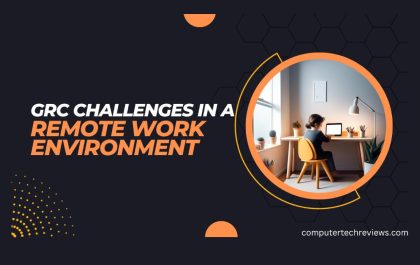 GRC Challenges in a Remote Work Environment: Navigating New Risks and Opportunities
The global workplace landscape underwent a seismic shift in 2020 when the COVID-19 pandemic forced organizations to rapidly embrace remote…