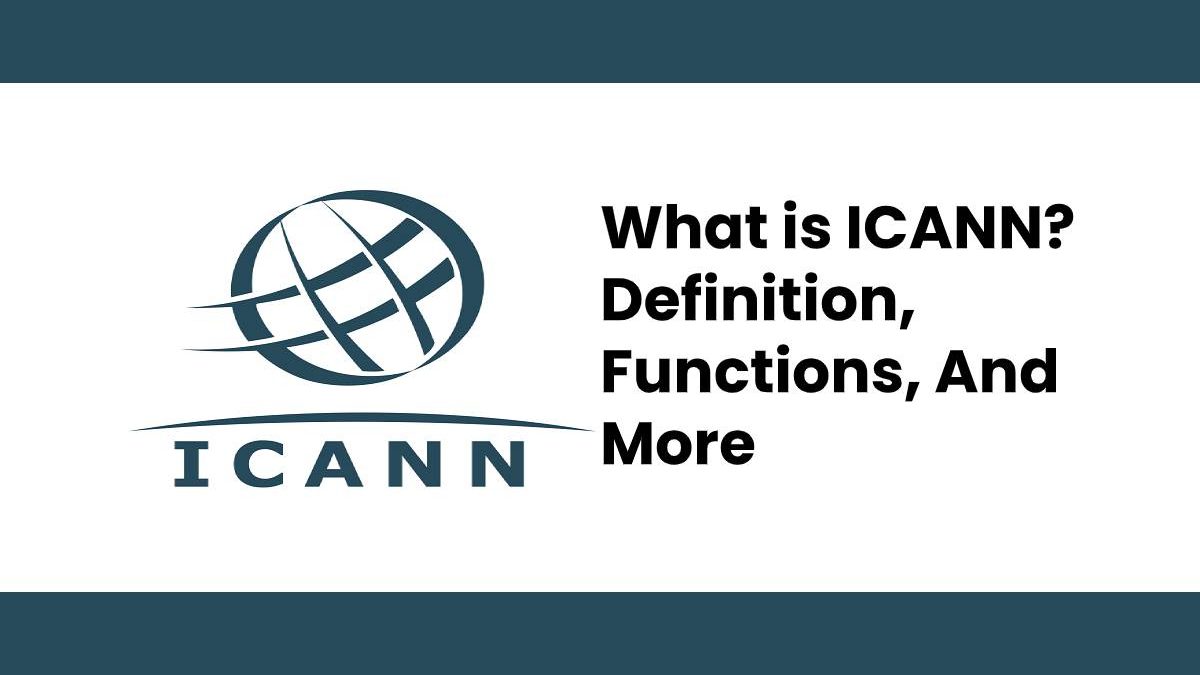 Definition ICANN
ICANN (Internet Corporation for Assigned Names and Numbers) is an American multi-stakeholder group and non-profit organization responsible for coordinating the maintenance and procedures of several databases related to the namespaces and digital spaces of the Internet, ensuring the network's stable and secure operation.
Also read: What is Migration? – Definition, Causes, Types, and More
How does ICANN work?
ICANN is the organization in charge of managing Internet domains since 1998. Although this organization has transparency rules regarding the activities they carry out, many users are unaware of how it works.
ICANN is a non-profit organization and, therefore, regulated by the legislation of this type of organization. It is in charge of coordinating the domain name system (DNS). However, due to the high dimensions of the task, it is delegated to other organizations, these organizations have two levels: registry and registrars.
Registry
Here, ICANN delegates the management of a specific domain extension. They have access to the information and pay ICANN annually domain. For example, VeriSign is in charge of the ".com" extension, while the Ministry of Industry, Energy and Tourism, through the public business entity red.es, is in charge of the ".es" extension.
Registrars
On the other hand, we have the registrars, who are in charge of marketing the domain names. Domain registration companies compete with each other to offer the lowest price. Still, many of the companies that offer registration at a low price later offer payment services that are practically essential and should be free as a redirect, the possibility of having your DNS zones, …
Some companies provide the same services and with the same quality as registrars but are not officially accredited by ICANN.
With the new extensions appearing or that will appear in the coming months, the number of both registry and registrars has increased. Also, the registries are beginning to design new regulations for the extension that they must manage; for example; the .app extension will only get used for domains that are related to applications.
Also read: What is SKU? – Definition, Functions, Benefits, and More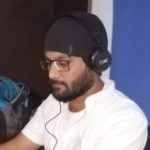 Kamran Sharief
I write about technology, marketing and digital tips. In the past I've worked with Field Engineer, Marcom Arabia and Become.com. You can reach me at kamransharief@gmail.com
Related posts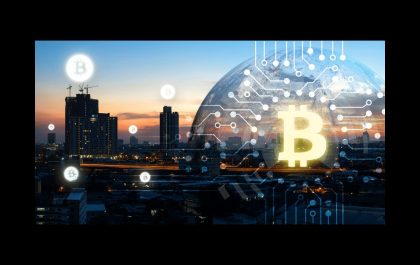 Empowering Bitcoin Users in DeFi: Harnessing the Potential of renBTC
The world of decentralized finance (DeFi) has been revolutionizing the financial landscape, providing individuals with unprecedented control over their assets…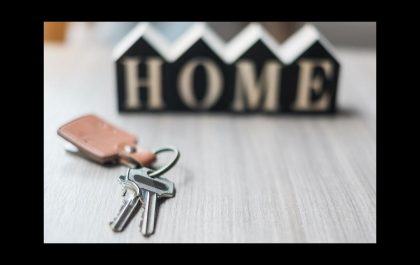 5 Tips When Purchasing Your First Home
Home ownership is a big financial commitment and there is a lot of information to take in. These 5 tips…