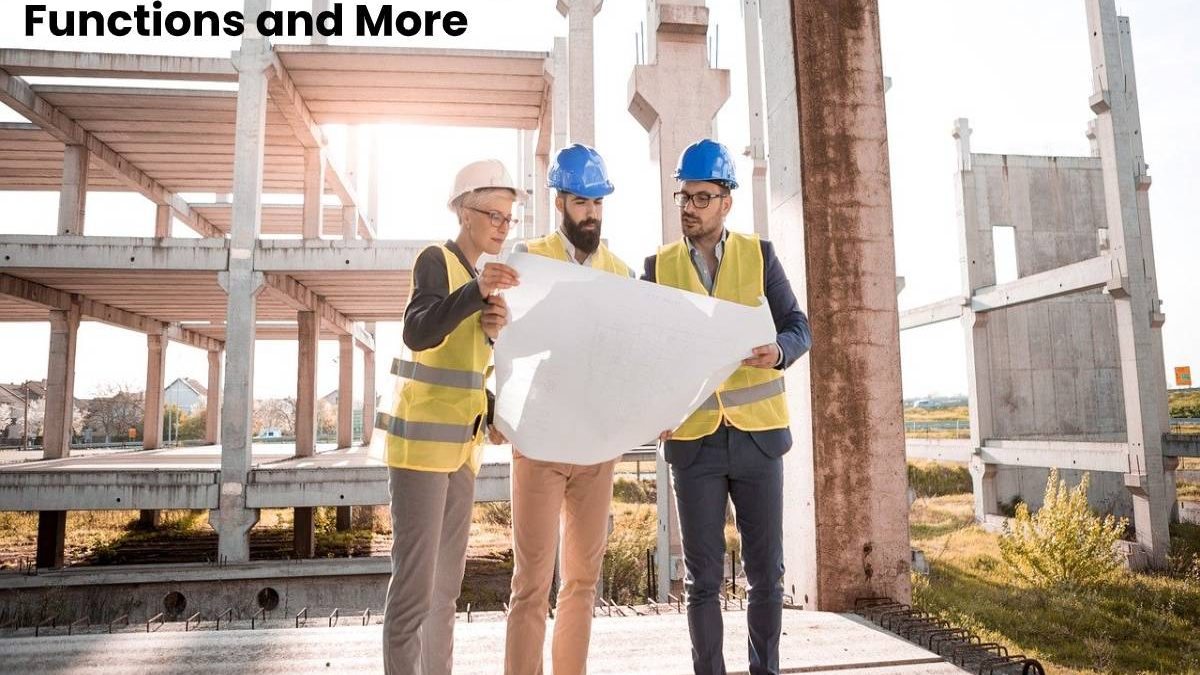 What is a Field Engineer?
A Field Engineer is an engineer whose job is to rush to a customer site to solve a problem when a problem occurs in an IT system. For example, IT systems such as servers and networks have a significant impact once they break and must repair immediately. It is a job that will be needed in such situations.
We can expect that a field engineer plays an active role in every situation in recent years when the use of IT is in various fields. This time in organizing, the roles, qualifications, and future potential of the field engineers.
"Engineers are going to customers." These words apply to a field engineer in a word. A field engineer is an engineer who performs various tasks at the customer site.
When a problem occurs, it can be handled day and night, and it is a highly trusted work from customers.
Also Read: What is CCNA Wireless? – Definition, Certification and More
How to become a Field Engineer?
In some cases, field engineers who work at customers are required to have different abilities from system engineers and programs.
So how do you become a field engineer?
Learn technology and knowledge at vocational schools
Learning from joining the company
Learn by yourself
Field engineers often support their products and have many parts to acquire during training after joining the company. Basic knowledge of the IT field is necessary, but it is not necessary to attend a technical school.
Main Work Contents
What kind of work does a field engineer who is an engineer working in the field do concretely?
The field engineer's work divides broadly into two types:
IT system construction time
post-construction operation time.
At construction
Perform assigned work based on the contents designed by SE etc.
In operation
When a problem occurs, go to the customer and take action to resolve it
Product installation support
maintenance and inspection services of product
Product descriptions and sales (sometimes called sales engineers).
In this way, the field engineer's main job is working in the state where the IT system is operating, mainly when troubles occur during operation and periodic maintenance.
By the way, problems arise both day and night, and they can be called along with it, so physical strength is also required.
Salary of Field Engineer
According to the Ministry of trade, economy and Industry's 2017 "Survey on IT-related industry salary, etc."
"IT operation and management (operation of information systems for customers)" average annual income of 608,600 yen and "IT maintenance (customer Maintenance and support of information systems for customers).
We can say that the average yearly income is 5922,000 yen.
Similarly, since the average annual income in 2017 is about 4.2 million yen, you can see that the yearly income of field engineers is considerably higher than the average.
Future Demand
The use of IT systems is still in various places, and even though there is a shift of the entire infrastructure from on-premise systems that use physical servers in-house to the cloud.
There is also an increasing demand in the data center in terms of migration to the cloud. Besides, the use of IT systems expects to expand further by utilizing AI and big data and promoting IoT.
As the use of IT systems expands, the demand for field engineers will naturally increase. In that sense, demand will remain high in the future.
Also Read: What is CompTIA Project+? – Definition, Opportunities, and More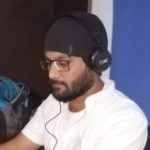 Kamran Sharief
I write about technology, marketing and digital tips. In the past I've worked with Field Engineer, Marcom Arabia and Become.com. You can reach me at kamransharief@gmail.com
Related posts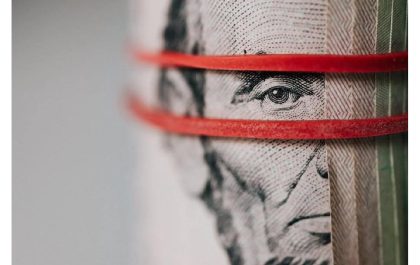 The Transformation of Deal Flow Management Through Specialized Software
Deal flow management, the intricate process of tracking and evaluating potential business or investment opportunities, has undergone a substantial metamorphosis…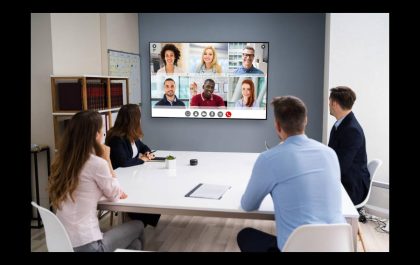 3 Benefits of Using a Good Boardroom Software
Board software, commonly known as boardroom management software, influences how a company's board of governance can access information. It facilitates…