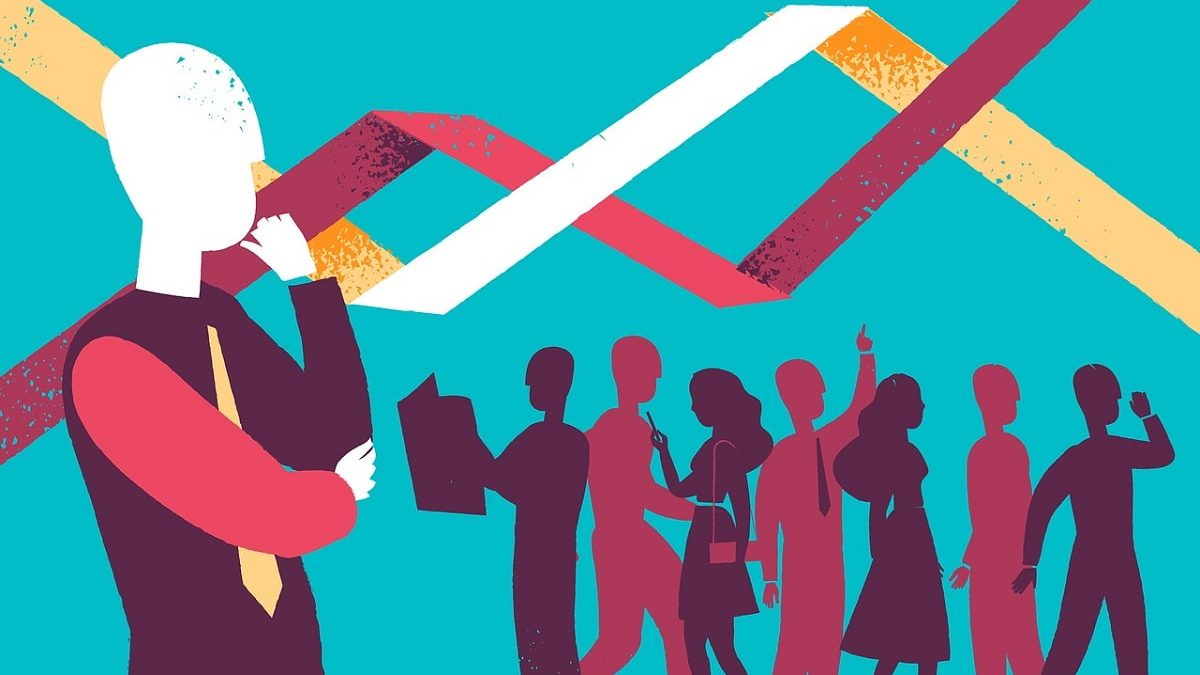 Database Analyst Definition
The Database Analyst is a professional profile that thanks to the interpretation of the data can establish strategies within a company. It manages database technologies that warehouse data in certain manners. Therefore, you should know how to collect data while analysing it statistically. A Data Analyst is also called as Data modeller.
Keep in mind that Data Analysts work with large amounts of data, but the data itself does not say anything.
The company needs a profile that finds patterns in them to carry out some actions or others.
How do I become a Database Analyst?
The rise of this profession comes from the need for companies to hire Big Data professionals. It generates jobs that were not previously existing.
This type of training can go through both Master, Postgraduate or Courses. All of them should provide practical training that is up to date with innovations and new challenges, and that educates with a methodology aimed at exiting the labour market.
Training according to specialisation
The Master in Digital Business Analytics & Big Data adequately addresses the figure of Data Analyst or Big Data Analyst. The student learns to:
Structure massive data generated by a company in the digital age
Turn them into informative dashboards for Data-Driven management
Develop predictive algorithms that help automate decision making.
Also Read: What is a VPN Concentrator? Definition, Uses and More
What are the daily functions of a Database Analyst?
If you work in an organisation with a digital presence, you will know that companies are always behind the user. Therefore, it is essential to have an analyst who interprets the data in order to establish patterns in customer behaviour.
Therefore the data analyst is responsible for:
Extract, process and group data
Analyse those data pools
Generate reports
No doubt an analyst must develop his mathematical and statistical skills. In this way, they manage to perform a complete analysis of the extracted data. They help tools like python
The data analyst is a figure that requires in any sector and department. Therefore, you must be prepared to present data to any stadium within the company.
Effective communication must be one of its characteristics since it will not only deal with the data scientist, but its mission is that all the company's employees understand the data with which they work.
The data analyst is intrigued to discover what is behind all the information generated by a company.
These are capabilities that go within an innovative person and that bets on changes. It has one of the most exciting challenges that arise in the coming years.
How much do Database Analysts make?
The profession of a data analyst is booming and also has a future. And the salary of a Database Analyst can range from 25,000 to 50,000 euros per year, depending on previous experience and that acquires over time.
We must bear in mind that this profession will be increasingly demanded thanks to the digital transformation we are experiencing, so a data analyst will be able to charge up to 60,000 euros. And also, in the United States, these professionals earn these amounts of money.
Also Read: What is F2P (Free to Play)? Definition, History and More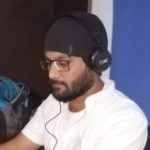 Kamran Sharief
I write about technology, marketing and digital tips. In the past I've worked with Field Engineer, Marcom Arabia and Become.com. You can reach me at kamransharief@gmail.com
Related posts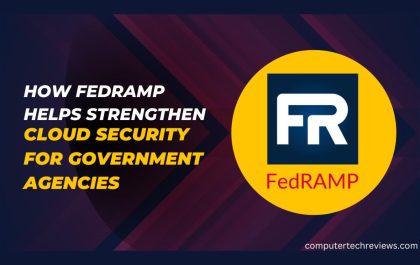 How FedRAMP Helps Strengthen Cloud Security for Government Agencies
In an age where digital transformation is reshaping the way governments operate and deliver services, cloud computing has emerged as…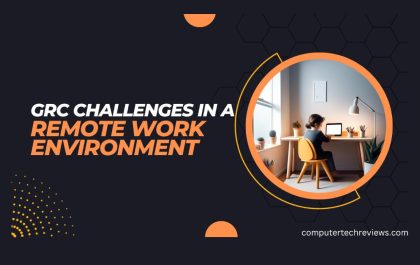 GRC Challenges in a Remote Work Environment: Navigating New Risks and Opportunities
The global workplace landscape underwent a seismic shift in 2020 when the COVID-19 pandemic forced organizations to rapidly embrace remote…