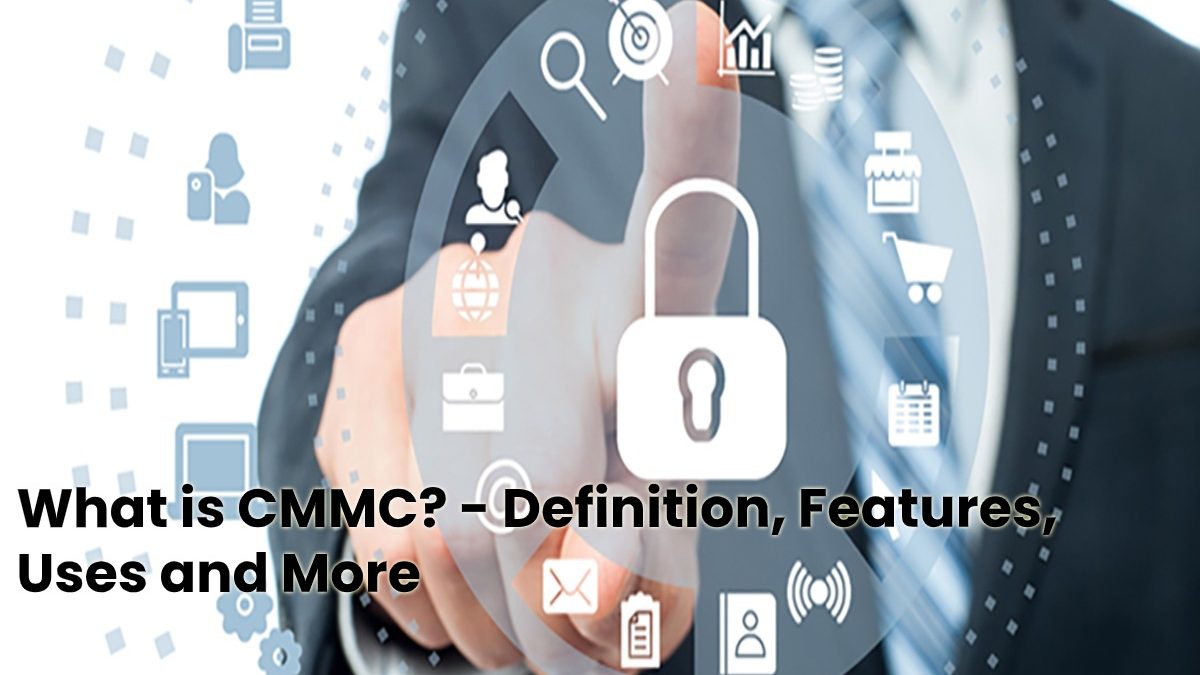 CMMC Definition
CMMC (Cybersecurity Maturity Model Certification) a public draft of version 0.4 issued by the department of defense, which establishes a tiered framework that describes specific criteria for risk management of the defense contractor.
With the CMMC, the Department of Defense has established an ultimatum for its contractors: increase their cyber defense, or we will not do business with you.
Also Read: Everything You Need to Know about CallHippo
What is the certification of the cybersecurity maturity model?
The model clearly articulates numerous requirements that contractors must meet to qualify for various maturity certifications.
These certifications range from Level 1, "Basic Cybersecurity," to Level 5, "Highly Advanced Cybersecurity Practices."
The employees of CMMC a complex and comprehensive matrix that encompasses 18 different best cybersecurity practices. From "Access Control" to "System and Data Integrity."
What does the CMMC mean for outsider contractual workers?
Once completed, the CMMC will require contractors to partner with an independent external agency, which will schedule an evaluation.
Contractors can select the level of certification they are requesting. And they will be asked to demonstrate their cybersecurity maturity to the advisor. Self-certification is not allowed.
Once the completion of the evaluation. The level of certification (although not specific results) will be made available to the Department of Defense and the public.
That means that anyone can easily determine the cybersecurity maturity of the contractor, which could affect any business that the organization has even beyond the federal government.
Use of security performance management to validate cybersecurity standards
The new Department of Defense cybersecurity maturity model makes it vitally important for both the defense agency and its contractors to strengthen. And confirm their respective security positions. There are differences in how these groups can address this challenge.
Although the CMMC prohibits self-assessments. It is still imperative that contractors evaluate their operations on an ongoing basis to ensure they maintain high safety standards. Contractors can use continuous security performance management (SPM), which includes constant monitoring and safety ratings to assess their overall safety levels.
The need for a comprehensive SPM is equally essential, if not more, for the DoD. And it works with tens of thousands of contractors daily.
Many of these contractors are likely to work with their suppliers. A large number of suppliers represented makes it difficult for the Department of Defense to monitor security throughout its supply chain effectively.
This large-scale challenge was certainly one of the reasons why the creation of a framework by DoD that was more robust. And comprehensive than those already available.
The quantitative performance data provided by these solutions can help the Department of Defense understand how. Or if, its contractors meet the requirements presented by the CMMC.
Also Read: What is Port Scanning (Port Scan)? – Definition, Types and More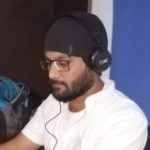 Kamran Sharief
I write about technology, marketing and digital tips. In the past I've worked with Field Engineer, Marcom Arabia and Become.com. You can reach me at kamransharief@gmail.com
Related posts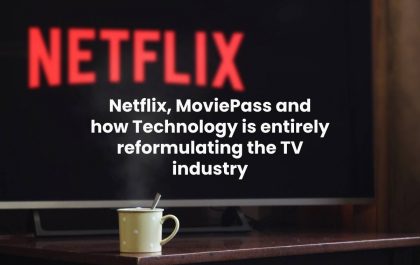 Netflix, MoviePass and how Technology is entirely reformulating the TV industry
Netflix, MoviePass and how Technology is entirely reformulating the TV industry Netflix has made the TV industry so modest that…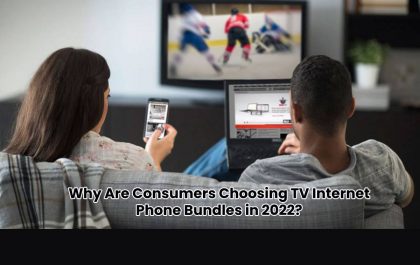 Why Are Consumers Choosing TV Internet Phone Bundles
There is no doubt that TV and the Internet now play a significant role in our lives. You will have…