Definition Automotive industry
It is a broad range of companies and organizations involved in the design, development, manufacturing, marketing, and selling of motor vehicles. It is one largest economic sectors in terms of revenue.
Also read: What is Bitcoin? – Definition, Properties, Functions and More
Manufacturing
Software and hardware engineers in the automotive sector work for automotive manufacturers (OEMs) as well as for the supplier industry of automobile and rail manufacturers, producers in shipbuilding, and the aerospace industry.
The automotive industry is the most substantial mass-market, hence they have to achieve special requirements, and extensive sales targets. Suppliers in this industry are often spin-offs to companies that have been on the market for some time. Which is one of the trends of the past decade?
In other cases, they form independent departments in the corporations of the automotive industry, in shipyards, or at railway manufacturers. There are also networks of automotive companies that benefit from the resulting synergies. The automobile manufacturers offer undoubtedly the largest field of activity for applicants in the automotive industry.
It is one of the essential industries in the world as the supply of jobs is stable; the contribution to industrial added value is enormous.
The innovative strength of the industry and its suppliers is equally high. The new challenges of the 21st century include CO2 reduction and alternative drive concepts such as hybrid or electric drives.
Changing conditions on the global markets also ensure permanent innovation requirements and impulses. Developments that have been underway for some time are also continuing, for example, electronization in all vehicle areas, lightweight construction, the integration of vehicles in communication systems. And traffic control, i.e., the principle of "always connected."
 Software development in the automotive sector
In the case of alternative drives, even industry experts have so far not been able to identify the dominant development direction. This forces manufacturers to have offers available in all areas. The expenditure on new research is accordingly high. The technologically sophisticated products – a car consists of 12,000 and more individual parts – are, in turn, manufactured in extremely complex processes. Hardware and software engineers in the automotive industry are required accordingly. With their know-how, they make a decisive contribution to the market position of the suppliers.
The two most important and recent developments in the automotive sector can are, the increasing integration of software-based functions and about the entire vehicle – in electromobility. The key to the latter is in the automotive industry. Because the electric motors have been around for a long time.
The batteries and the provision of the necessary infrastructure are among the most critical problem areas in which hardware and software engineers in the automotive industry are in demand. In addition to the development of solutions and know-how. They also manage linking research and practice, because the complex research questions arise in the preparation of industrial production.
Also read: What is Electronics? – Definition, Uses, Types, And More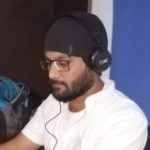 Kamran Sharief
I write about technology, marketing and digital tips. In the past I've worked with Field Engineer, Marcom Arabia and Become.com. You can reach me at kamransharief@gmail.com
Related posts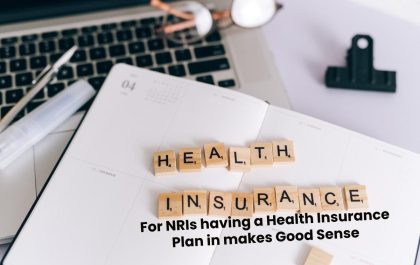 For NRIs having a Health Insurance Plan in makes Good Sense
Introduction Living as a non-resident Indian (NRI) comes with its own set of challenges, and one of the most crucial…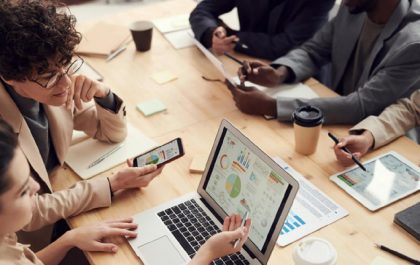 Measuring Success: Assessing the Impact of Collaborative Learning Benefits
Collaborative learning, at its core, is an educational approach wherein individuals work together to achieve shared learning goals. This method…