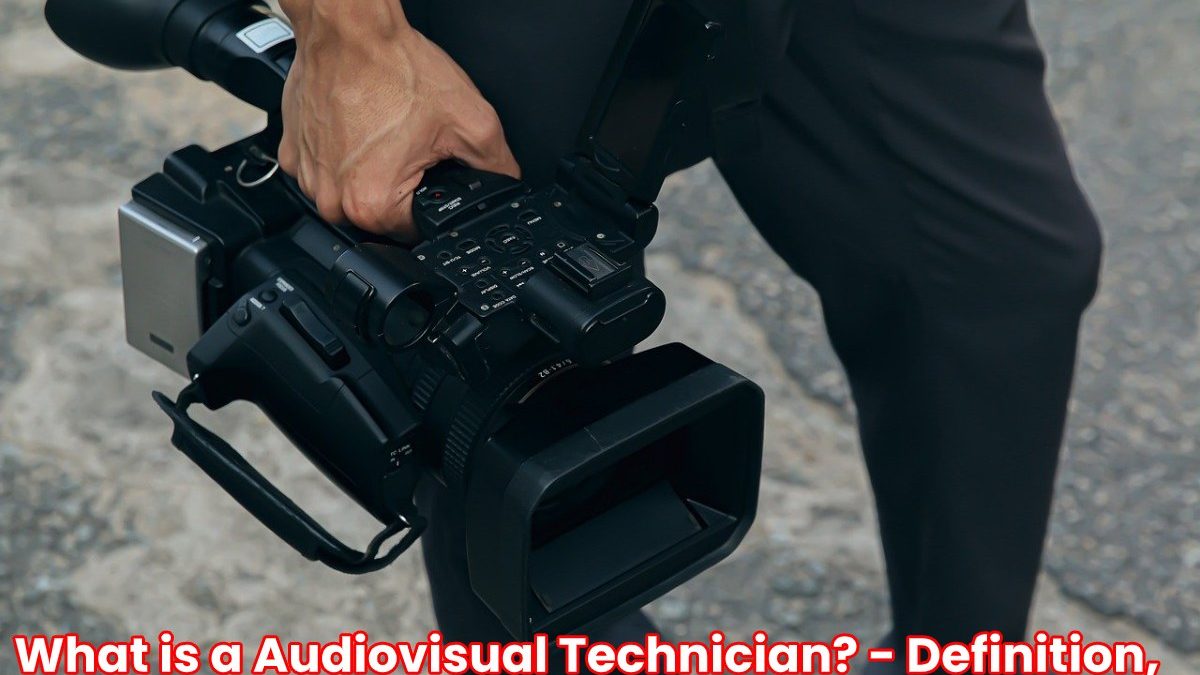 Audiovisual Technician Definition
The Audiovisual Technician is the specialist in the technical treatment of the image and sound of a TV, film, or web production (short films and clips for websites). They also intervene during a concert or a show integrating audiovisual elements on stage.
Acting from the conception of a production, Audiovisual technicians (AV) choose and prepare the material, make the adjustments and the recordings (image and sound), then the exploitation of these. Detecting technical problems and resolving faults is also part of their remit.
Also Read: Top 8 UI Design Trends for Mobile Apps in 2020
Functions of Audiovisual Technician
Their main activities are:
Organization of AV production
Analyze the request and clarify the mandate with the client (producers, filmmakers, event organizers)
Verify the feasibility of the project and propose technical solutions that take into account audio, video, light and scenery constraints.
Contribute to the planning of the audiovisual production with the directors and make a location identification.
Establish the list of necessary facilities and draft the production plan (procedure for the implementation of the project).
Establishment of AV production
Organize the logistics on the spot, use the equipment of the production centers, the reporting cars, the concert halls, etc.
Lead the team that mounts and cable technical installations (video/image, sound, lighting), enforce safety standards; network equipment, set up, and adjust cameras and lavalier microphones.
Test the operation of the entire technical device, remedy faults, and provide a backup solution to ensure production in case of problems.
Realization of AV production
To illuminate the stage, to film and record the scene or the subject, to operate the digital camera. And also, to control the robotic system, to frame and vary the shots.
Sometimes record the sound separately, on different tracks.
Synchronize audio and video sources, track the production plan, and manage time strictly.
control the images, save the digital file recordings, and distribute them in the required formats.
In addition, disassemble the equipment according to the safety instructions, carry out simple maintenance work (devices and software).
AV Postproduction
View and audition the recorded data, evaluate the quality of the image and sound.
Make the first editing of the video material, create web, TV or cinema versions according to the technical standards in force.
And also, mix sounds, eliminate noises, add music, etc.
Perform a check with the customer before finalizing the editing or assigning this task to the film editors;
prepare the final work report.
The working environment of Audiovisual Technician
The Audiovisual technician works as a team and collaborates with many other professionals in the field (directors, directors, cameramen, sound technicians, journalists, presenters, event organizers, etc.) Although, for live broadcasts, they are busy in a dynamic and hectic atmosphere, under permanent artificial lighting.
During outdoor production, they have to cope with particular environmental constraints (climate, noise, cramped space).
And also, the schedules of the Audiovisual technicians are mostly irregular (evening, night, weekend).
The deadlines imposed are often very short and frequent travel, even abroad.
Also Read: What Does a Project Engineer do? – Definition, Skills and More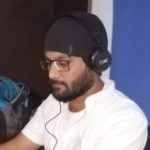 Kamran Sharief
I write about technology, marketing and digital tips. In the past I've worked with Field Engineer, Marcom Arabia and Become.com. You can reach me at kamransharief@gmail.com
Related posts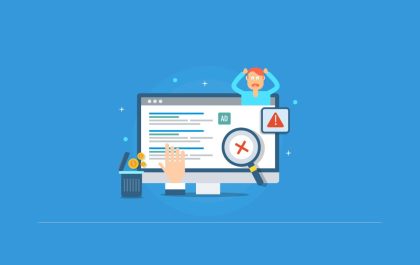 5 Common PPC Mistakes to Avoid and How to Fix Them
5 Common PPC Mistakes to Avoid and How to Fix Them Are you tired of investing time and money into…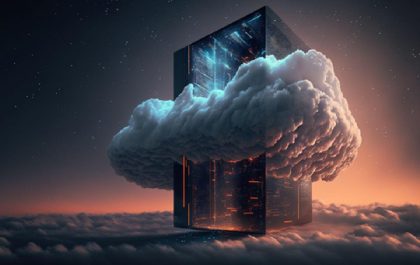 How to Choose the Right VPS Server for Your Needs
In today's digital landscape, selecting the right Virtual Private Server (VPS) holds the key to a successful online presence. With…