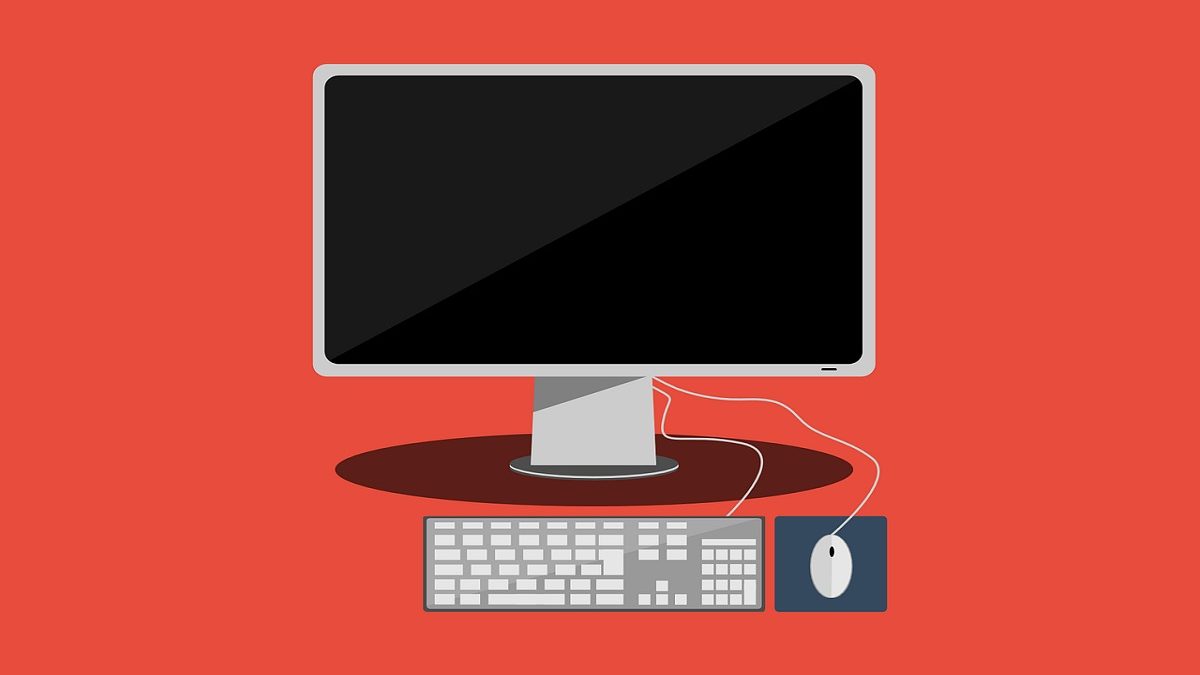 All In One Computer Definition
All In One Computer (AIO), contrary to what many think, has several years of existence. Although they have become popular only a few years ago. We have the most representative example of Apple's iMac, which was created in 1990, beginning the generation of "All in One" computers.
The All in One, in terms of functions, can be very similar to desktop computers. But with one important difference: no box. This means that both the processor and RAM, the hard disk, the CD / DVD drive, and the connection ports are installed inside the screen.
Taking into account the technical specifications. There are no major differences between an All in One computer and a desktop PC.
The great advantage that an All in One offers us, concerning the other computers, is that they allow us to save enough space on the desk or table where we will support it. Since it does not have a box.
In All in One computer, we find the components, including the monitor, located in the same container. By concentrating everything inside the box, and without the problem generated by tangled cables, they are convenient to place on a desk.
Since only the power cable will be visible, or at most two cables if you use Ethernet cable. You won't even see mouse or keyboard cables since they usually come with a wireless connection.
What you get with an All in One computer is an eye-catching design that adapts perfectly to the environment where it locates, both in size and visually.
Also Read: What is Digital Miner? Definition, Features and More
Advantages of an All In One Computer
We detail some of the benefits when purchasing an All in One computer.
Space
You need less space than a desktop PC and maybe even less space than a laptop.
Screen quality
The manufacturing of AIO computers is usually with larger screens and higher resolution and image quality (varies by model).
Several models already come with a built-in touch screen and configured with dedicated software that serves to look at photos. And slide them with your fingers, select objects on the screen or to work on activities such as architecture. A feature that we don't find easily on laptops.
Sound
Due to the little space they cover, there is more free space to install external speakers of greater size and sound quality.
TV tuner
The All in One also has the feature of coming with TV tuners, something that can benefit from setting aside the TV in the bedroom that occupies the place.
Having also available a wide range of Blu-Ray players and having the HDMI output, there are great possibilities for an AIO to become the center of all entertainment moments.
Wireless peripherals
The mouse along with the keyboard are usually wireless in these computers. Although some do come from the factory with cables.
Installation flexibility
Several models, All in One, include the possibility of being adjusted to the wall using screws that are included in the equipment. Something with which it obtains more free space.
Also Read: What is MHz (megahertz)? Definition, Uses and More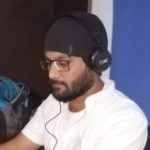 Kamran Sharief
I write about technology, marketing and digital tips. In the past I've worked with Field Engineer, Marcom Arabia and Become.com. You can reach me at kamransharief@gmail.com
Related posts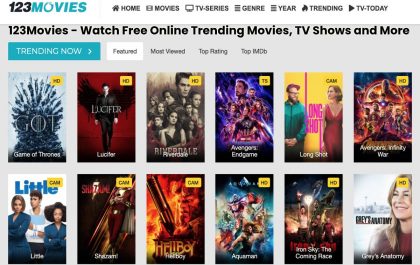 123Movies, Fmovies, Cmovies, Putlocker, Soap2day and 123MoviesOnline Alternatives
123Movies Websites and Proxy List Unblocked – August 2023 [All Working] For the first time on web, we have collected…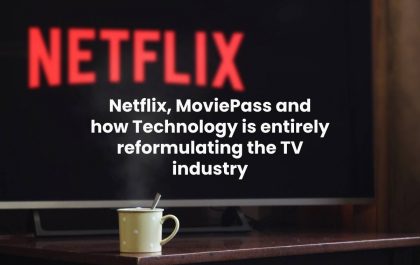 Netflix, MoviePass and how Technology is entirely reformulating the TV industry
Netflix, MoviePass and how Technology is entirely reformulating the TV industry Netflix has made the TV industry so modest that…