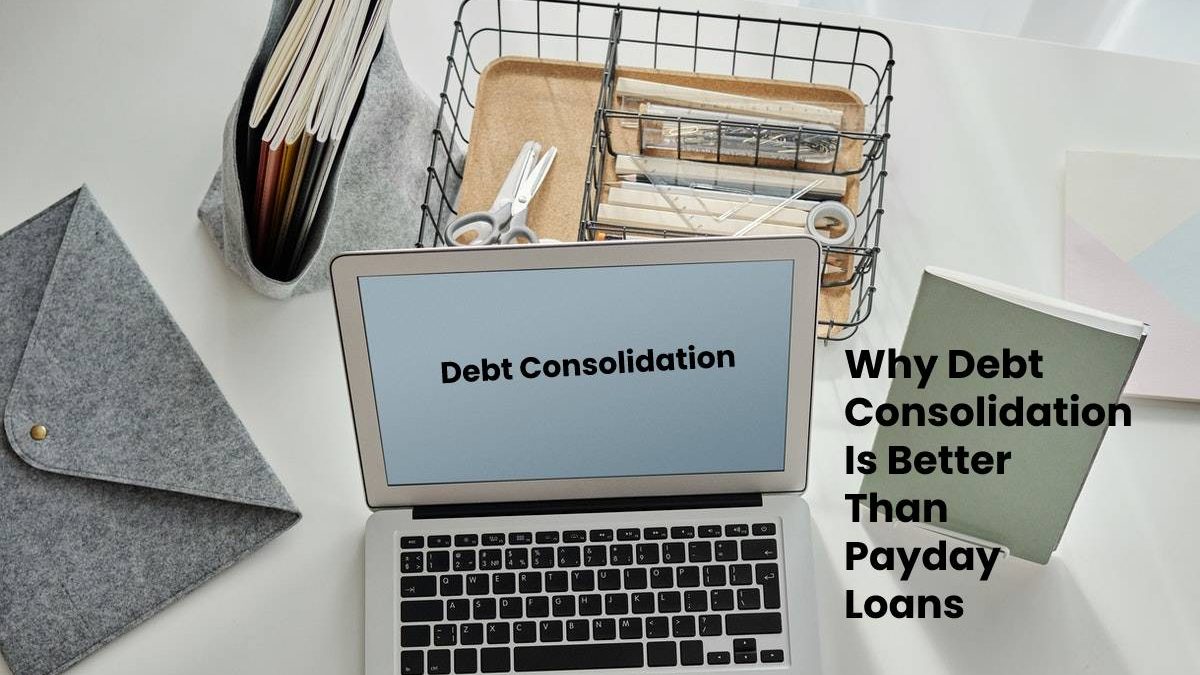 Debt Consolidation
New research has shown that if you are down financially, taking a loan that charges 400% interest won't help you. Payday loans may look reasonable, but they can put you into more financial crises. Often, these loans are offered to those who can't afford them.
Way back in 2013, Pew Charitable Trusts said in their report that about 12 million Americans take payday loans annually. As is expected, most of these borrowers are people who can't afford these loans.
According to the report, a typical payday borrower is a white female aged between 25-44 years and earns not more than $4,000 annually. Among those interviewed, 58% had difficulties meeting their monthly financial obligation, and over 50% of them relied on payday loans to meet their monthly expenses.
The Workings of Payday Loans
A payday loan is a short-term loan you take against your paycheck. When applying for the loan, you have to list your next 2-3 pay dates. And after the loan is approved, you'll be required to write a check (post-dated) for the principal amount plus the fees and interest. This means the lender will automatically deduct the monthly payment from your earnings unless you request the lender to roll over the installment up to the next payday.
Most lenders will not check your credit score, but will rely on your paycheck. This is why most people with poor credit scores prefer payday loans. These loans are often given just a few days before the payday.
Disadvantages of Payday Loans
High-Interest Rates
Since these loans are short term and unsecured, lenders charge high-interest rates on them. In fact, the interest rate on payday loans is higher than that charged on credit cards and personal loans.
Many payday lenders charge between $15-$30 for every $100 you borrow. This means if you take a payday loan of $100, you'll have to repay between $115-$130.
Costly Fees
Since you'll have only a few paydays to repay the loan, you may find that you'll not be able to clear the loan, forcing you to request an extension, which will attract new charges. When a payday loan is rolled over, the lender will charge interest on the outstanding balance.
Matters can get worse if you default in repaying your payday loan because the lender can send collectors to you. You'll find that in the long run, you may end up repaying more than you borrowed. Online payday loans also attract higher loan processing fees compared to other types of loans.
May Lead To a Debt Cycle
When you get used to payday loans, you get into a debt trap. As has been explained above, defaulting on payday loan repayment leads to additional fees, you may have to borrow from elsewhere to clear your payday loan. This is a reprieve because you'll have to repay the new loan you've borrowed.
You may also continuously roll over your loan and pay more and more fees with every roll-over.
What's the Way Forward?
When you've gotten deep into payday loans, you might end up asking a family member or friend to bail you out, something you could have thought about before going for the loan. The first step that can help save your situation is to consider debt consolidation. After that, you can talk to a debt counselor to help negotiate friendly repayment terms for you.
Before you go for a payday loan, consider the following alternatives.
Ask a family member of a friend for a soft loan
Ask your employer for an advance
Consider community-based assistance programs
Take loans from credit unions
Take cash advances from your credit cards
Some small consumer companies offer loans at low-interest rates
Now that you know the reasons debt consolidation is better than payday loans, try to avoid these loans as much as possible. Above all, try to live within your budget and avoid all types of loans. You can list all the items you spend your money on monthly, then eliminate the unnecessary ones.
Related posts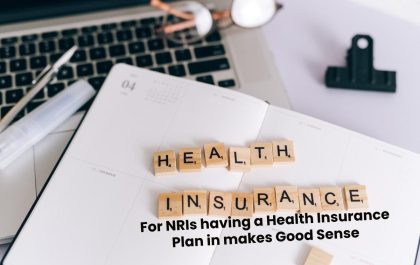 For NRIs having a Health Insurance Plan in makes Good Sense
Introduction Living as a non-resident Indian (NRI) comes with its own set of challenges, and one of the most crucial…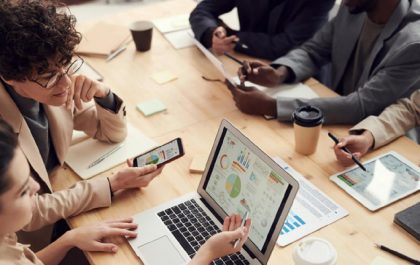 Measuring Success: Assessing the Impact of Collaborative Learning Benefits
Collaborative learning, at its core, is an educational approach wherein individuals work together to achieve shared learning goals. This method…