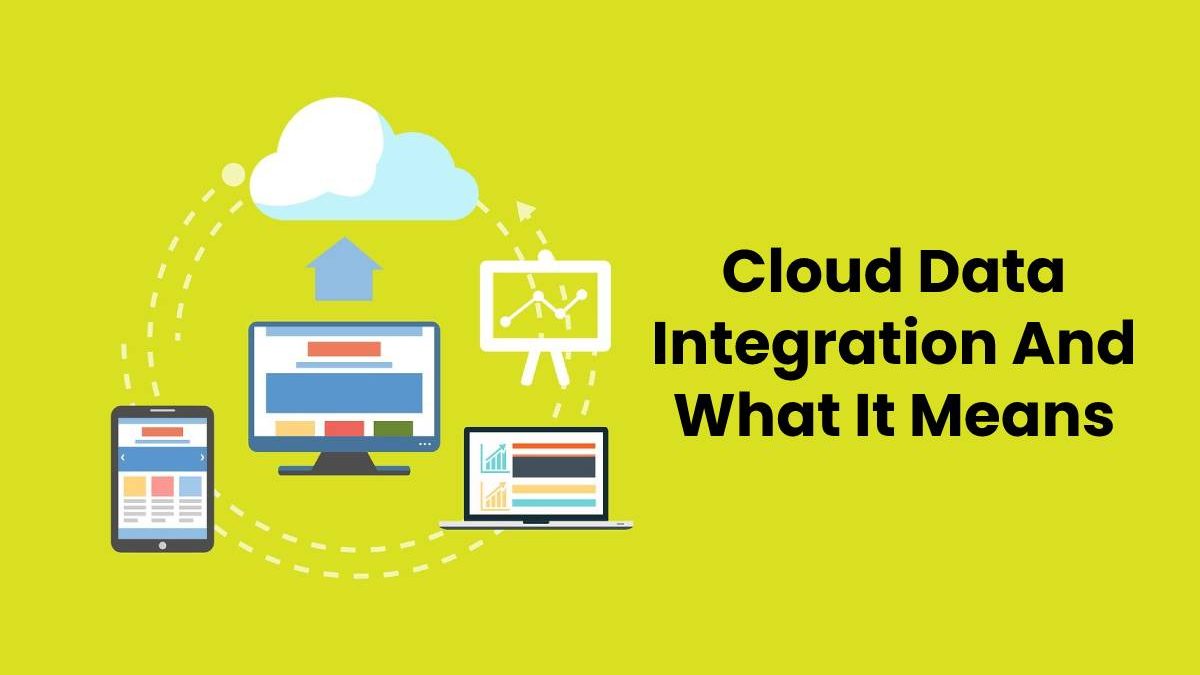 As businesses increasingly rely on the increased speed and improved efficiency that new technologies can bring, the ability to easily get data integration technologies is becoming even more attractive to organizations large and small, new and old. If you look into the effects and consequences of data integration, you'll see most organizations can benefit from data integration through replicator technology like Rapidi Replicator.
For instance, notice that the company that struggles to integrate their sources of data and systems suffers the tasks of multiple entry demands and waves of information available only through isolated sources. For these kinds of organizations, there is the opportunity to automate some workflows and processes to make data accessible from a single point and to assist with its availability for decision-making.
In truth, data integration comes in many different forms, but it always means that you take stock of existing data and systems in order to bridge the gap between them into a powerhouse for productivity and insight. In many cases, these integrations are performed through a preconfigured template solution preferred by those who value speed and efficiency since they rarely result in problematic downtime in contrast to in-house teams.
As you explore the world of data integration technologies that support complex ecosystems, notice the most simple solutions to transform how you do business. When you realize the issue with siloed systems, you can see that there is a blockage against the core work of your business as hours are wasted on busywork and duplicate data entry rather than essential functions. Discover all the ways that cloud integration can help your business below.
Bridging Complex Systems with Simple Data Integration Solutions
Let's say you're ready to step into the data integration process. You've set it as a priority for your business. But, what can you expect while your systems are integrated? That depends largely on the factors of your specific integration, but also on whether you have chosen a preconfigured template solution like RapidiOnline or decided to task an in-house team with the job.
Problems often emerge even for those who decide data integration is for them because they underestimate the complexity and technical precision of the task. At the same time, this frustrates some because they want their solution and integrations to exude simplicity, speed, and security. The issue is that in-house teams are often burdened and baffled by the job. Creating custom and business-specific fixes that integrate your data across wildly different ecosystems, that's not easy.
Nevertheless, there is another popular option chosen by those who want to skip the hiccups and upsets of in-house development of data integration and replication technologies. Using a template from RapidiOnline.com, you can see that integration is really simple and streamlined by a company with vast experience in data integration for many years. Through this process, clients can expect their integration to take a matter of days or hours rather than weeks or months which it might take in-house.
Knowing the definition and function of data integration technologies as well as what to expect from the process, turn to the security and maintenance features next.
Cloud Data Integration Security and Maintenance
We've discussed the preconfigured template option, but you may not realize that it can completely replicate, encrypt, and store your data to some of the highest security standards on the planet. With Rapidi Replicator, for example, your cloud data is never compromised in domestic data warehouses and your consumer's content stays safe.
In addition to needing no additional security, you'll receive some of the best client support from third-party integrators like Rapidi. You won't even need to worry about updates or maintenance of your connections because Rapidi will handle those remotely for their own software. With this mix of efficiency, speed, security, and simplicity, any business is set to take advantage of the ways they can improve and create a more cohesive work environment.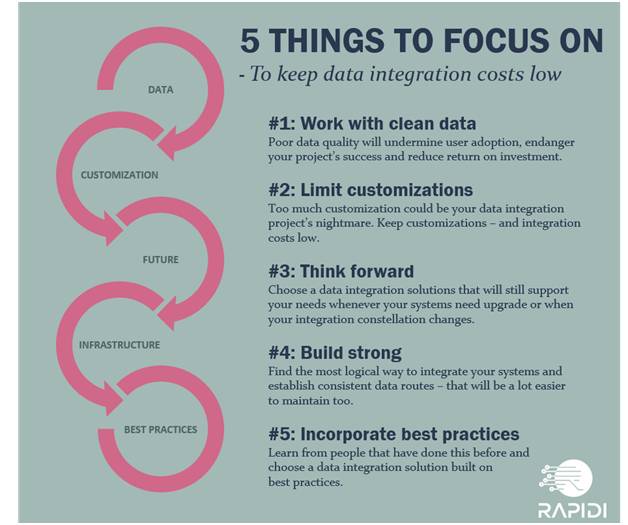 Receive Data Integration Technologies from Rapidi
You might want to get the benefits of a single source of truth for your organization. You might also want to limit the number of complications and conditions there are on your work, cutting redundancies and errors along the way. Working with Rapidi provides a simple and seamless way into the world of integrated data through third-party cloud software solutions. Try our secure, flexible, and dynamic options for companies who want to evolve and modernize.
Explore RapidiOnline, and get a preconfigured cloud data integration tool for your business.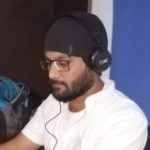 Kamran Sharief
I write about technology, marketing and digital tips. In the past I've worked with Field Engineer, Marcom Arabia and Become.com. You can reach me at kamransharief@gmail.com
Related posts
Stake US Bonus Drop Code 2023
These days, it's hard to find a great welcome bonus or a fantastic promo code at online casinos. However, Stake.us…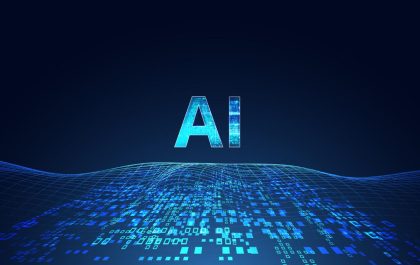 How Generative AI is Impacting Data Analytics
After taking the world by storm in 2022 with the introduction of OpenAI's ChatGPT, generative AI is coming out of…