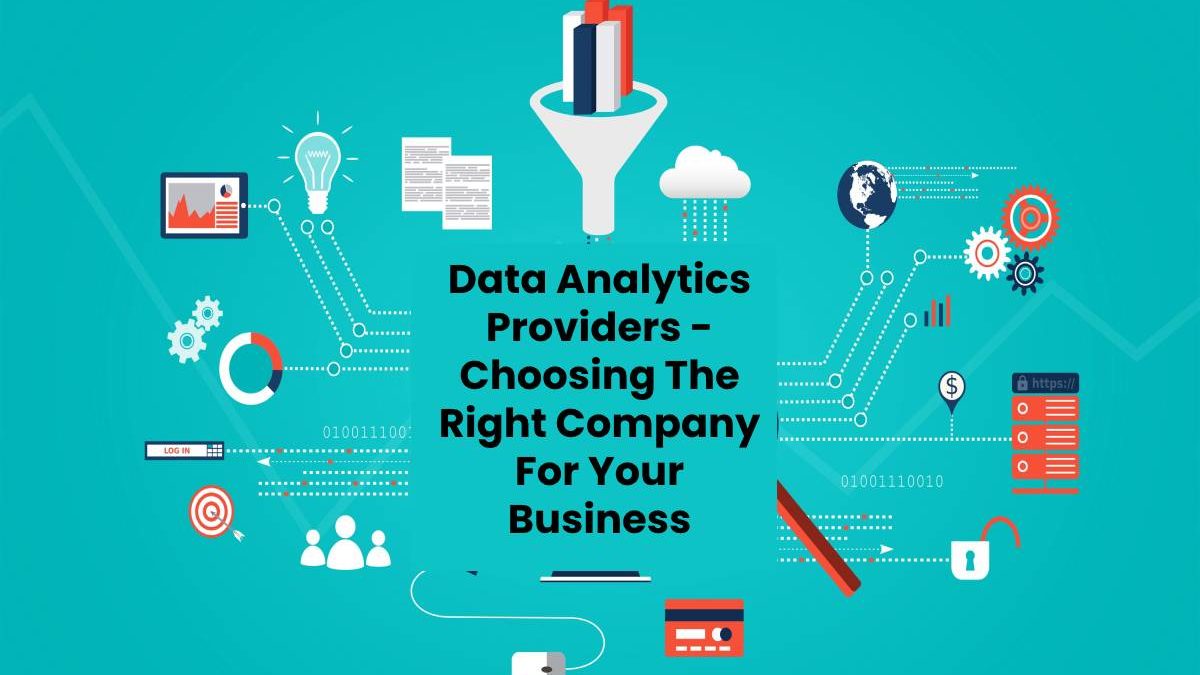 Data Analytics Providers – Choosing The Right Company For Your Business
Managing data can be an overwhelming amount of work for any business owner. However, it's an essential part of growing a business to its full potential. Hiring a data analytics company is an efficient way to help business owners sift through their overwhelming amounts of data.
Selecting the right data analytics company can be a challenge. With so many options out there, it's hard to narrow it down. There are a few things for business owners to look out for, along with some steps to follow to help lessen the burden of the search.
Here's how to choose the best analytics company for a growing business.
Recognize your Data Analytics Requirements
When choosing a data analytics company, the client should know exactly what services they're looking for.
Clear communication helps immensely when speaking with teams about any expectations. When a client can confidently explain their needs and end-goals, the outcome is better for everyone.
For example, some businesses are looking for hypotheses and project management. Others may be looking for sustainable impact. After the client has identified their goals, it'll be easier to determine if a particular team is right for them.
For any business owner who's unsure where to start looking for a data analytics company, here's a list of 50+ data analytics providers that offer an array of methods and services.
For anyone who isn't very familiar with data analysis and its benefits, this article, "What Is Data Analytics? – Definition, Procedure, And More" is clear and informative.
Take Scalability into Consideration
Data volume and number of users are things to keep in mind during the search for a data analytics company. Some companies are for smaller-scale projects and don't have the software to handle data analysis at an extremely high volume.
Consider the cost
Contrary to what people might think about start-up companies or lesser-known providers, they can be the best route to take for a cost-effective approach in analyzing data.
Small providers are typically willing to offer their clients more perks in comparison to big, well-known providers.
It's also more likely for interested businesses to save money on lesser-known providers because they usually don't charge an arm and a leg for their services.
Check for Custom Solutions
Before making a final decision in choosing a data analytics company, it's important to find out if there are any ready-made frameworks and products that will suit the business.
Customizing pre-existing solutions is an easy way to resolve any issues within data.
Weighing your Options
It's essential to scrutinize and compare data analytics companies that are up for consideration. Because every company offers/specializes in different things, it would be beneficial to determine where their differences lie.
When identifying the specific ways in which one company differs from the other, it's, of course, better to choose a team that's a good fit.
What to look for while making Comparisons
There are a few questions to ask when determining if the organization being looked into is trustworthy compared to others of its kind.
Does the company finish its projects?
Sometimes, firms are not capable of completing their project analysis on time. A good way to determine if that's the case with any company, in particular, is to read their reviews thoroughly.
If the company is often late in meeting deadlines, it might be good to search for another provider. Reviews that refer to the firm "completing the project" show that the firm is genuinely capable.
Does the company respect non-disclosure agreements?
A great way to determine if a data analytics company respects their clients' privacy is to inquire about project details on previous clients.
A professional organization should only be willing to show sample data. If they give away a client's actual data, it's telling that they are untrustworthy and could be willing to give out anyone's private business information.
Are their employees experienced?
A good way to determine if a company has experienced employees is to check them out on Linkedin. Ask for reviews and see how much experience they have in data analysis.
When a business is looking to hire a company with experienced employees, this is a great way to gauge exactly how long they've been working in the industry.
In Conclusion
It's a smart choice for any business to invest in a data analytics company. However, choosing the right one to suit the needs of the business is the most important part of the process.
Once the core analytic needs for the company's data have been identified, finding the right team to work with becomes a breeze. Keeping questions in mind and maintaining confidence when speaking with representatives is another way to ensure a successful partnership.
Remember: it's never a bad thing to be picky when it comes to fundamental business improvement services.
Related posts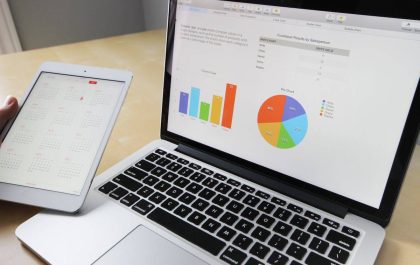 Learn From These Marketing Scandals and Protect Your Business
Volkswagen, a famous car company, faced a massive problem when it was revealed they used a "defeat device," in their…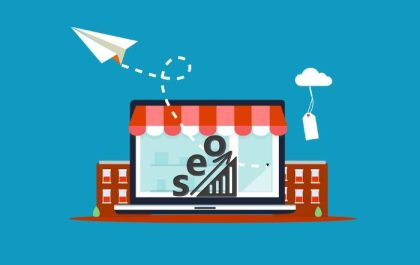 Outsourcing E-commerce SEO: Winning the Online Retail Game
Outsourcing E-commerce SEO: Winning the Online Retail Game In the dynamic world of online retail, staying ahead in the e-commerce…