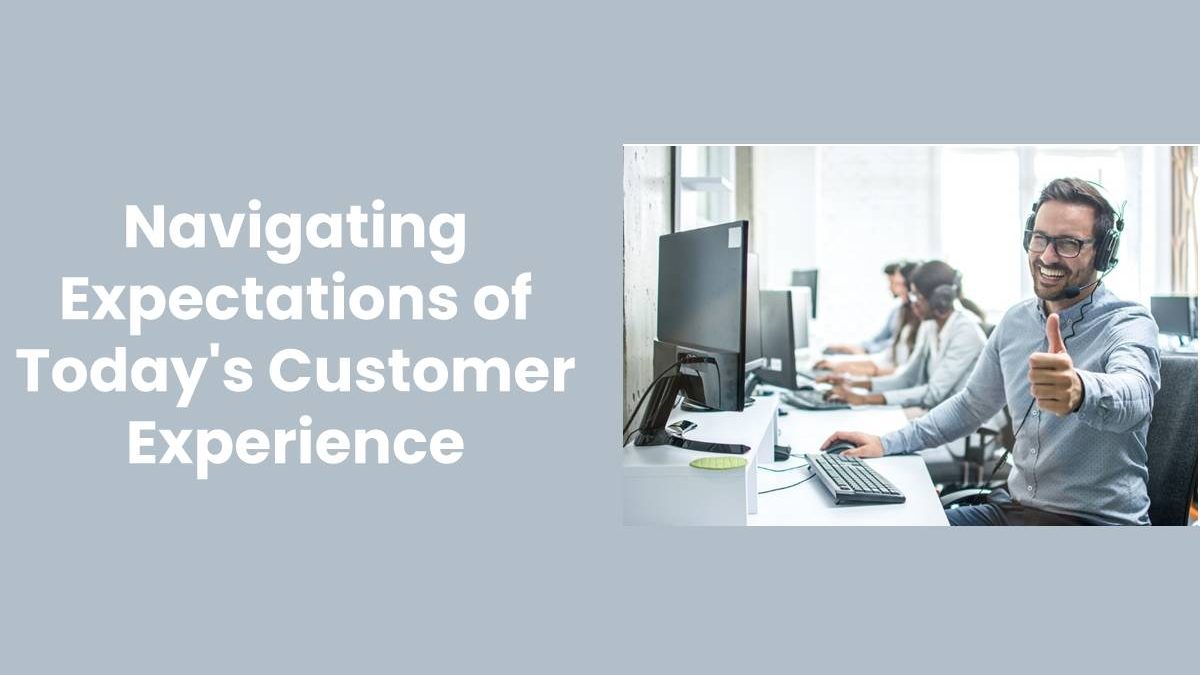 Thanks to the huge technological strides of the past two decades, the digital age brought changes in the business landscape that influenced all aspects. Customer experience is just one of the facets that underwent a noticeable shift. Understanding the new expectations that accompany this shift is key to satisfying today's customers and navigating today's business. If you're a business owner or manager, this information will help you form marketing strategies and buil trust in your target audience.
The Modern Customer
Today's customer is well-informed. The wealth of information offered by the internet is always just some taps away. Having a strong and representative online presence is one of the first steps to winning customers over. People use the internet to inform their purchase decisions.
Today's customer is mobile. This means your website or app needs to be user-friendly across all devices. According to Hubspot, only 22 percent of consumers believe mobile experience is good. This gives you a unique opportunity to stand out in one of the fastest growing markets.
Today's customer is socially conscious. Because of the afformentioned access to information, there is a continuing movement to be aware of the different issues within society. At times, these issues can be divisive. Although businesses are not always expected to take sides, some risk it and win points for their brand. On the other hand, some businesses find themselves in deep water for doing so.
Data as a Driver
Because of all the digital activity, there is also an influx of data that may or may not be useful for you. Your first challenge is to sort through this raw information and come up with insights that will help improve your products and processes. Taking these steps is now a customer experience expectation. Campaigns and programs that are not based on actual data are doomed to fail.
Customer service is another tricky aspect that leaves a lot of room for mistakes. It's one thing when products and services are bad, but having poor after market services can arguably feel worse for customers. There is high demand for gathering insights through feedback devices like an online survey software. Data from these devices can significantly target your efforts for improvement and take customer service to the next level.
The Social Media Tool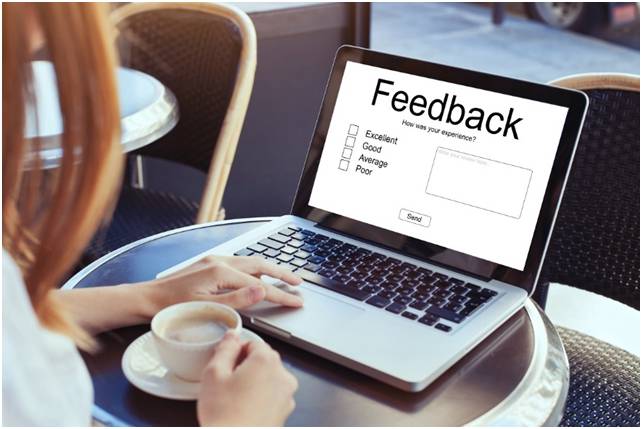 Social media can be a double-edged sword. On the one hand it's an excellent tool for getting attention for your brand and products and building a client base. On the other hand, a poorly maintained social media account can do more harm to your reputation than any other marketing campaign. At best, neglecting to update accounts can only make it seem that you've closed shop. At worst, scandals in these platforms can be devastating and unforgettable.
Since social media is now part of the customer experience, more attention to the planning and maintenance of your accounts is required. For divisive societal issues, consider all the pros and cons before weighing in.
On a brighter note, social media also offers another excellent avenue for targeted campaigns for marketing or otherwise. The platforms' engagement is high and relevant.
Navigating today's customer preferences and expectations can be done effectively by understanding them with the help of data and genuine interest.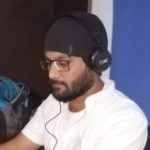 Kamran Sharief
I write about technology, marketing and digital tips. In the past I've worked with Field Engineer, Marcom Arabia and Become.com. You can reach me at kamransharief@gmail.com
Related posts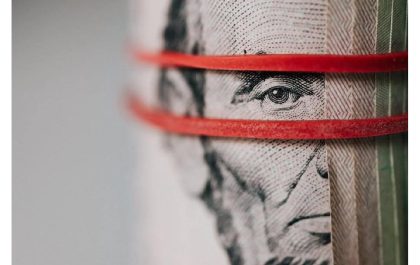 The Transformation of Deal Flow Management Through Specialized Software
Deal flow management, the intricate process of tracking and evaluating potential business or investment opportunities, has undergone a substantial metamorphosis…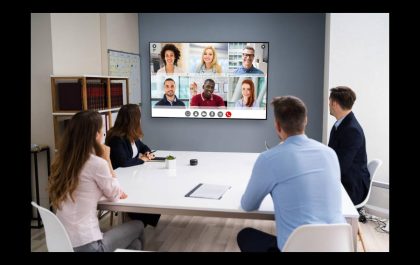 3 Benefits of Using a Good Boardroom Software
Board software, commonly known as boardroom management software, influences how a company's board of governance can access information. It facilitates…