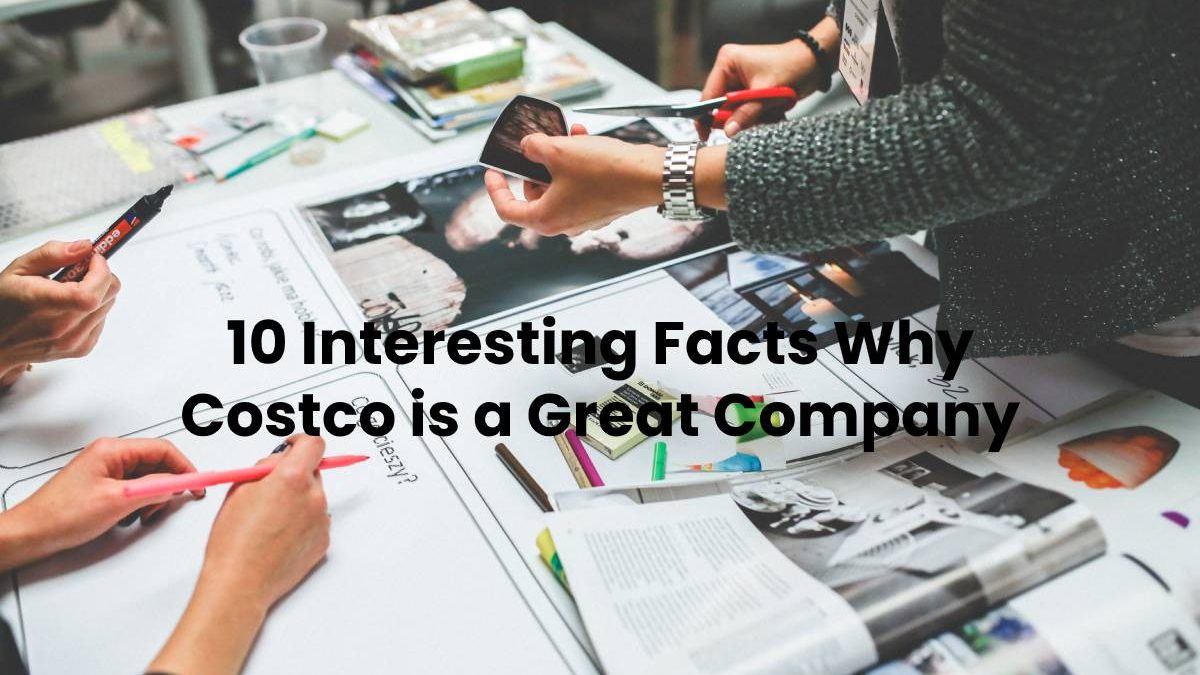 Costco is a Great Company
Reading some facts about something is the new way of having fun, and at the same time providing yourself with new knowledge. Right now, you'll be learning more about some of the most interesting facts that you might want to know about Costco.
Costco Has A Special Working Hours For Elderly
To prevent panic buying due to the coronavirus pandemic, Costco made an excellent decision of re-adjusting their opening hours so that they will be able to comply with the government's sanitary standard measures. Also, in order for those elderly and disabled people to buy their essentials first, Costco provided special opening hours for them.
It might be one of the most amazing Costco facts that you will be learning here today. First time in history for a department store to take this kind of leap in terms of providing the highest service for their customers. This is what you call doing the extra mile.
Costco Travel Also Offers Discounts For Any Type Of Vacation
Costco Travel is providing a wide variety of travel discounts and packages. All of that includes cruise discounts, hotel discounts, flight ticket discounts, and even car rental. Costco Travel provides an easier way for their customer to book their customer's vacation anywhere in the world, and it doesn't end there; they also provide cashback bonuses.
Costco Provides A Unique Photo Center
Costco's photo center allows all their old and new members to make personalized photo gifts of their own online. They are also allowed to upload those photos and order prints online, which is very convenient, especially for customers who don't have time to go to their store.
Their members can also order online such as custom decorations, photo books, and other kinds of personalized items. They also have an option to even attach their photos on calendars, coffee mugs, and tumblers, which are perfect for gifts.
Renting A Car In Costco Is Possible
If you think Costco doesn't have everything, well, that's wrong; in Costco, you can even rent a car. They even provide a huge discount for their members to help them save money compared to renting elsewhere. They can also book in advance for any type of future usage and make sure that they have a car to use when it comes. Costco also offers other kinds of renting options from its participating partners, such as Avis, Enterprise locations, and Alamo. In this way, the good thing about this is that you'll not only be limited to certain types of cars.
Costo Provides Also Provides Big Discounts For Their Major Tire Brands
Besides providing car rentals for their members, Costco also offers a considerable discount and deals on their major tire brands. This allows their old members to buy new tires without spending too much. Their members can also guarantee that all of Costco's tire brands are all top quality. That's not all; when members buy a tire online, it will be delivered to their doorstep right away.
You Can Take Advantage Of Three Types Of Costco Membership
If you're planning to get a membership at Costco, they actually provide three types of membership. They have an Executive membership, which is valid for one year, Business Membership, and their highest level of membership, the Gold Star Membership. Each of these membership levels can all be used to any store of Costco in the world.
Gas Price Of Costco Is More Affordable Compared To Others
This makes Costco unique from other businesses, they tend to be different. Compared to other gasoline stations, Costco's gasoline is way cheaper by at least $0.20, which can already make a huge impact, especially if you are trying to gas up tons of gallons. This affordable price made it possible because of their 4% cashback for fuel expenses.
Costco Has Its Own Visa Card
Citibank is the bank partner of Costco, which allows Costco's members to be able to apply for Citi Costco Anywhere Visa Card. But they require a good standing, and that member should also be an active member. The card can also be used other than Costco; the great thing about owning a Citibank card has more cashback for every purchase they do.
You Can Build A Good Career At Costco
Costco also takes care of its employees' well-being and careers, which is why they also offer multiple types of positions such as technical support, warehouse staff, and up to the management level. Other Costco stores also provide internships for Information technology inspiring students.
You Can Have Free Delivery Services When Buying Online
When their members purchase online, and the amount reaches over $75, they can take advantage of Costco's free delivery service. However, free delivery may take longer, which sometimes would arrive at least within two days. Luckily, you can pay for the same day delivery.
Takeaway
Costco has been very great all in one store, especially in this coronavirus pandemic. They stayed composed and provided the necessary services to their members. If you are going to patronize a market, Costco should be on top of the list.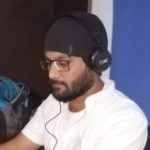 Kamran Sharief
I write about technology, marketing and digital tips. In the past I've worked with Field Engineer, Marcom Arabia and Become.com. You can reach me at kamransharief@gmail.com
Related posts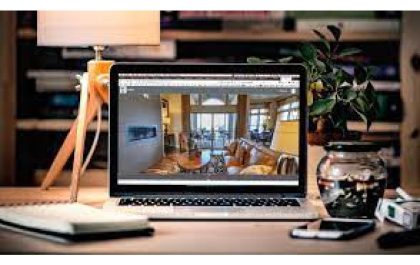 SeekBeak: A Simplified Solution for Interactive 360° Virtual Tours
Businesses constantly seek innovative ways to engage with their audience. One of the most effective ways to do so is…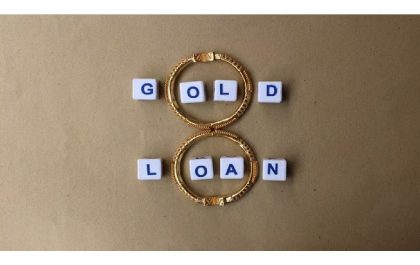 Benefits of Using a Gold Loan Calculator
Are you looking for a convenient way to secure a loan without sacrificing security? A Gold Loan Calculator can provide…