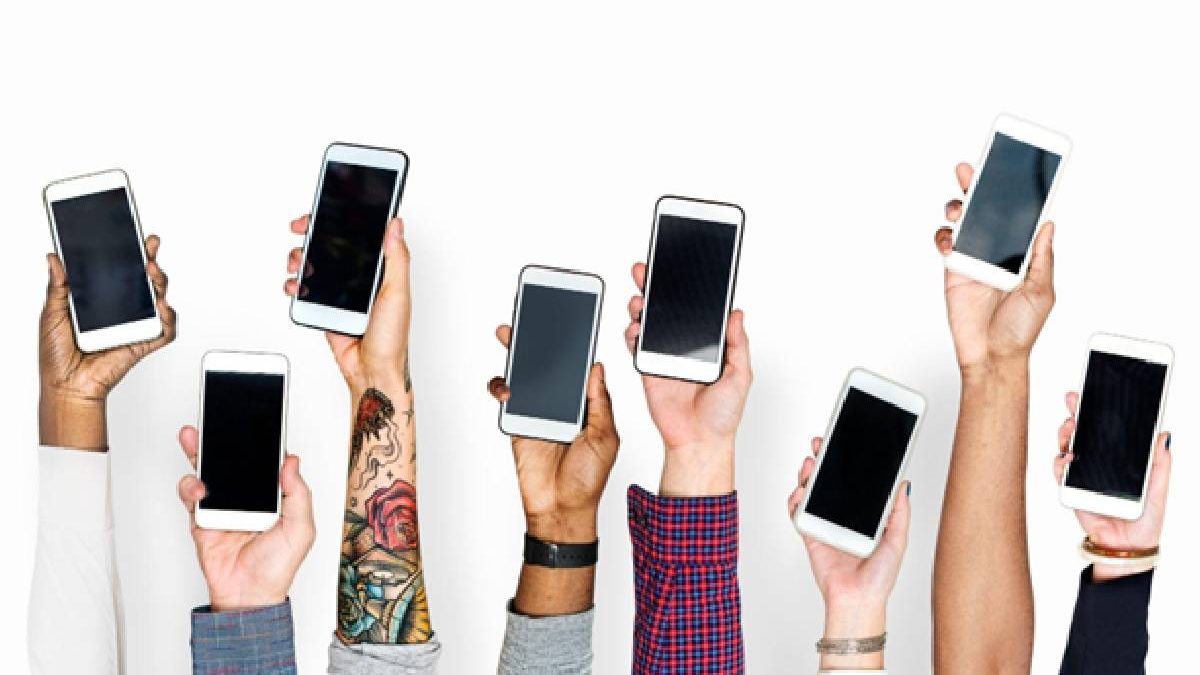 Cool Smartphone Features You Probably Didn't Know About
Smartphones make the world go round. Every year we learn new things about them, and every year they get more and more new features, most of which have transformed our lives for the better. One feature we absolutely love is the improvement in cameras. In the past, most cell phone cameras only went up to 5 megapixels. Today, top-of-the-range smartphone cameras go over 100 megapixels. That's incredible, as you can almost always take professional-quality photos with them. Then there's gaming with folding phones. Back in the day, almost everyone had a flip phone. Today, folding phones are slowly breaking into the smartphone scene while giving us nostalgia with all their technological glory. Let's look in detail at some of the smartphone features you probably never knew about.
Notification history
For some, being able to access their notification history at the drop of a hat is ideal, especially for Android users. Then there are those of us who swipe away any notifications and look for them later. But did you know there is a quick and effortless way to see your notification history? When you have your notification shade open, scroll to the bottom, where you will find the history button. When you tap it, all your notifications from the past 24 hours should appear.
One-handed mode
It's hard to think that there was a time when cell phones were massive, brick-sized devices we only used to make phone calls or send SMSes. While the display screen wasn't huge in itself, the entire cell phone was large and bulky. Today's cell phones are sleekly designed and rarely weigh more than 500g.
People are now used to lightweight phones that are easy to carry. This brings us to one-handed mode. All smartphones have touch screens, with some being so large that they can sometimes overwhelm the user. But there is a workaround for this. For most Android phones you will need to go to settings and search for "one-hand mode" to turn it on before you can use it. You can then place your finger at the bottom of your phone's screen and swipe down, making it easier for you to tap settings or a tile, because everything on the top half of your screen has now moved to the bottom half.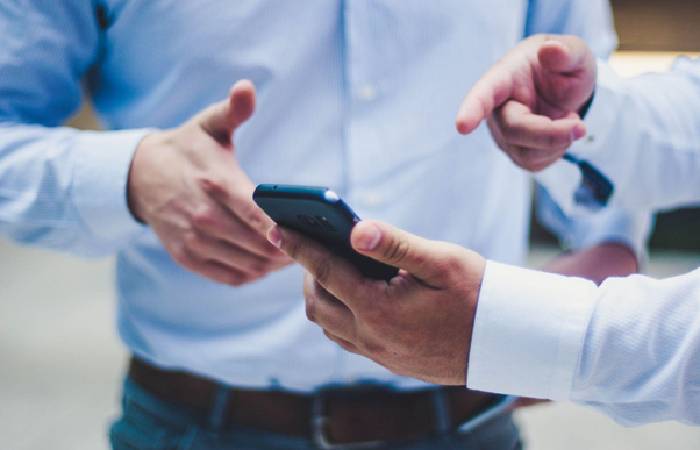 A dedicated gaming mode
There are millions of people all over the world who use their mobile devices as a gaming platform, and there is some good news for them. Take the new folding phones as an example: millions of people are using them as their gaming phones, so it will be great for them to know about a feature such as a gaming mode. This dedicated gaming mode automatically sets your phone to "do not disturb" if the feature is enabled, ensuring that messages will no longer pop up while you're playing your favorite mobile game.
Animojis and Cinematic mode
There's just no way we could have forgotten about Apple's iOS here, especially the Animoji and Cinematic modes. The Animoji feature is cool, as you can use Animojis as a form of communication. Animojis are emojis that are transformed into animations with voice and facial expression capabilities.
Then there's Cinematic mode, which is completely amazing as it lets you record high-definition videos with your cell phone camera. Apple has a nifty guide on how to record those high-definition Cinematic videos on your iPhone.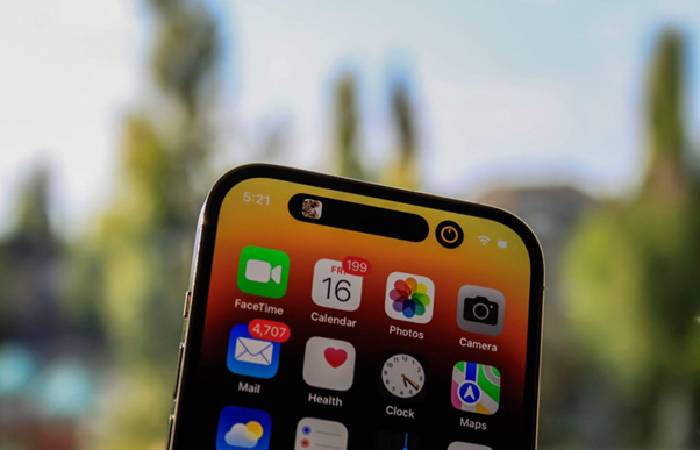 Take pictures while making a video
It might seem far-fetched, but yes, it is something you can do. When you're recording a video with your iPhone and want to capture a shot, just press the shutter button at the bottom right of your screen. Next time you won't have to miss a thing.
There's a compass
Look, we know that we live in the digital age and that means we no longer use physical maps or even compasses, but did you know that they exist on both Android and iOS smartphones, and that they are cool to use? Say you're in the wilderness and you're stuck without a signal and have no idea where you are (yes it does happen, even with experienced adventurers). You can simply access your compass on your phone to check which direction you need to walk in to get back to safety, and you won't even need to use any data to access it.
Related posts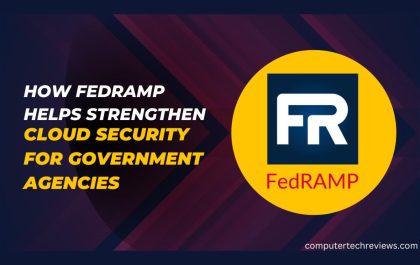 How FedRAMP Helps Strengthen Cloud Security for Government Agencies
In an age where digital transformation is reshaping the way governments operate and deliver services, cloud computing has emerged as…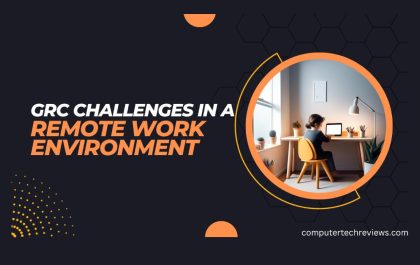 GRC Challenges in a Remote Work Environment: Navigating New Risks and Opportunities
The global workplace landscape underwent a seismic shift in 2020 when the COVID-19 pandemic forced organizations to rapidly embrace remote…