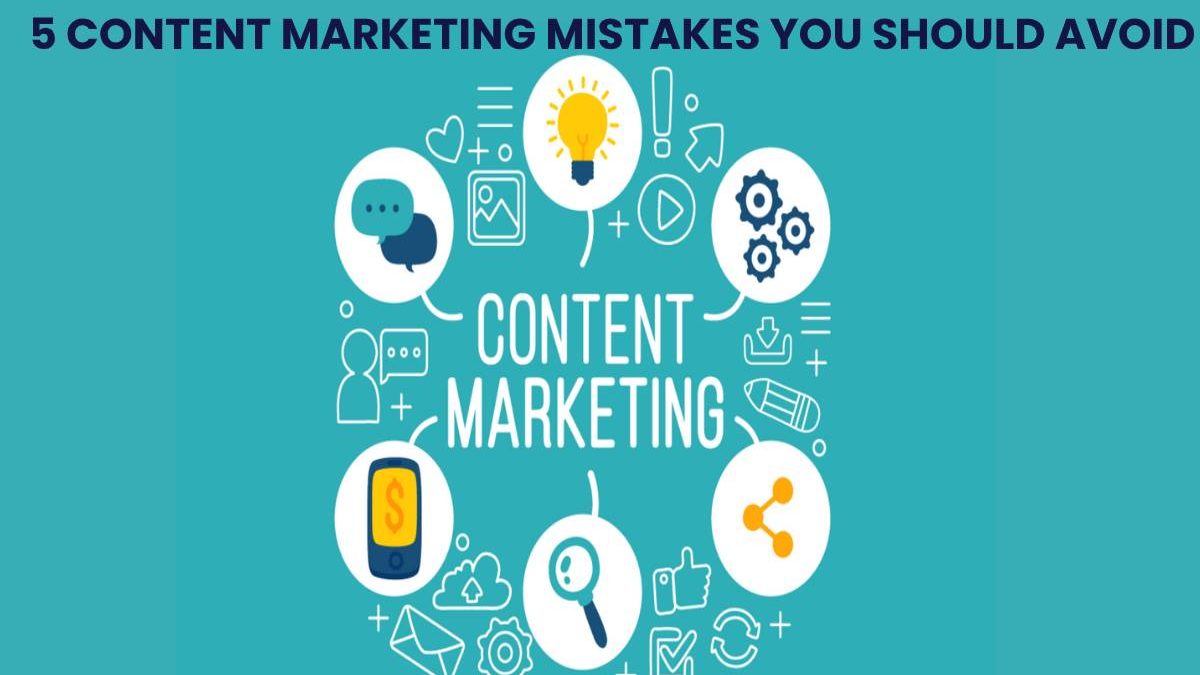 CONTENT MARKETING
If the content is king, content marketing is what ensures the king's reign for the coming years and decades.
No matter how well-researched, authentic, SEO optimized, your content is, if it is not promoted well, it is not reaching the scale of audience it deserves.
Every business, big or small, no matter the industry, should invest in an effective content marketing campaign.
Content marketing will help you with:
Build brand awareness
Garner more traffic to your website
Enhance engagement
Build credibility and authority
Forge and foster a strong business-customer relationship
But the aforementioned is only possible when every campaign is effectively executed without any mistakes.
But that is not always possible because even the forerunners in the industry are prone to making mistakes that ruin the outcome.
We have listed some of the common mistakes content marketers make that ruin their entire effort:
POOR QUALITY CONTENT:
A content that lacks quality won't attract an audience or sell unless it has all the elements that make it quality content. Tacky, unappealing, irreverent headlines, poorly researched work, no citation, hyperlinking to the website with low DA will put your content quality into question. Focusing on quantity instead of quality and being too promotional will undermine your marketing efforts. Publishing content that does not send out any message just for the publishing's sake is not going to receive any quality traffic or any traffic in the first place.
FOCUSING ONLY ON ONE FORM OF CONTENT:
Content does not only mean blog posts. Content can range from feedback turned into content, to videos, images. Advancements in social media and innovating influencers regularly come up with a new form of content that does rounds on the internet. For as long as your message is being conveyed to the right set of audience with relevance, the means is a content. Content marketers refrain from experimenting with different forms of content find themselves losing out on incredible opportunities that could have proven beneficial to them.
OVERLOOKING USER GENERATED CONTENT:
User-generated content currently holds the baton in the content marketing landscape, and ignoring it would be a catastrophic blunder you wouldn't want to make. It is the unpaid content that is generated by users. It adds authenticity, credibility to the brand's name. Social media platforms are the best way to implement a strategy for user-generated content, which a marketer can utilize, keeping into consideration the requirements of its audience base.
PUBLISHING A SUPERFICIALLY PROOFREAD PIECE:
This is one way to let the target audience question your organization's efforts and competitors to keep reminding you of your lousy editing skills in the long run. If you have invested a significant amount of time creating well-researched quality pieces, then give sufficient time to proofread it before sending it out for publishing.
So that copywriting, editing, and proofreading are the least of your worries.
OVERLOOKING SEO:
Its 2020, and if you still are of the thought that your content does not affect by SEO, then we don't know what will convince you. Search Engine Optimization is not going anywhere, and you will have to create your content and market it keeping it into consideration. Writing well is not enough, and it's high time you understand it. Your content needs proper headers, keyword density, readability, URL, meta tags, relevant images, and other crucial elements to make it searchable and rank higher on the prominent search engines like Google, Bing, etc.
You can either be cautious of these mistakes at every step of execution of your marketing campaign or hire a Hubspot certified marketing agency to manage it and ensure a higher return on investment.
These agencies have a dedicated team of certified professionals that implement their knowledge and extensive experience in delivering profitable outcomes of the campaigns.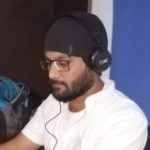 Kamran Sharief
I write about technology, marketing and digital tips. In the past I've worked with Field Engineer, Marcom Arabia and Become.com. You can reach me at kamransharief@gmail.com
Related posts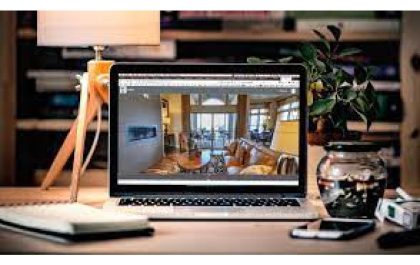 SeekBeak: A Simplified Solution for Interactive 360° Virtual Tours
Businesses constantly seek innovative ways to engage with their audience. One of the most effective ways to do so is…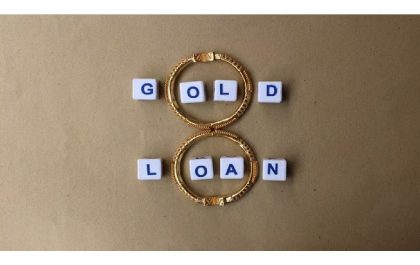 Benefits of Using a Gold Loan Calculator
Are you looking for a convenient way to secure a loan without sacrificing security? A Gold Loan Calculator can provide…