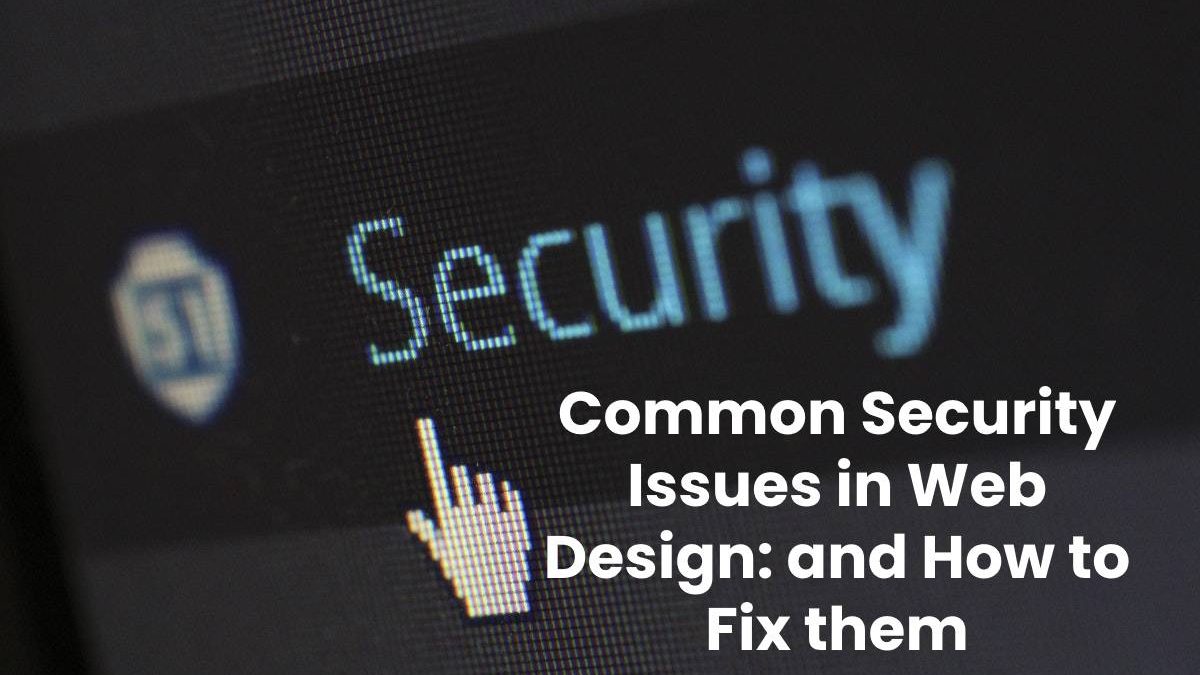 Common Security Issues in Web Design
The role of the web designer is often misunderstood.
Many people view web design and web development as a purely aesthetic job, when in reality, they're both much more complex.
Great web design focuses on three key areas:
Design and aesthetics
Useability and user-friendliness
Security and safety
For an optimised user experience, each of these three elements needs to work in tandem. Yet while we hear a lot about the visual side of web design and keeping things user-friendly, far less is said about the last, vital part: security and safety.
Yet security issues could threaten to derail even the most thoughtfully-crafted website. The security-conscious design process also helps reassure your users that their data is safe and they can browse and shop with confidence.
Let's look at how (and why) you should be mindful of security during your web design journey.
What causes web design security issues?
There are many factors that can contribute to web design security problems.
Both experienced and novice web designers are often caught out by unexpected security issues, and these can ultimately wreak havoc with great sites!
In this post, we'll explore some of the most commonly seen security issues, and provide you with a blueprint for fixing (or avoiding) them before they threaten your project.
Firstly, consider the main components of a world-class web-design project. Imagine browsing through the site yourself, and what you'd expect to see to feel reassured.
Key elements of a great website:
Quality content
Clear contact details
Accessible design
Strong integration
Modern security
All of these ingredients mix together to create bulletproof secure websites, and if just one is missing, you and your customers will quickly see the difference.
Some web security issues are about perception, as well as practicality.
How can I security-proof my website?
There are a few key ways to help reassure your web visitors that your site is safe and secure – as well as ensure it truly is! This will save you lots of headaches in the future, so it's worth investing the time and effort in getting it right from the get-go.
Here are our top tips for success:
Provide quality content
When your web content is subpar, it makes your visitors panic. Can they trust the security of your website if there's grammar errors?
Allowing bad content to sit on your site shows a general disregard for quality, and could make people less likely to buy from you or engage with your brand.
While algorithms and AI are now critical for having a high-performing website, you should still make sure you always write for people, not for robots!
The solution is to develop truly GREAT content. Sit down with a professional copywriter (ideally one with an SEO background) and talk about the key touchstones you want your visitors to take away from their journey around your website.
Lots of web developers end up working with a vast quantity of content that doesn't need to be there. Strip the copy down to the essentials, and think about:
Readability
Information
Reassurance
Make sure your content is readable enough to draw your audience in. This also means making sure it's both grammatically correct and approachable – as well as targeted to your key consumers.
Break up the text with plenty of line breaks, bullet points and visuals. Think about the pacing – is your copy fun to read?
Next up, think about the information you want to provide to web visitors. It's tempting to cram all the content you can into your site, but does it need to be there? What would you look for when browsing a website?
Looking from the outside in will give you much more clarity, so don't be afraid to ask someone else to sense-check your content for you.
Lastly, focus on reassuring your customers. Nobody wants to buy from companies they don't trust. Think about what content needs to be there to reinforce that trust and provide enough pre-purchase information, and ditch the rest.
Include contact details
Just as people don't want to buy from companies with shoddy content, they also want to know they can contact a real person with a query or a request.
This is as important for online stores as it is for every other type of website, from creative portfolios to business consultancy platforms.
Add a contact form and/or an email address and make sure it is fully functional. This will help give customers an important line of contact should anything go wrong with your site.
Streamline your design
Messy designs lead to loopholes that can be exploited by hackers. Focus on making your site as clean and easy to understand as possible.
This doesn't mean making it dull! Instead, make sure you are:
Optimised for mobile browsing
Have working links throughout
Use colour with care
Accessibility has become a major talking point in recent years, and making your design a little easier to navigate will help boost your accessibility score.
It'll also give you a modern update that adds the all-important reassurance for your customers: we are here, we know what we're doing, and we stay up-to-date with our design and our security.
Add integrations
Fantastic websites use integration to dial up the viability and trustworthiness of their platform. Facebook, Twitter, Instagram – each is ideal for 'joining the dots' and giving your brand a little extra push of reassurance for customers.
A blog is also a great way to share your expertise and tell your visitors that you know what you're talking about! This approach will be appreciated when it comes time to make a purchase, since you're already building a working relationship with them.
In addition, be sure to update any certifications or plugins (particularly if using WordPress.com) as often as possible. This will give you and your customers the safest browsing and shopping experience.
What's the most important step?
Together with the above tips, there are other things you can do to keep your security on track. We strongly recommend:
Certificate for reassurance
We can't stress this one enough. When sites are secure, users are usually altered by the 'Connection is secure' signal, when clicking on the lock in their browser.
Many companies worry that getting certificates is difficult, but it's actually pretty straightforward. It'll also help you to avoid being targeted by hackers who want to access your customer information.
If customers don't see this symbol, not only does this suggest the site is unsafe, but it will also stop people from wanting to shop, browse or search using your website.
With enough lost traffic due to poor security protocols, you'll lose lots of custom and profit potential.
By turning things around, your business will see a marked increase in respect, profitability and SEO rankings. It's a win-win for designers, companies and customers.
Get an SSL certificate. This will keep your customers safe during their interactions, and it will also give you some extra kudos with Google.
Not sure how to master your web design security?
Contact a professional web designer and chat about your unique needs. We hope these tips and tricks have set you on the right path for a safer, more secure website!
Related posts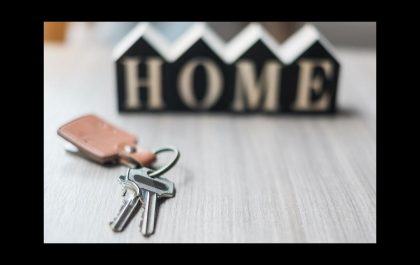 5 Tips When Purchasing Your First Home
Home ownership is a big financial commitment and there is a lot of information to take in. These 5 tips…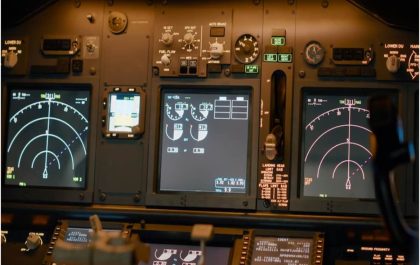 The One you Think is Most Important to Spotlight "Flight Sim Panels"
Flight sim panels are hardware devices that replicate the controls and instruments of a real aircraft cockpit. They can be…