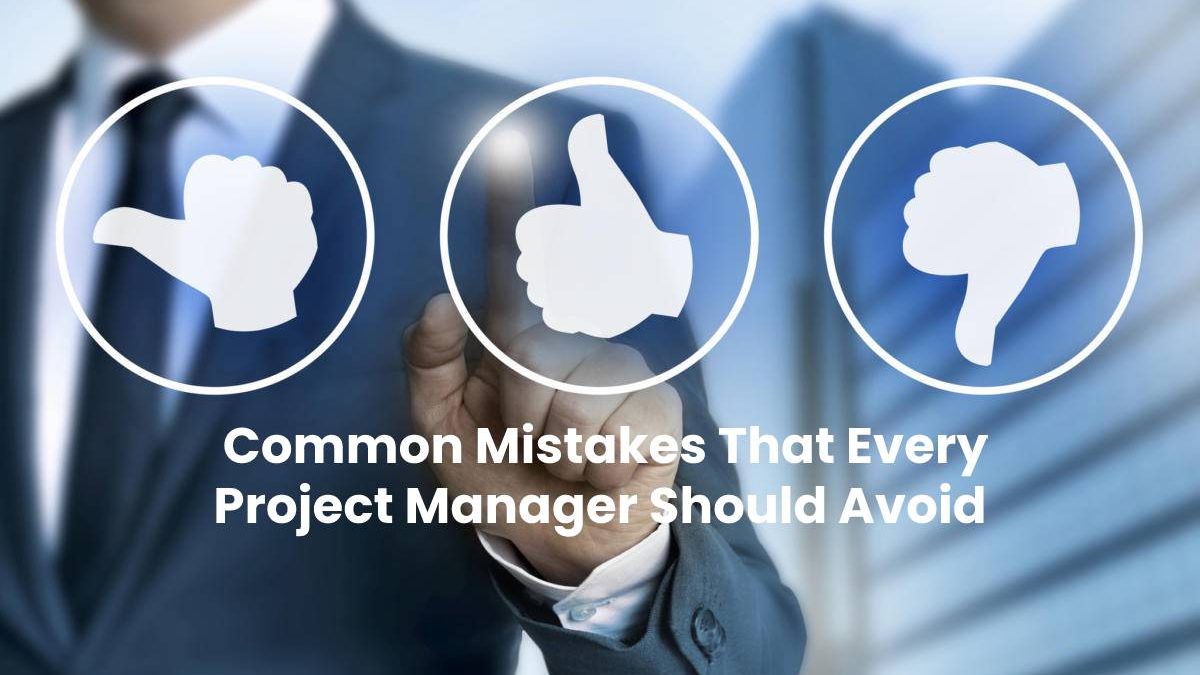 Common Mistakes That Every Project Manager Should Avoid
Even though there is a wide range of project management tools, software, and technologies available in the market, that is not the only factor responsible for the project's successful completion. Numerous other factors contribute to the project's success or failure.
Many projects get derailed because of hiring the wrong project managers or poor management. Let's see some of the other common mistakes made by the project managers that are the major reasons for project failure:
Improper management
Improper and poor management is the major cause of project failure. Whether it is poor management of time, tasks, risks, or resources, it can make it difficult to deliver projects on the promised date and time. Not managing and assigning tasks efficiently can lead to your employees being overworked and affect the quality.
Leaders and project managers must make use of the best project management tools for better organization and scheduling of work. Every project is unique and has unique requirements, and requires different planning to achieve optimum results. Don't forget, only completing the project somehow is not enough. Completing a project that meets your client's expectations, or exceeding their expectations can make it a huge success.
Ineffective Communication
Lack of clear communication causes many confusions and misunderstandings within the team. When leaders or project managers neglect to share the project requirements or documents or expect that the team members would know things, project work can be severely impacted.
And thus a clear communication and sharing all the project requirements and documents on time is a must for the project managers to avoid ambiguity of the delivery timelines. Status meetings with your team members to understand if there are show stoppers in their work and to provide them assistance can facilitate a smooth project.
Unrealistic timelines & expectations
Promising delivery dates to the customers without discussing them with your team members can cause a huge impact on the project to fail. It creates a lot of pressure on your team members to meet the deadlines which can affect the quality of work and eventually putting your reputation at stake with the customers.
As a leader, you should be aware of who is perfect for the task and how you can utilize the skills of your resources. Make sure that when you assign the tasks to your team members they are capable enough to handle it or if they need any assistance. If you expect a fish to climb a tree, or a bird to swim, that is just a waste of time and would not deliver any fruitful result.
Objectives and the scope of the project should be defined at the very beginning of the project. Inefficient definition of project goals by the project manager or the customers, and adding deliverables that were not initially discussed, can lead to the project incompletion on the planned dates.
Most of the projects fail because of the lack of planning or shortage of appropriate skills required to work. You have to make sure that your resources update and share their skills using scorm compliant in the LMS, to be ready for every challenge that comes on the way.
A good leader/boss should have trust in his team members and their work and give them the liberty to make their own choices. Asking for status updates, and doubting your colleagues at every point, can be very annoying to them and puts them under a lot of pressure.
Micromanaging or controlling your team can make your team members rebellious and that will not only affect the work but also spoil the environment. Instead of being a dominant leader, you should put some faith in their choices.
CONCLUSION:
The above-mentioned steps are some of the most common mistakes that lead to the failure of the project. But, by avoiding these from the start of the project and with good planning and effective communication, these mistakes can be efficiently avoided. You can mention in the comments section how you tackle project management mistakes. We would like to hear them!
Related posts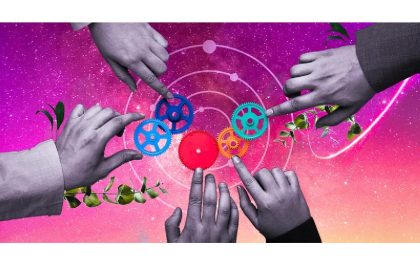 Streamlining Innovation: How Innovation Management Software Drives Efficiency
As business trends evolve quickly., innovation is the key to staying competitive. Companies that can consistently generate and implement innovative…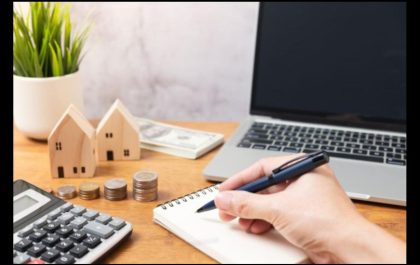 Calculating Your Way to Homeownership: 5 Ways a Loan Calculator Helps You Decide
So, you're thinking about taking the plunge into homeownership, but the thought of crunching numbers and navigating the complex world…