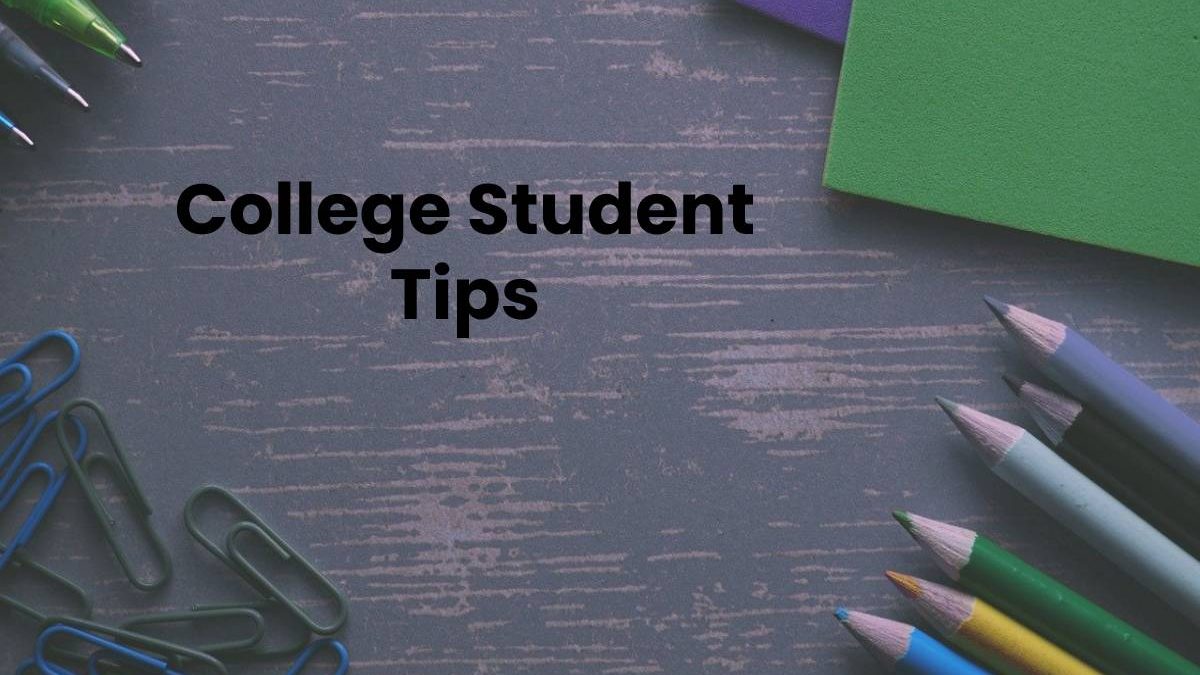 Being a college student is both exciting and challenging. You've got so many friends and connections. There are so many opportunities that are waiting for you. It's amazing! 
On the other hand, you may face a lot of challenges. How should I optimize my schedule so that I can catch up with everything? What should I do with disciplines that I don't like? I still need to deal with them. How? How can I combine my studies with my online business or remote job? What should I do to effectively manage my finances?  
I feel you. I've been there too. I had the same questions. That's why I decide to share some tips for college student and my experience in this article. 
First-Year College Student Tips
Let's start with some tips for first-year students. All of them are actionable and time-tested. So, feel free to implement them right away. 
● Don't miss classes. This is very important. That's because you'll get in trouble with your tutors and spoil a relationship with them. You never wanna do this. Now, all classes are conducted online. So, don't miss them and connect always on time. 
● Avoid missing deadlines. Another huge mistake that many first-year students can make is handling in their college papers after the deadline. Never do this. Even if you feel you are going to miss the deadline, there is a way to deal with it. For example, you can turn to a pro college writing service that specializes on providing students with samples and custom writing help. It works really simple. You go to their website and place an order. Tell them the requirements for your assignment and set the deadline. They do the rest. That's actually what the majority fo smart students do when they see they are not capable of turning in their papers on time. 
● Avoid plagiarism at all costs. This is another big no-no. One plagiarized paper can actually ruin your whole college life. So, make sure you know the formatting and how to make quotes correctly. Obviously, never steal other ideas by copy-pasting them into your own piece of writing. Run all your papers through online plagiarism checkers like Turnitin before turning them in. 
● Kill the distractions while you are studying. Turn off your phone and stop all the tabs with social media profiles. Focus solely on what you need to do now. Actually, the majority of college students suffer from a lack of focus. This can be one of the main reasons why they can fail (not only in studies). 
● Take notes. Be active. Don't just listen. Always take notes of the lectures and other important things that your tutors are telling you. 
● Don't be afraid of your tutors. They are there for you to help. So, any time you feel frustrated or would like to get any clarification on this or that point or topic, reach out to them. Ask them all the questions you have. I'm sure, in most cases, they'll be happy to assist you. 
● Participate in extra-curricular activities. Show your tutors that you care not only about yourself. Offer some help in any field that you can provide it. It will help you build a better reputation that can be crucial for your college success.   
● Take care fo yourself properly. Your health is the engine of all your energy and activities. So, eat well. Eat healthy food. Don't overdo carbs. As you may end up being in a negative mood and having trouble with putting on some pounds. Avoid bad habits like smoking, drinking, drugs. Gyms are closed now, However you cand do various workouts online. So take advantage of this opportunity and keep your body strong and fit. 
College Student Saving Tips
Ok, now let's talk about how you can save money. Especially now, these tips can be of great help as almost everyone is on a limited budget now. 
● Use an app for tracking all your expenses. There are many apps like Expensify or PocketGuard to keep an eye on all your expenses without overwhelming yourself.  
● Use special sites for getting cash backs. Swagbucks, Topcashback or other similar websites can help you save tons of money in the long run. 
● Look for special offers. 
●Look for bargain deals.
Expenses are inevitable, but you have to prioritize things that will help you get through college—one of these is a laptop. Laptops may be available for borrowing at the library, but having your own lets you accomplish all your schoolwork at your own pace and own space, without worrying about losing your files or potential hacking.
No need to splurge on the latest laptops in the market especially when your budget is tight. You probably won't need advanced specs to do your schoolwork, and a used and refurbished laptop can get the job done. Refurbished laptops are restored by IT professionals to be fully functional, so these laptops work just as good but cost much less than brand new units. It doesn't matter if your laptop is brand new or refurbished, as long as you can work efficiently and productively with it.
● Don't be afraid of asking for discounts. In most cases, companies or businesses will make you a discount now. That's because they understand that everyone's facing hard times now. 
● Cut your spendings on digital products like software or apps. Cancel all the paid subscriptions that you can do without. 
● Make use of gift cards whenever it's possible. 
● Quit bad habits. I told you about this already. The bonus part of quitting bad habits is that you'll be able to save some bucks. 
● Take advantage of freezing your groceries. Doing this you can plan your meals and save a lot as well. 
● Ask your family members to do your haircuts or do it yourself. You can buy a hair clipper and learn how to cut your own hair. So you won't have to pay barbers for their services and save a lot of cash. 
● Look for ATMs that don't charge you a fee for withdrawing your money. Usually, such fees are not so significant. However, in the long run, it can make a big difference. 
I hope these tips will help you become a better student and save you tons of bucks! 
Joan Young is an essay writing blogger with years of experience under his belt. He has his own column at  AdvancedWriters.com.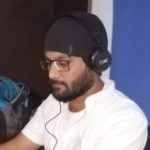 Kamran Sharief
I write about technology, marketing and digital tips. In the past I've worked with Field Engineer, Marcom Arabia and Become.com. You can reach me at kamransharief@gmail.com
Related posts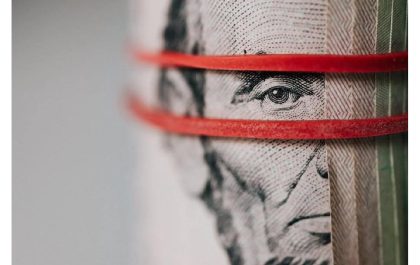 The Transformation of Deal Flow Management Through Specialized Software
Deal flow management, the intricate process of tracking and evaluating potential business or investment opportunities, has undergone a substantial metamorphosis…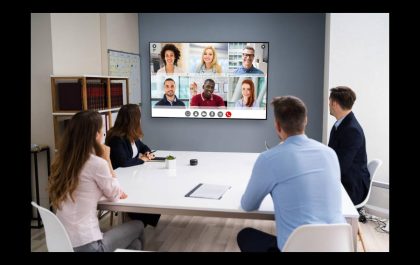 3 Benefits of Using a Good Boardroom Software
Board software, commonly known as boardroom management software, influences how a company's board of governance can access information. It facilitates…