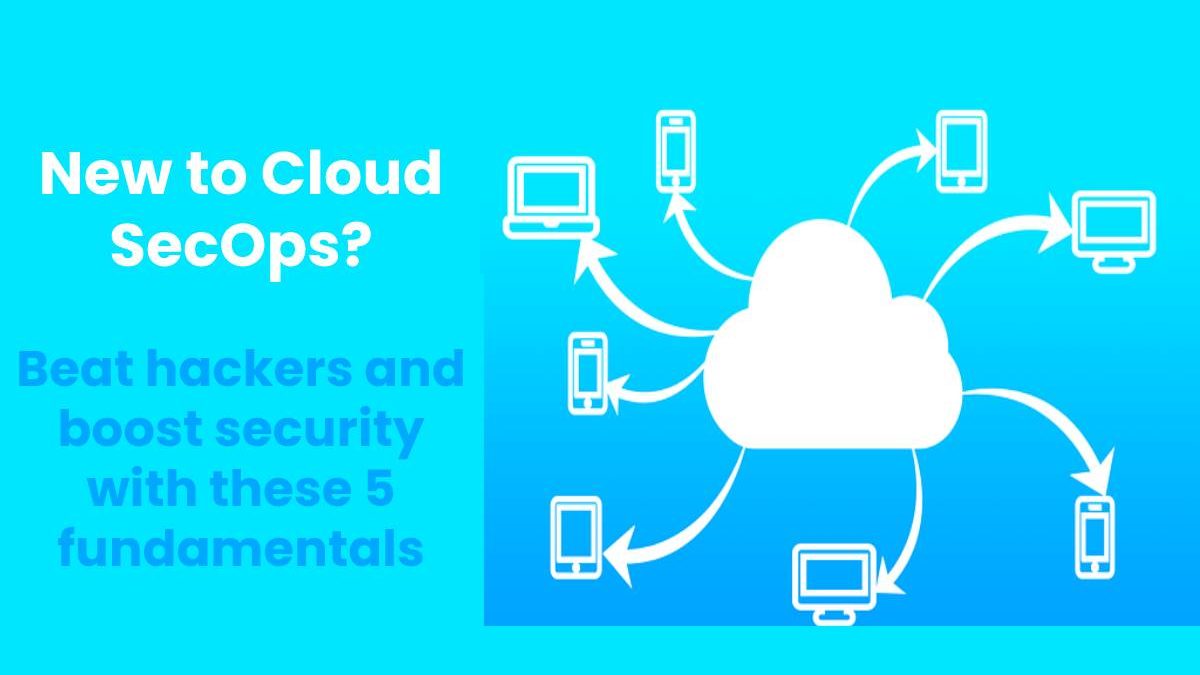 New to Cloud SecOps
In the past two months, hundreds of thousands of organizations worldwide have migrated their on-prem computing architecture to cloud-based infrastructures. This transition has enabled organizations to continue operations while employees work, and access data, remotely.
But as organizations hastily made the transition to the cloud, was cloud security overlooked?
A recent survey reveals that 84% of security professionals whose organizations recently migrated to the cloud are concerned about unintentionally 'baked-in' security vulnerabilities.
And cyber criminals are eager to capitalize on unsecured or improperly secured cloud resources. In the US, the Federal Bureau of Investigations recently sent out a warning about threats to businesses with cloud-based email accounts.
To prevent cyber attacks, be sure that your organization addresses these five security fundamentals:
#1. Visibility
Obtain a security solution that offers a high degree of real-time visibility into your system. After all, you can't secure what you can't see. Extensive visibility will allow you to see what's going on within your applications, data and infrastructure. Knowing what's happening on your system will enable you to implement adequate security measures.
#2. Compliance
For organizations that are required to meet certain security-oriented regulatory requirements, such as HIPAA or COPPA, regulatory compliance represents a top-priority. If your organization needs to meet strict compliance standards, and you're new to cloud architecture, invest in security with end-to-end compliance management. This type of security can cut your time-to-compliance by as much as 80%. And for organizations with multiple clouds, this is especially important.
#3. Posture Management
To mitigate and remediate application misconfigurations, invest in security with continuous posture management. This will secure cloud native container and serverless applications automatically, from development through runtime. Centralized governance can also support cloud security posture management.
 #4. Security Intelligence
Access to cloud security with intelligence capabilities is essential in monitoring industry-wide security threats, and general threat trends. Not all threat intelligence is the same, and some vendors can offer you more intelligence related information than others. When shopping for threat intelligence, consider vendors who can offer you predictive, relevant, tailored, timely and accurate threat intelligence that can be integrated into your existing security solution.
#5. Email Security:
There are inherent vulnerabilities in cloud-based office suite email applications. For cloud-based email clients, a variety of security configurations are available. Selecting the best option can be tough, but online resources can assist you in determining how to meet your organization's unique needs. Be sure to look for solutions that deliver high malware catch rates for known and unknown threats. You'll also want a solution that can prevent attacks and offer reliably safe content to end users without compromising on speed.
 The optimal management of cloud-based infrastructure requires continuous monitoring of complex, interconnected systems. Despite the labor involved, cloud computing resources are worth your while in the long-run. They offer powerful agility, increased collaboration capacities, scalability, speed and so much more, enabling your organization to thrive during this global moment of uncertainty, and beyond. For additional insights on cloud computing, and news on the latest tech trends, visit Cyber Talk.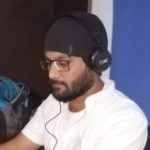 Kamran Sharief
I write about technology, marketing and digital tips. In the past I've worked with Field Engineer, Marcom Arabia and Become.com. You can reach me at kamransharief@gmail.com
Related posts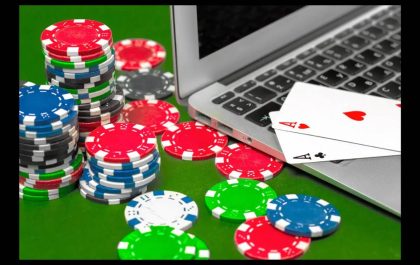 Unleash Your Luck with Online Slots: The Thrills and Rewards of Virtual Gambling
The Thrills and Rewards of Virtual Gambling In the rapidly evolving world of online gambling, virtual slot machines have emerged…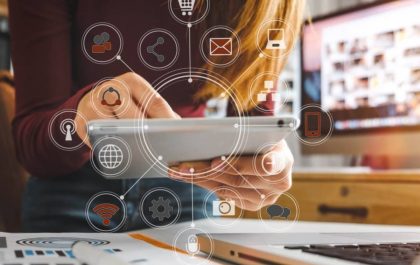 Furniture E-commerce Content Marketing: 5 Tips to Boost It
Introduction In the competitive landscape of furniture e-commerce, content marketing plays a crucial role in attracting and engaging customers. Creating…