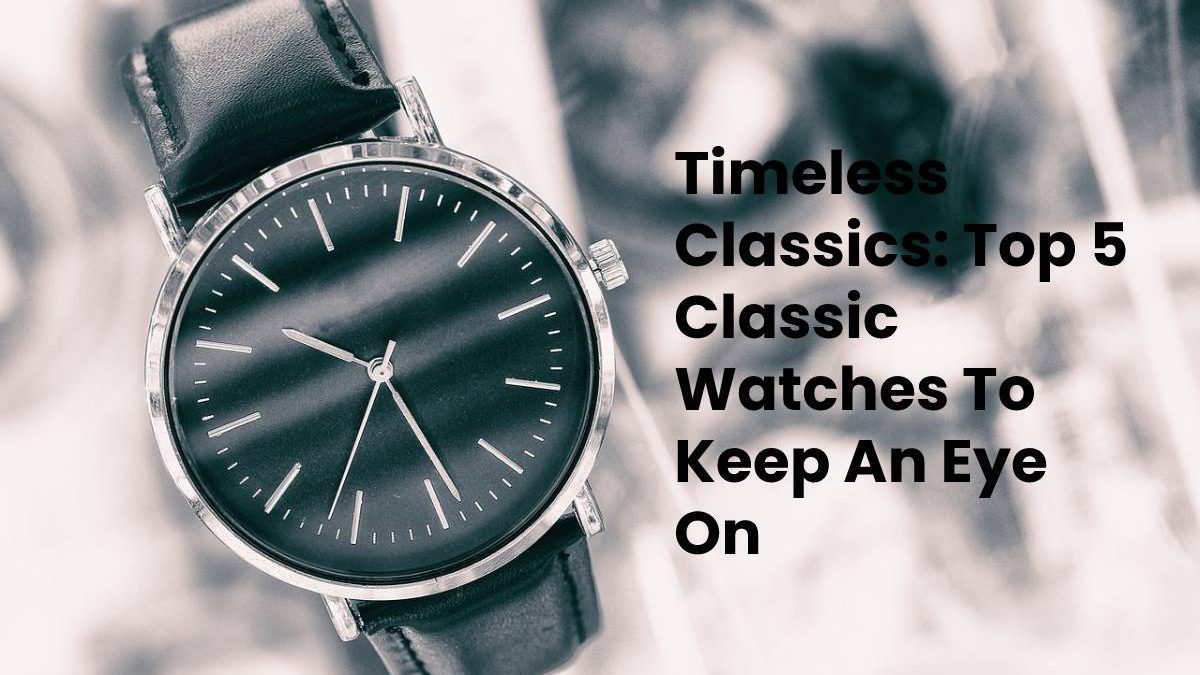 Classic Watches
There are tons of watches and designs in the market now, and most of them are for different uses, just like for swimming, trekking, running, luxury, and many other designs. However, the most common and in-demand of them all are the classic ones. They bring out the best in you and make sure that it will match with your day-to-day outfits.
Classic watches have been in the market for a long time. Most of the classic looks are being inspired by the first ones ever created. Hence the name classic wristwatches. But even though they were made a long time ago, they are and will always be in style. Here are some of the best designs ever made so far.
GIRARD-PERREGAUX 1966 40 Stainless Steel
The Girard Perregaux 1966 40 stainless steel has been one of the best timepieces that Girard Perregaux made. He was famously known for creating classy and stylish classic watches with a touch of modern engineering. Thus, creating a masterpiece that all enthusiasts would love.
This timepiece has a feature that shows the date, hour, minute, and second with a water-resistance of about 30 meters. The GIRARD-PERREGAUX 1966 40 Stainless Steel also has a white dial with a stainless steel material that comes with a skeleton see-through back case, and the crocodile leather gives it the classic style that everyone wants to see.
Vacheron Constantin Traditionnelle
Another one on this list is the Vacheron Constantin Traditionnelle, made by the famous brand Vacheron Constantin. This company was considered as the oldest running wristwatch brand, which was founded way back in 1755. This means they are the most tenured of them and know the oldest trick in the book for watches.
The primary reason you should buy this watch is not just because of its style and design. The Vacheron Constantin Traditionnelle also offers a top-notch feature that shows night and day. This means even if you are in the white house's bunker, you would not only know the time. You would also see whether it is night or day.
Blancpain Fifty Fathoms
The Blancpain Fifty Fathoms is a wristwatch that you should not miss. Even being born and founded in 1953, their classic design never changed for 67 years. The only things that they make sure to upgrade are the specs and other features their timepieces have. This is just proof of how unique their designs are. It can withstand the harness of time.
Blancpain Fifty quickly rose to stardom and is famously known for all the features they have added and upgraded over the years. This specific wristwatch was made to endure harsh environments due to its toughness and strength. This only means that you would want this watch with you if you are the adventurous type heading to rough terrain.
Omega Speedmaster Moonwatch
Inspired by the first people on the moon, the Omega Speedmaster Moonwatch has a strapped material on the outer part of the suits of Neil Armstrong and Buzz Aldrin when they first stepped on the moon last 1969. This means only one thing, the materials used in this masterpiece was made for an out of this world adventure.
The Omega Speedmaster Moonwatch is still considered a classic wristwatch since its design and materials haven't changed since the day it was born in 1967. That's 53 years of continuous performance! However, this masterpiece's true heritage and legacy made its debut from the racetrack when pro race drivers were seen with this on their wrists.
Tudor Heritage Black Bay
Under $4,000, you can get a modern-day classic wristwatch with a rugged look and go-anywhere design that will tickle the classic-looking enthusiast in you. The Tudor Heritage Black Bay is a game-changer in the watchmaking industry because of its latest features.
Even having Rolex as its sister company, it did not impede providing the best wristwatch with the best features just like the Rolex without carrying the price that would probably make a hole in your pockets. You can say that this truly is a budget-friendly powerhouse.
Takeaway
Even if you have just loved classic wristwatches or already have a collection of your own, these timepieces stated above will be an impressive addition to your collection. It's great if you already have some of these models. But if you don't, make sure not to miss any of them. This will complete your collection.
Classic wristwatches do not just tell the time; it shows the entire world what kind of person you are. Whether it's the technique, art, or quality, or even the tradition it represents, a classic timepiece provides a person with much-needed confidence and boldness. Whichever way you look at it, purchasing a classic watch is a worth-it investment. We hope this article helps you in finding the perfect watch best-suited for you.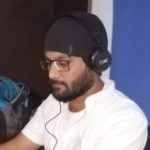 Kamran Sharief
I write about technology, marketing and digital tips. In the past I've worked with Field Engineer, Marcom Arabia and Become.com. You can reach me at kamransharief@gmail.com
Related posts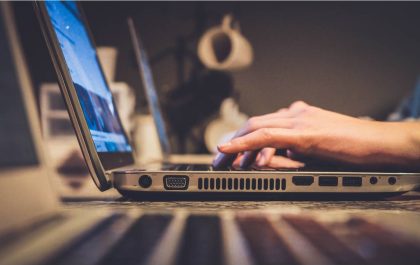 Online Payment Fraud: Navigating the Hazards in the Digital Transaction Era
Online Payment Fraud Navigating the Hazards in the Digital Transaction Era Online Payment Fraud Navigating the Hazards in the Digital…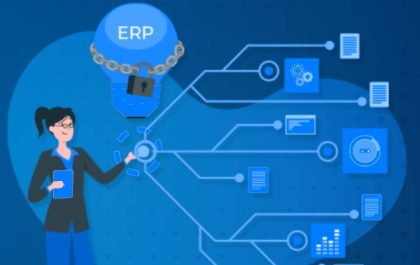 The Singaporean Business Guide to ERP: Tailoring Your System to Local Complexities
Introduction Enterprise Resource Planning (ERP) systems are a key component of any business, and are extremely beneficial for streamlining processes…