Summary
Cisco continues its impressive streak of beating estimates amid strong results.
The company's transformation is still in full swing maintaining very assuring momentum.
The only complaint I have is Cisco's buyback spending.
Cisco continues to shine as it posted another very strong quarter beating estimates on the top and bottom line. This continues Cisco's uninterrupted streak of beating expectations of more than 5 years.
Related News: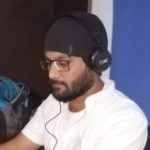 Tech Reviews
We are Full Stack Web Developer's, Freelancer's, Tech Blogger's, and Digital Marketing Experts. We are Passionate about Technology, Tech News, Gadgets, etc.
Related posts
Subscribe to Our Newsletter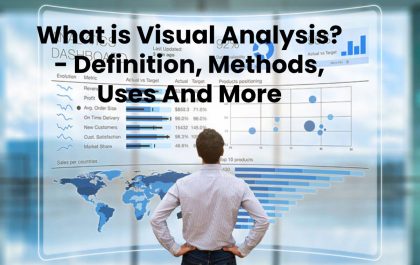 What is Visual Analysis? – Definition, Methods, Uses And More
Table of Contents Definition Visual AnalysisThe process to generate a good AVAutomatic methods of analysisVisual analysis methodsWhy use it now?…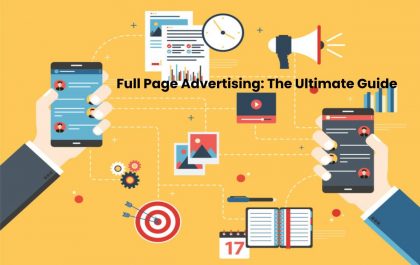 Full Page Advertising: The Ultimate Guide
Table of Contents Full Page AdvertisingBrief HistoryWhy the First Pop-up Was Created?What are the Different Kinds of Full-Page Advertising?Full Page…