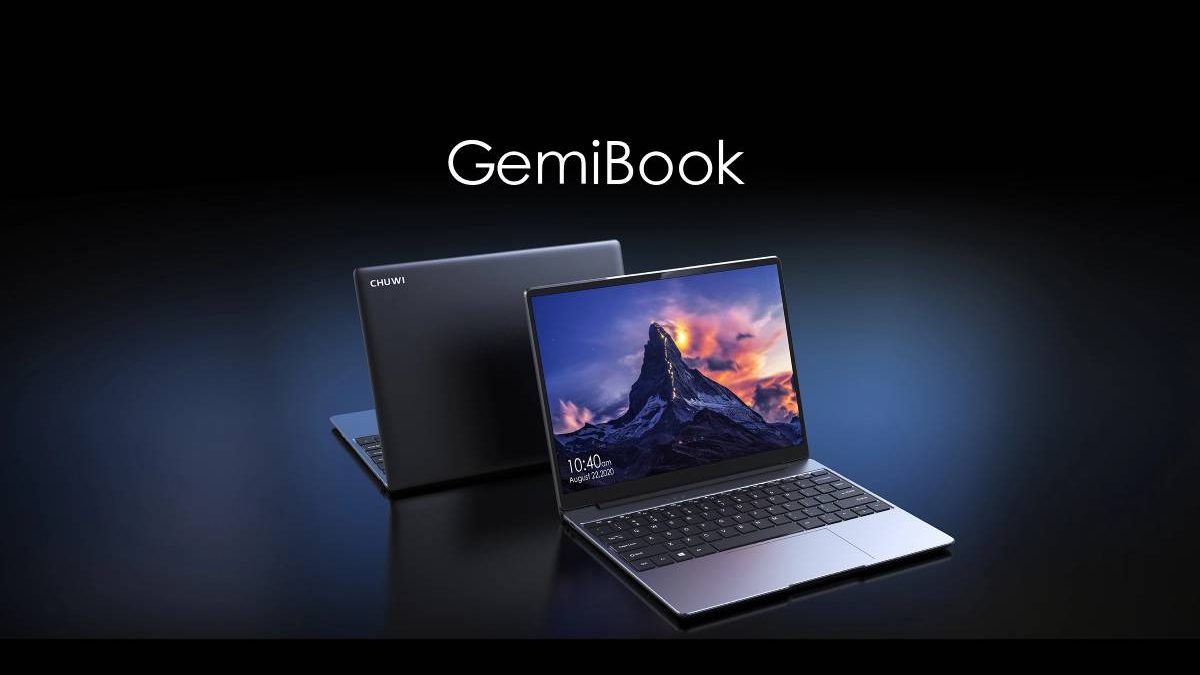 Chuwi is scheduled to release the next-generation Gemibook xpro laptop with trending specifications. The device will be powered by Intel Processor N100 chipset coupled with 500MB/s RAM storage speed.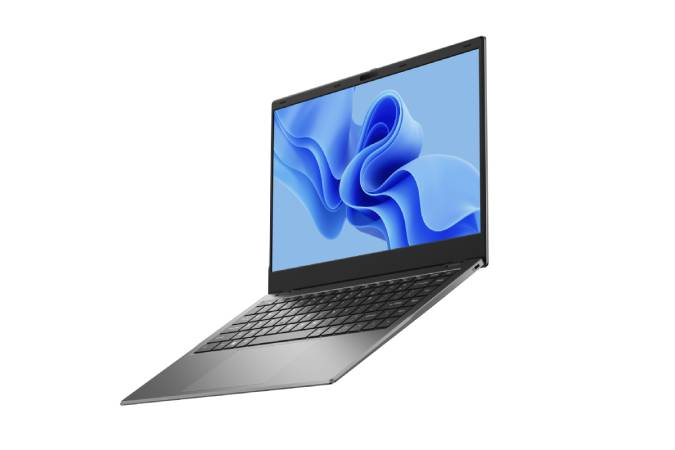 Chuwi Gemibook xpro features a 14-inch FHD display, which is exclusively designed to provide ultimate visual experience with stunning clarity. The screen emits vivid colors and is perfect for watching movies because of 16:9 screen ratio. The high-capacity battery is sufficient to work for 8+ hours upon a single charge.
Performance
Under the hood, the Chuwi Gemibook xpro is powered by an entry-level Intel Processor N100. This chipset is part of the Alder Lake-N series and is specifically manufactured for thin and light laptops. Intel announced the processor in early 2023 with no performance cores coupled with 4 of the 8 efficient cores based on Gracemont architecture. Moreover, all cores can make use of up to 6MB L3-cache. The chipset runs at 1GHz and cranks up to 3.4GHz without HyperThreading support. The E-cores performance is more or less identical to that of the old Skylake cores such as Core i7-6700HQ.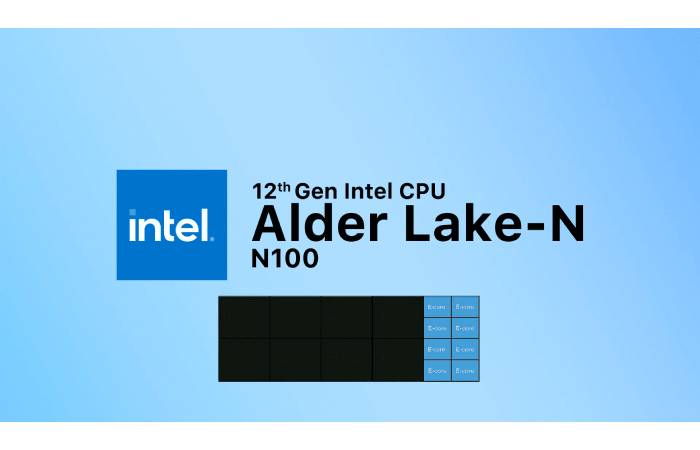 The powerful Intel 12th Generation Adler Lake i3 N100 processor is designed to run the most demanding tasks with ease. The integration of 4 cores and 4 threads with up to 3.4GHZ clock speed is capable of delivering 40% improved performance when compared with the previous counterparts. The laptop offers intuitive performance than the rival Intel 7th Generation i5 processor.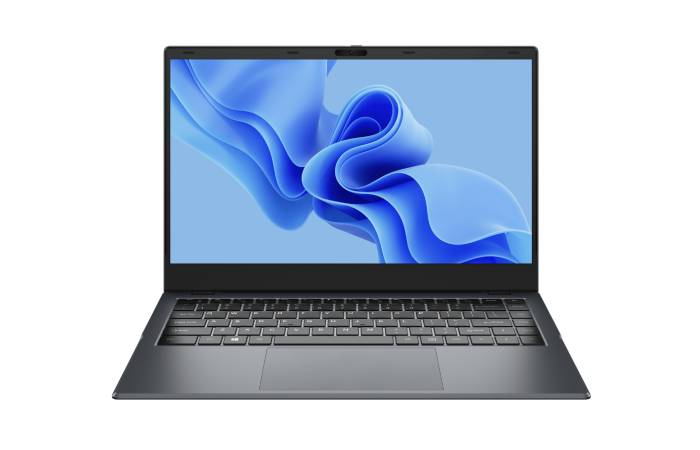 In terms of gaming, Chuwi Gemibook xpro is powered by Intel UHD Graphics 24EU processor with 750MHz main frequency. The chipset provides support for 8K video decoding and playback including delivering 78% enhanced gaming performance. The impressive decoding capabilities alongside enhanced gaming performance enable users to leverage the full potential of the device.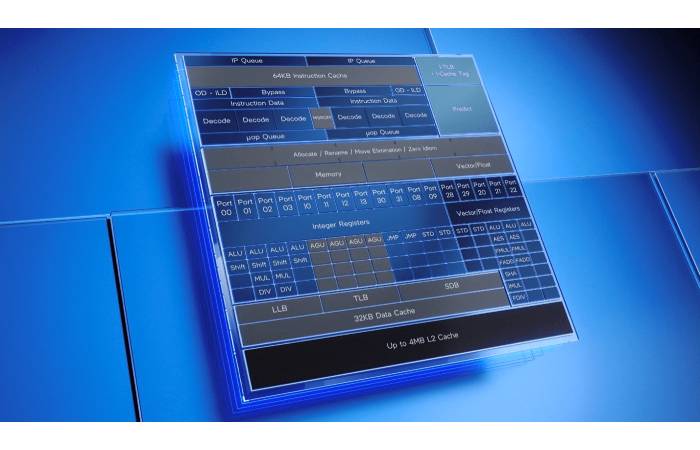 Chuwi Gemibook xpro laptop is designed to render peak level performance without abnormal temperature because of the efficient cooling system. The integrated turbo fan works up to 15W TDP. The intelligent speed regulation module easily adjusts the fan speed depending on the processor load. The ultra-slim laptop measures 1460g and is portable because of the lightweight form factor. The device nicely slips into the backpack without occupying bulk space.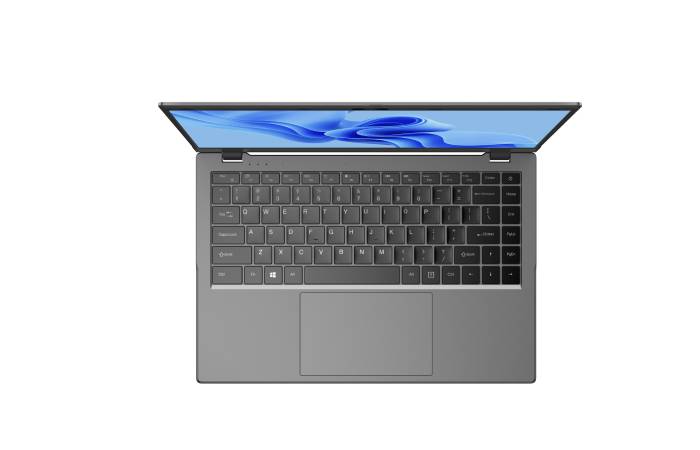 Chuwi Gemibook xpro laptop offers lightning-fast performance with the help of 256GB SSD storage and 8GB LPDDR5 RAM. The latest memory technology provides smooth multitasking capabilities, which enable users to easily switch between multiple apps. The Windows 11 pre-loaded laptop boots within just 8 seconds because of the 500MB/s read and write speeds. The loading speed of apps will be tremendously faster when compared with laptops with standard hard drives.
Chuwi has integrated the latest WiFi6 wireless technology, which delivers extra high-speed and smooth connectivity without interruptions. The multiple devices can be connected without any lag due to the adoption of BT 5.2 technology. The laptop borrows power via a powerful 38Wh high-capacity battery for ultimate productivity and extended battery life of up to 8 hours.
The 200W HD camera is ideal to stay connected with friends and relatives including network meetings. The physical camera switch can be used to protect privacy. The HDMI port provide support for 4K display output. Meanwhile, the USB 3.0 interface with an anti-theft lock ensures safety and security of data.
Chuwi Gemibook xpro will be available for purchase from the official company store and AliExpress. The exact date of sale along with pricing will be revealed soon. Stay tuned to experience ultimate Windows 11 experience with Gemibook xpro laptop.
Chuwi has a mission to be the world's leading technology partner for customised Laptop,tablet PC,mini PC experiences with uncompromised quality, stability, support, and performance.
Related posts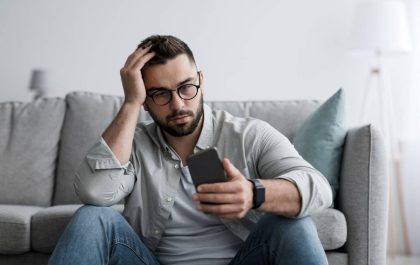 Exploring Data Collection in Mental Health Apps: Is Your Privacy at Risk?
Intro In this article, we will dive into the data collection practices of mental health apps. We will discuss what…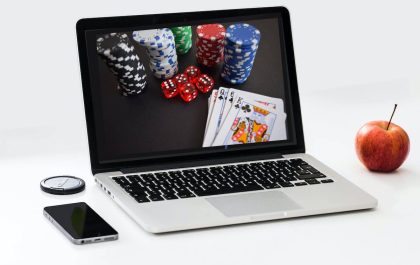 Growth Factors for Online Casinos in 2024
Everything is evolving right now, and that includes the virtual casino industry. This dynamic and expanding sector aims to provide…