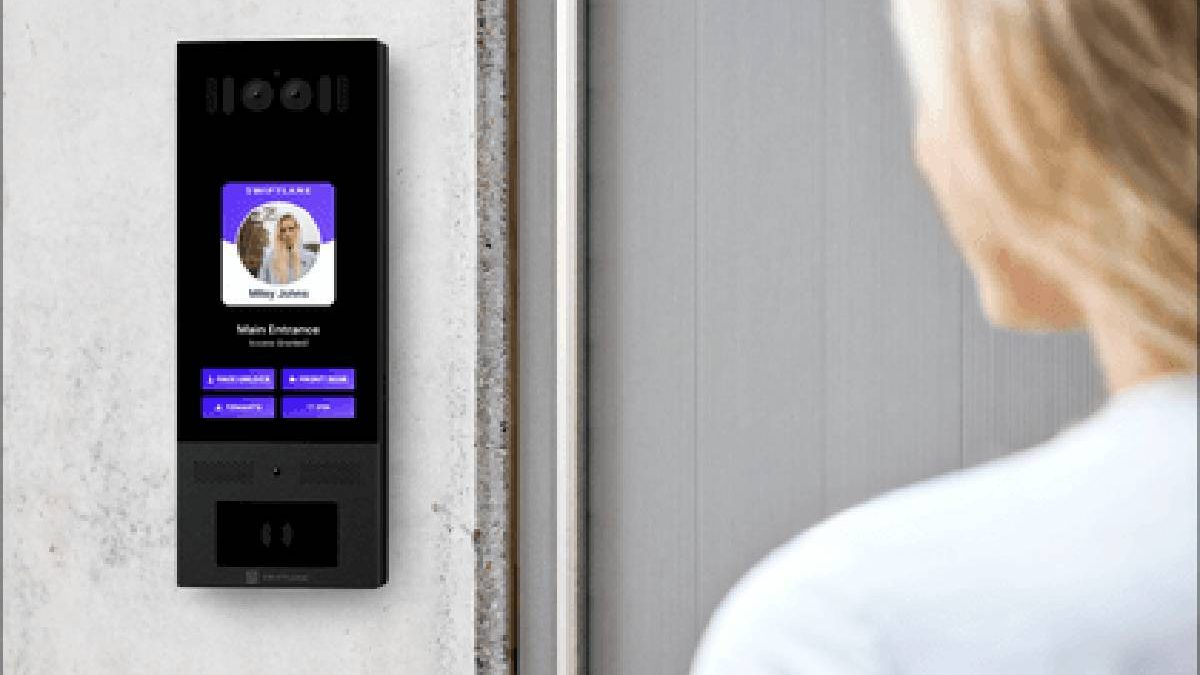 Video intercoms are becoming increasingly popular as a way to improve home security and convenience. With a video intercom system, you can see who's at your door and communicate with them, even if you're not at home. If you're in the market for a video intercom, here's what you need to know to make the best choice.
Compatibility
One of the first things you need to consider when looking for a video intercom is compatibility. If you already have a apartment buzzer system, you'll want to ensure that the intercom you choose is compatible with those devices. This will help you avoid the hassle and expense of having to replace your existing equipment.
Video Quality
Regarding video intercoms, the quality of the video is a top concern. You want a system that provides high-resolution images that are clear and sharp. Look for intercoms that have a high-quality lens and good lighting, so you can see visitors clearly, even in low-light conditions.
Audio Quality
Audio quality is just as important as video quality when it comes to video intercoms. You want to be able to hear visitors clearly and have a two-way audio communication system. This will allow you to have a conversation with the person at your door, even if you're not at home.
Installation
Another factor to consider when choosing a video intercom is the ease of installation. Some intercoms are relatively simple to install yourself, while others may require the assistance of a professional. If you're not comfortable with DIY projects, look for an intercom that comes with installation instructions or offers professional installation services.
Features
In addition to the basic functions of a video intercom, there are several features to consider. Some intercoms come with night vision capabilities, allowing you to see visitors even in the dark. Others have motion detection capabilities, which can alert you when someone approaches your door. Some systems even have cloud storage, so you can view and store video footage in the cloud.
Security
Security is a top concern when it comes to video intercoms. You want to make sure that your system is secure and protected against hacking or unauthorized access. Look for intercoms that use encryption to protect video and audio communication. Additionally, some intercoms come with security features such as password protection and two-factor authentication.
Price
Price is always a factor when making a purchase, and video intercoms are no exception. You'll want to choose an intercom that fits within your budget, but also provides the features you need. Some intercoms are more expensive than others but may offer additional features such as cloud storage or night vision capabilities.
Brand Reputation
Finally, you'll want to consider the reputation of the brand when choosing a video intercom. Look for intercoms from well-known and reputable brands that have a track record of providing high-quality products and excellent customer support. This will help you ensure that you're getting a reliable and well-supported product.
In conclusion, video intercoms can provide a convenient and secure way to see who's at your door and communicate with them, even if you're not at home. When choosing a video intercom, consider factors such as compatibility, video quality, audio quality, installation, features, security, price, and brand reputation. With a little research, you can find the perfect video intercom system for your home.
Related posts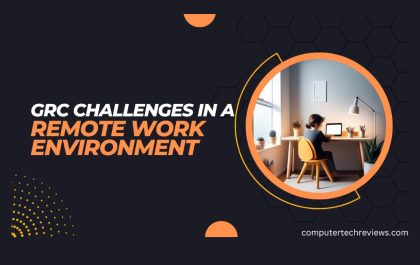 GRC Challenges in a Remote Work Environment: Navigating New Risks and Opportunities
The global workplace landscape underwent a seismic shift in 2020 when the COVID-19 pandemic forced organizations to rapidly embrace remote…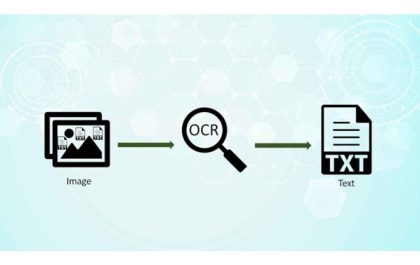 Unlocking the Potential of OCR Technology: Spotlight on OnlineOCR
OCR (Optical Character Recognition) technology has undergone considerable transformation, empowering both enterprises and individuals to transmute varied document types into…