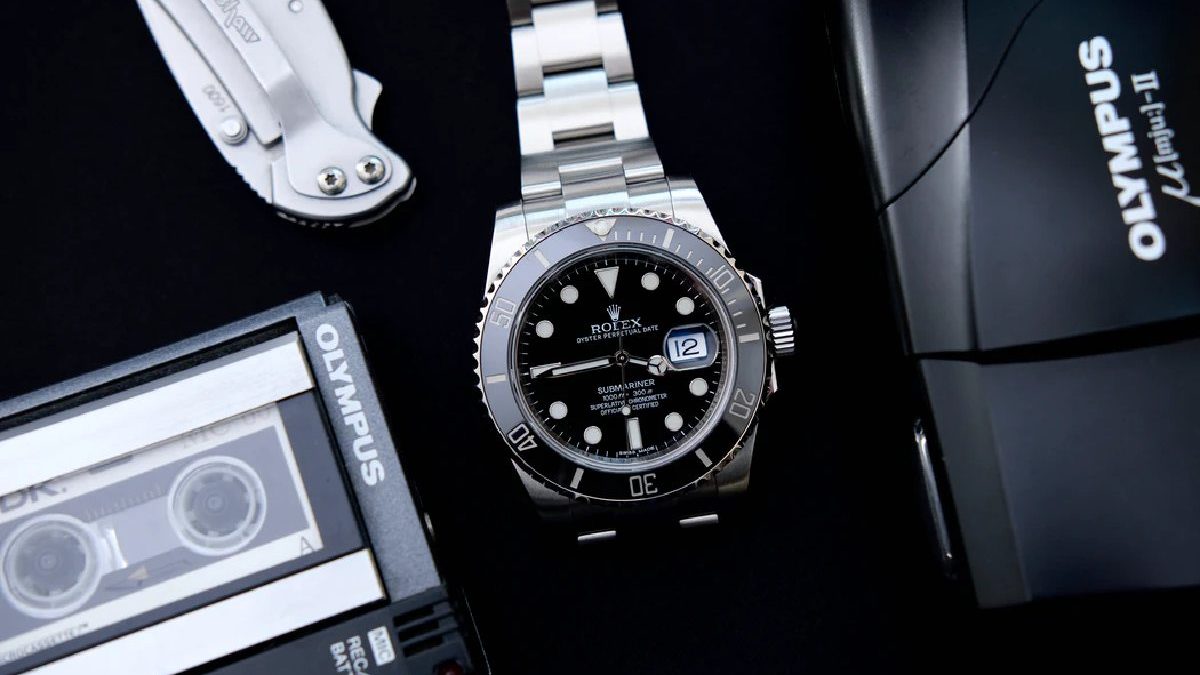 Check Out These 15 Rolex Collections You Should Know – Rolex watches are works of art. Most luxury watch enthusiasts will agree with us if we say that it has a timeless design and is excellent as a conversation topic because of its notable story. So, if you're planning to purchase a Rolex, we understand that you might be having a hard time choosing which watch to buy for yourself. There are just so many options to select from the catalog, and each model has its distinctive appearance and feature.
Today, we will uncover Rolex's 15 watch collections and their unique features. We hope that after reading this article, you will be able to choose which Rolex model to purchase that is fit for all of your needs and is perfect as your watch companion. Each Rolex Watch collection has a distinctive design that stands out among the rest. Whatever gender your gender or style, there is always a Rolex Watch that will perfectly match your needs and preferences. Here are the 15 Rolex collections as of 2021 that you should know about. Let's start!
1. Air-King
As the name suggests, Air-King means the "King of the Air." This collection pays homage to Charles Douglas Barnard, an English aviator who set various flight records during the golden age of aviation in the 1930s.
Air-King has a unique black dial with a combination of the Oyster bracelet. It features a large 3, 6, 9 number to mark the hours and a minute scale, excellent for navigation time reading.
2. Cellini
Cellini defines luxury and elegance in every detail. Rolex named the collection after Benvenuto Cellini, a notable Italian Renaissance artist known for his skill.
One remarkable feature of this collection is the Moonphase, which contains a slice of meteorite from the Solar System that marks the moon's iconic phases. If you like studying the moon and space, why not purchase from this collection?
3. Cosmograph Daytona
If you are a professional race driver, the Cosmograph Daytona might be perfect for your needs. The watches under this collection allow their wearers to read speeds and measure elapsed time when racing, truly the ultimate tool for racers.
4. Datejust
Datejust is a classic collection that Rolex revealed in 1945. The bezel features diamonds, and it is the first collection that displays the current date on the dial. You could never go out of style if you're wearing a watch from this collection.
5. Lady-Datejust
After the release of Datejust in 1945, Rolex unveiled the Lady-Datejust in 1957 that they designed especially for women. This 28 mm watch collection exudes class, elegance, and glamour that is perfect for ladies to wear during a special event or occasion.
6. Day-Date
Day-Date is a self-winding chronometer and a waterproof watch collection. One feature that is unique to Day-Date is that it is the first collection that displays the whole word of the day of the week on the dial.
Thus, it wouldn't be a problem if you forgot the current day since you can now check it on a Day-Date watch.
7. Explorer
If you are a person that loves to travel to unfamiliar places, this collection might align according to your preferences.
The Explorer collection consists of reliable watches that Rolex designed solely for exploration and handling harsh weather conditions. It is waterproof and features a 24-hour format, perfect when you couldn't identify the day from night in your area.
8. GMT-Master II
While the Explorer collection is for adventurers, this GMT-Master II is for world travelers. The watches from this collection allow you to read two timezones at once because of the rotatable bezel. It solves the problem whenever you get confused about the time when traveling.
9. Milgauss
Rolex isn't only for aviators, professional race drivers, adventurers, and travelers. This Milgauss collection aims to meet the requirements of scientists and engineers of a watch.
Milgauss honors its heritage with the lightning bolt shape for the second hand. With the combination of the green crystals, it establishes its unique identity.
10. Oyster Perpetual
Oyster Perpetual has its roots from the pioneering origins of Rolex that embodies a classic form and function. Not only that, this collection is one of the more affordable prices in Rolex than the other watches.
11. Pearlmaster
As a famous quote saying goes, "Diamonds are a girl's best friend." However, this collection is not only for women but for men as well.
Pearlmaster consists of various gemstones for its design, although the name itself states Pearl. The watches have an irresistible charm yet offer you maximum comfortability, making them both glamorous and practical.
12. Sea-Dweller
Another Rolex collection is the Sea-Dweller which is a collaboration between the Rolex and the professional divers.
They designed the watch especially for the divers to use on extreme depths to monitor the decompression and dive times. So, if you're a diver, this watch is an excellent choice for you.
13. Sky-Dweller
Just like the GMT-Master II, Sky-Dweller watches allow you to read two time zones simultaneously, and it also has its annual calendar.
The watch features a Chromalight display that lets you check the time in darker places, and it has a water resistance of 330 feet. Sounds great as a watch for travelers, doesn't it?
14. Submariner
Aside from the Sea-Dweller, Submariner watches are also excellent for divers. This collection features a rotatable bezel and a black dial with a Cerachrom insert.
Additionally, this collection has a Chromalight display (like the Sky-Dweller), and it helps a diver see the current time under the ocean. Sounds convenient, right?
15. Yacht-Master
Yacht-Master has a distinctive marine character that stands out from the other Rolex collections. It has a rich heritage and symbolizes the ties between sailing and Rolex since the 1950s.
The Yacht-Master watches are waterproof. It has an Oysterflex bracelet instead of regular metal bracelets that allow the wearer to use it without compromising reliability. Doesn't that make an ideal watch when sailing the ocean?
Final Words
There is a Rolex watch for every person. Whether you are an adventurer, scientist, professional race driver, diver, aviator, engineer, and more, it is possible to find a watch that suits your style, preference, and needs.
After reading this article, we hope that you will have a clear vision as to what kind of Rolex you should purchase. Happy shopping!
Related posts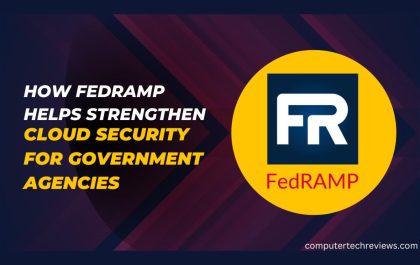 How FedRAMP Helps Strengthen Cloud Security for Government Agencies
In an age where digital transformation is reshaping the way governments operate and deliver services, cloud computing has emerged as…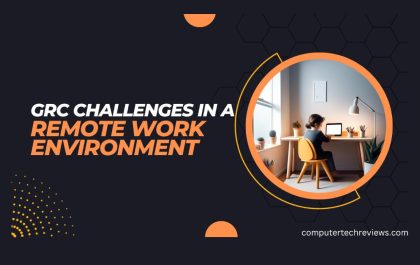 GRC Challenges in a Remote Work Environment: Navigating New Risks and Opportunities
The global workplace landscape underwent a seismic shift in 2020 when the COVID-19 pandemic forced organizations to rapidly embrace remote…