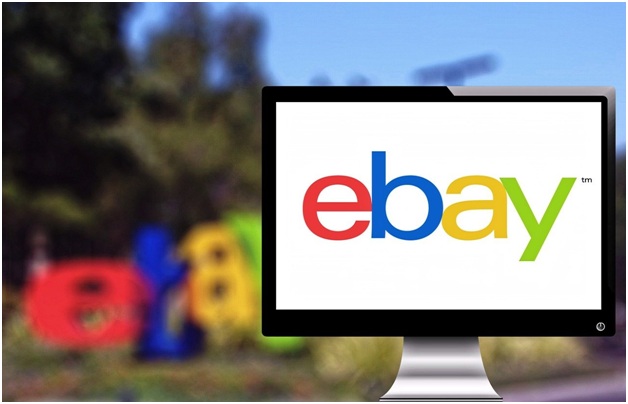 Buy Second-Hand Gadgets On Ebay
While Christmas is approaching nearer, sales of electronic gadgets are also increasing. We often desire to buy our favorite Apple Watch or iPhone, but move back after seeing the price. Many of us have experienced this thing at a certain time in our life. While some of us found cheaper alternatives, some didn't compromise and bought second-hand gadgets on eBay.
But if the second-hand gadget you bought yesterday, stops working today, it would be highly disastrous and painful to bear. Most of the people buy their desired second-hand gadgets from eBay because they are cheaper than their first-hand identicals with almost similar functionality. But if you do not consider certain vital factors before buying a second-hand gadget from eBay, you may waste your money buying a faulty gadget.
In this post, we have articulated certain buying tips to help you have a better second-hand gadget buying experience on eBay.
#1. Fix your desire and set a realistic price
Yes, we often buy random second-hand gadgets on eBay being whimsical on a sudden excitement. For instance, if you see you are getting your favorite BOSE Bluetooth speaker at an unbelievable cheap price, it would be very hard for you to resist yourself. But this can be a fallacy and you might be amazed by revealing that your speaker is not that much loud as per your expectation.
So, don't rush. First, think about what gadget you want to buy and what is your expectation.If possible, shortlist the second-best alternative if you don't get your gadget for sale on eBay. After that, set a realistic price for the gadget. We often wait for a price drop, even for second-hand gadgets. But the price of good quality gadgets never goes down much. So, rather than expecting an unbelievable cheaper price that might occur once in a blue moon, buy gadgets with its desired price.
#2. Always look for details
Before making up your mind to buy a gadget, never forget to check all the necessary details. You surely are not interested in buying a lower-priced gadget. Rather, you want to buy a good quality lower-priced gadget. But how topredict the quality of a gadget without using it? Well, the best way is to check the seller feedback rating. If you find a seller's feedback rating is similar to or more than 99.8, you can expect a good quality gadget for sure. On the contrary, try to avoid purchasinggadgets from a seller with a lower feedback rating (99.6).
#3. Know the secret of bidding
Bidding on eBay is an art and with the right bidding technique, your chances of buying your favorite gadget will surely raise. Avoid frequent bidding and bid only at the last hour, which means, in the last 10-20 seconds.
Final thoughts
After buying if you are thinking to ship gadgets bought on eBay at a lower price, you can check shipping companies like Shiply. Also you can try official eBay compatible applications and compare prices of different shipping companies.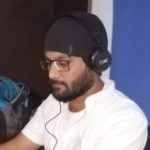 Kamran Sharief
I write about technology, marketing and digital tips. In the past I've worked with Field Engineer, Marcom Arabia and Become.com. You can reach me at kamransharief@gmail.com
Related posts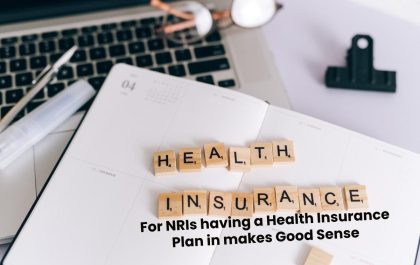 For NRIs having a Health Insurance Plan in makes Good Sense
Introduction Living as a non-resident Indian (NRI) comes with its own set of challenges, and one of the most crucial…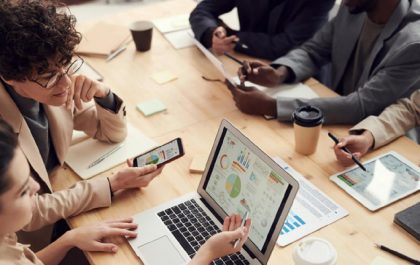 Measuring Success: Assessing the Impact of Collaborative Learning Benefits
Collaborative learning, at its core, is an educational approach wherein individuals work together to achieve shared learning goals. This method…