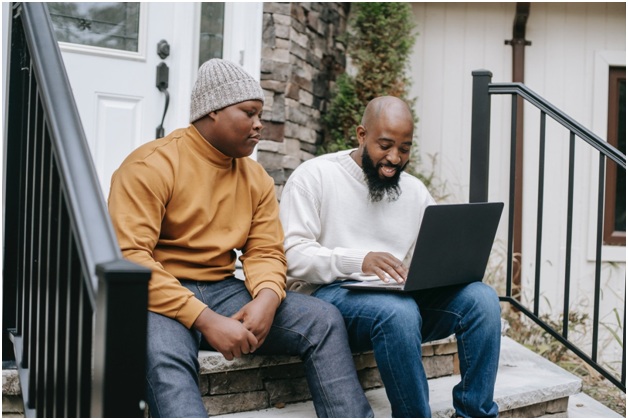 Buy A Refurbished Laptop
The term "refurbished laptop" is quite loose. It can be difficult to figure out exactly what the condition of the unit is so it is really important that you are careful whenever you purchase such a unit. While some people may be lucky enough to buy refurbished laptops from Peach Stores or a similar high-quality seller, this is not always the case.
It is very important that you take as much time as possible to buy a very good refurbished unit. Sometimes, it is very easy to analyze the reputation of the seller. For instance, if you buy a laptop that was refurbished straight from Apple, you can be sure that everything was properly taken care of. The tech giant will only offer fully functional units that were thoroughly cleaned and were tested according to very high standards.
When you buy from other stores, make sure that you take the following into account.
Warranty
Whenever you buy a refurbished laptop, you need to be offered a warranty. The terms can vary a lot from one seller to the next though. Be extremely careful with the terms of the deal. When you do not buy from sellers that you do not know, the best way to protect yourself is to read the contract that is signed as the purchase happens.
The good news is that most people buy refurbished laptops from the internet these days. When you do this, you can check all the terms and conditions. See what warranty is offered and never dismiss every single aspect of it.
The Reputation Of The Seller
You should only buy refurbished laptops from trusted retailers. Avoid the individual ones, especially when they cannot offer warranties, returns policies or guarantees that the condition of the laptop is perfect. Also, remember that when you buy refurbished units, you have to be guaranteed that their conditions are as they should be.
The big problem is that when you buy from someone that you cannot check, you have zero security. The laptops might have even been stolen.
Extensive Use
Another thing that you should be careful with is extensive use. This is because laptops that have been used for a long time in the past will end up with battery problems. Generally, laptops have a limited lifespan of 3 to 5 years. This does not mean that the computer will not work after 5 years. However, it does mean that some problems appear after that time, with the life of the battery being depleted being the very common one.
Always learn all that you can about the condition of the refurbished laptop before you buy it. As a very simple example, a minor screen scratch can lead to a fully-damaged screen in the near future.
On the whole, buying the best refurbished laptop is not that difficult but you do need to shop around. Take all the time that you need in order to find the deals that are the very best for you. Read reviews and be careful with every single aspect of the purchase.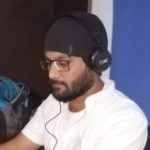 Kamran Sharief
I write about technology, marketing and digital tips. In the past I've worked with Field Engineer, Marcom Arabia and Become.com. You can reach me at kamransharief@gmail.com
Related posts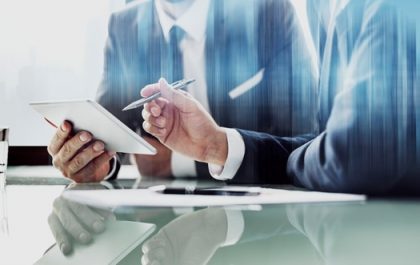 Is the Price of SAP B1 Software in India Expensive?
SAP is a well-known and in-demand ERP software application all over the world. This platform is extremely crucial for the…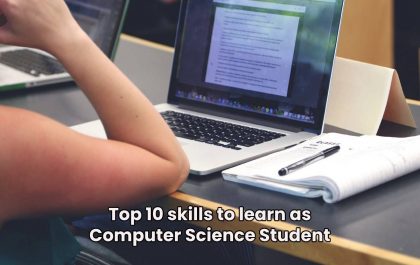 Top 10 skills to learn as Computer Science Student
Introduction This contemporary and constantly evolving field of Computer Science necessitates advanced technical know-how, productive work habits, effective teamwork, and…