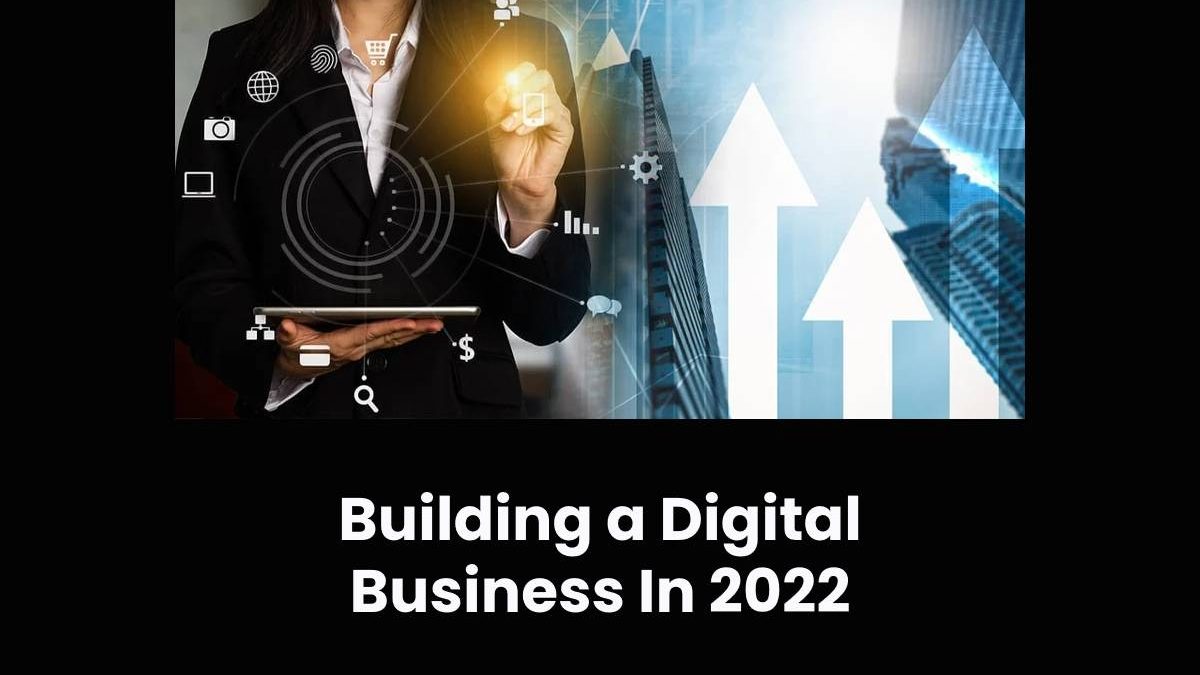 Suppose you're wondering how to build a digital business in 2022. In that case, this guide will walk you through the steps needed to build a website for your business, attract visitors, convert them into potential customers, and finally convert them into paying clients.
You need to do so many things to build a successful business today. One of the first steps is to start with your website. These days, not having a website can be highly detrimental and hurt your business, but having a website doesn't guarantee success. You will also need an email list, social media followers, and sales. You can do it!
So what is a digital business? Well, it's a business where you sell products or services online. The product could be an eBook, a software program, or an audio product such as an MP3 player. The service could be anything from data entry to web design.
Build A Website For Your Business
You need to think about many things when building a business website. While most of your customers will be researching online, searching for your website, and browsing your products or services, there are still many ways to get it wrong.
Focus on your customers first — what do they need to know about your business? What information do they want to find? What questions do they want to be answered? This should be the starting point for your new site.
Search engine optimization (SEO) should be considered at the beginning of the process.SEO is how search engines like Google will help potential customers find you, so it's essential to make sure you are using relevant and popular keywords that people use when they search.
Use a content management system (CMS) like WordPress or Drupal. There are many out there, and they make it easy for non-technical users to update their websites without paying a developer every time something needs changing.
Responsive design is a must these days — more than 50% of all website traffic now comes from mobile devices, so you need a site that works well on screens of all sizes, from desktop computers to smartphones.
Build An Email List
When you build an email list, you're essentially creating your audience. The more people on your list, the more eyes you can get in front of. The more people you can get to convert and become customers, the bigger your business will grow.
Even if you don't have a website or don't have much of a budget for sales and marketing, building an email list is something every business owner should do. After all, it's your most valuable asset and can help you in so many ways.
The best part about building an email list is that it's free to get started. All you need is an email service provider, and away you go!
Build A Social Media Presence
Many of the strategies you'll need to build a digital business in 2022 will involve your social media presence. It's a great way to get your name out there, and it's a great way to find clients. You're going to want to make sure that you have an active presence on the more well-known social media sites, like Twitter, Facebook, and Instagram, but you might also want to focus on some of the other ones, like Linkedin. Instagram is crucial to building a following. To get started head to Followers.io and see how to buy Instagram followers to get you started. No one wants to start an account with zero followers.
Once your social media accounts are set up to be active and engaging, it's time to build your audience. You can do this by sharing relevant content with people in your niche, and this is also an excellent time to start sharing your own content. Start creating webinars or virtual events for your audience based on what you know about them and their interests.
You should also consider using paid advertising on these platforms to grow your audience even further. Paid advertising can be an excellent way to reach new customers and get them interested in your products or services.
Use Search Engine Optimization To Your Advantage
Using search engine optimization techniques, you can ensure that your website appears at the top of the search rankings for all relevant keywords. This will generate more traffic for you and make it easier to find new customers.
You first need to come up with a list of keywords that people might type into the search bar when they're looking for a business like yours. You can then use online tools to see how competitive those keywords are and how much traffic they can generate.
Once you know what keywords are relevant to you and how many people are searching for them, you can start building links. One of the most effective ways is through guest blog posts on other websites.
If you have something exciting and valuable to say, then many blog owners would be happy to let you write a post on their site in exchange for a link back to your own website. If you ensure that your post focuses on one of your chosen keywords, Google will treat it as a strong signal to rank your post.
Success
The future is now, and the trends are constant. Your business will be well-positioned in five years and beyond by taking simple, inexpensive steps today that create a foundation for an online business.
The road to building a digital business in 2022 is not easy, but it can be done with the right skills, mindset, and determination. Today's entrepreneurs have to face what is known as digitalization, which refers to the process of replacing traditional means of communication with digital media such as mobile phones and the Internet.
This process has created a new wave of businesses that rely on technology to run their operations. Many people believe that becoming an entrepreneur is not possible because they don't think they have what it takes or are afraid of failure.
However, if you have an excellent idea for a product or service that could solve someone's problem and make them happy, you can start your own business! We'll see a new generation of successful business owners reshape our economy and society in the coming decade. Of course, some of these businesses will fail. But the ones that succeed will improve our lives and make the world a better place.
Related posts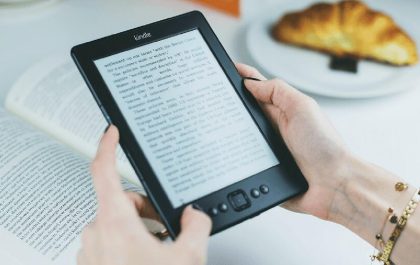 6 Ways to Create an eBook Faster
Discover six transformative methods to accelerate your eBook creation process. Dive into a blend of modern technology and classic strategies…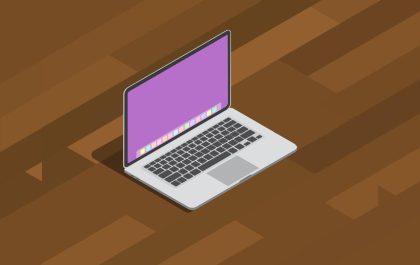 Tips for Choosing the Perfect Desktop Docked Search Utility App
Tips for Choosing the Perfect Desktop Docked Search Utility App In the business world, efficiency is the key to success….