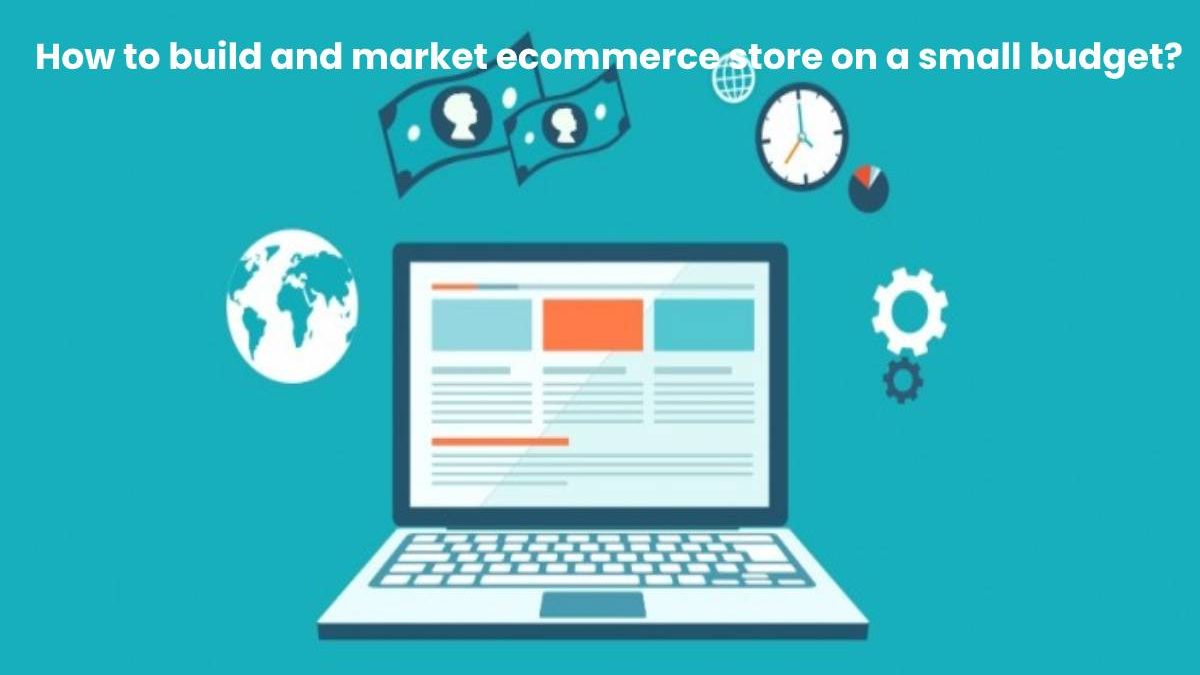 Build and Market ecommerce store
So, you want to Start an online business with no money. You may think that anyone with a computer and Internet access can start their own business online.
Upon first glance, it might sound simple. You have a business idea, you make a website and you start selling things.
But much like the real world, without a proper marketing strategy, your customers won't know you exist.
No matter how great your product is or customer service is, none of that will matter if people can't find you on the web.
In some ways, starting an online business with no money can be more difficult than starting a brick-and-mortar business.
While there are definitely more expenditures with a physical business, from rent to employee wages, there are a lot of routes to take in marketing an online eCommerce store.
If you have a small budget, it's important to allocate your funds in the right places to create the best results.
When doing business online, a little can go a long way. You just need to know where to put that 'little' bit of money.
How to Embrace search engine optimization?
Search engine optimization (SEO) is the process of making your website content more friendly and accessible for search engines.
This usually means making your site rank higher when users type in certain queries in search engines.
This is proven to lead to a lot more clicks on your website. The theory goes: more clicks, more leads, and eventually more sales.
Search engine optimization practices go a long way in terms of getting your eCommerce store seen and known.
If your site sits on the 5th page of a popular keyword that people type to get to stores like yours, you will be getting significantly less traffic compared to a site on the first page.
Embracing best SEO practices such as writing readable and valuable content and having more links points to your website is a surefire marketing tactic that will show some tangible results.
Instead of pouring your budget into paid ads that are off-putting to Internet users who easily sniff out sponsored content, learn more about SEO so that your website can organically rank at the top of searches.
Learning and adopt SEO practices doesn't have to break the bank either. There is a plethora of free SEO resources, guides and tips available online, at your fingertips.
How to Consider alternative forms of online marketing?
Getting your brand name out there doesn't have to manifest in the form of traditional ads on a web page. Nowadays, there are so many ways companies get in front of Internet users, from making viral content to working with social media influencers.
Consider promoting to smaller groups and communities such as Facebook groups to build a base of loyal customers.
Encourage visitors to sign up for an email newsletter upon clicking onto your site so you can capture potential customers right away.
There is a lot of creative ways you can get people to see and think about your business, you just have to know where and how to establish your online presence.
Are you witty and know how to give your brand some personality? Write funny, relatable or meme-worthy social media posts to draw people's attention.
Would your product be better understood with some tutorial content? Partner with an influencer who can create that type of content for you and market it towards their followers.
Thinking about unconventional online marketing methods can unearth some much more cost-friendly options for your budding eCommerce business.
what you can and cannot do to build and market ecommerce?
When you start an online business with no money, it's important to understand what you can do yourself and what you need to outsource.
If you do not have any coding experience, you will probably need to hire a web developer to build up your website.
But, if you have a way with words, you could work on your own written content like blog posts and website copy instead of hiring a marketing professional.
Of course, you probably aren't capable of taking care of every aspect of your eCommerce business, but knowing what you can get done yourself will save you money on labor.
Similarly, it's important to know what kind of services are realistic for your budget.
If you're trying to start an online business with no money, or a small budget, using a basic website building service like WordPress or Wix might be more affordable than hiring a developer to build a website from scratch.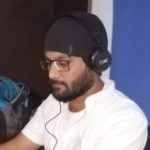 Kamran Sharief
I write about technology, marketing and digital tips. In the past I've worked with Field Engineer, Marcom Arabia and Become.com. You can reach me at kamransharief@gmail.com
Related posts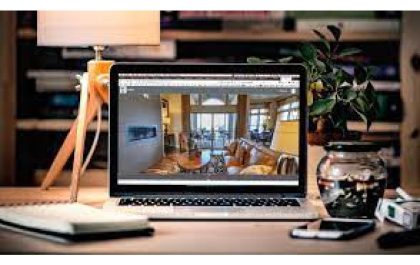 SeekBeak: A Simplified Solution for Interactive 360° Virtual Tours
Businesses constantly seek innovative ways to engage with their audience. One of the most effective ways to do so is…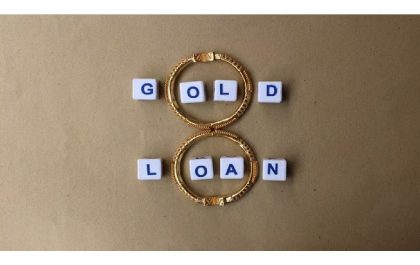 Benefits of Using a Gold Loan Calculator
Are you looking for a convenient way to secure a loan without sacrificing security? A Gold Loan Calculator can provide…