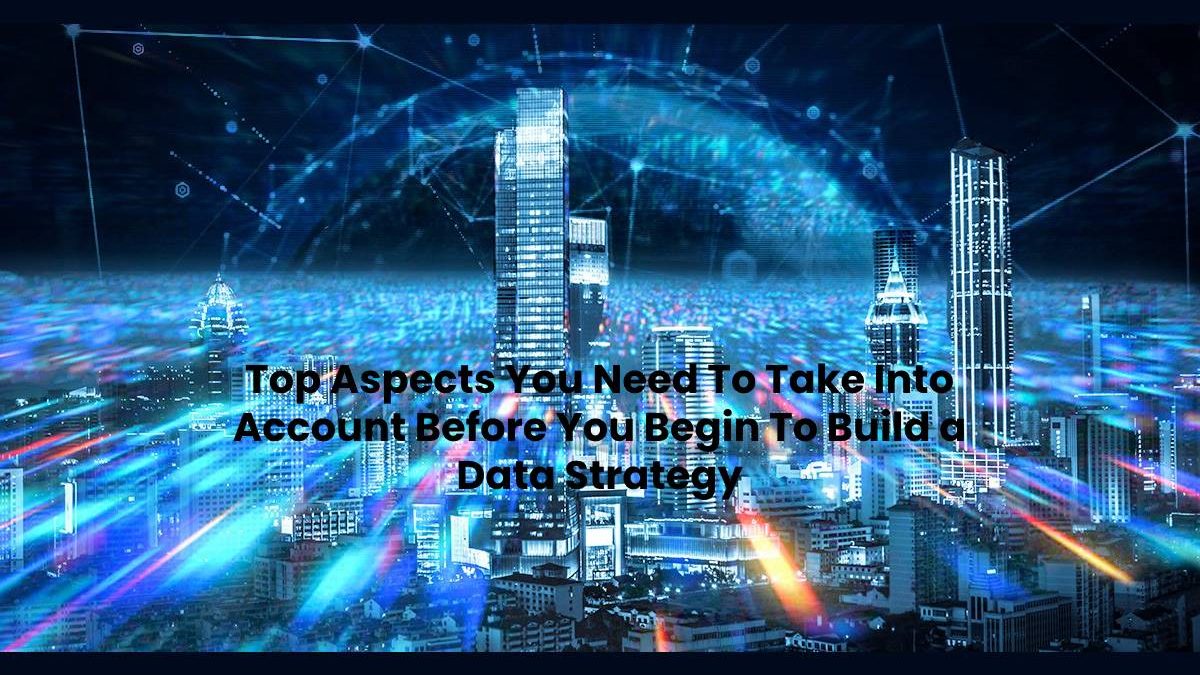 Build a Data Strategy
Thanks to the modern developments in data science and AI, data has become a critical asset for many companies now more than ever.
Using data strategically can give businesses an incredible competitive edge. The truth is companies that choose not to adapt and embrace the world of data will, unfortunately, lag behind. These companies will find it hard to implement new technologies and apply effective management strategies for the good of the business.
As such, businesses require a solid data strategy that can revolutionize how these enterprises go about their operations.
What Is a Data Strategy
A data strategy is usually seen as a technical exercise, but it's a lot more than that. A modern and comprehensive data strategy addresses the data and serves as a roadmap that defines people, technology, and process.
A data strategy defines how the company will collect data to help the company realize its business goals. It should also establish a timeline for the company to complete the proposed activities and set milestones to achieve certain goals.
Here's a list of three key aspects every business needs to consider to build a data strategy.
1. Objectives in Line With Business Needs
Information has to address certain business needs if it's going to generate actual value and help the business achieve strategic goals. For this reason, the business needs to identify an executive figure who will define the projected objectives from leveraging data and tie department activities to those strategic goals.
The projected objectives are often gathered through a rigorous interview process that starts from upper management and trickles down to departmental heads. This way, business heads will better understand how data can help them take their operations to the next level.
2. Metrics to Measure Performance
When a business has clearly outlined its objectives, it will need a set of measurable key results. Key results are milestones that the business sets to measure progress towards realizing those objectives.
This way, the business will better understand if it's using data appropriately and how valuable data is to the enterprise so it can make well-informed plans moving forward.
3. Proper Infrastructure for Sourcing and Gathering Data
A well-thought-out data strategy needs to outline how the data is collected, where it's stored, and who has access to the information.
Businesses that choose to manage their data in-house need to determine the source of data and any problems that may prevent the company from recording and storing information. They also need to determine whether the data is worth storing and that it's updated regularly.
Businesses that outsource data need to work with a data storage solutions company with a flexible and scalable data infrastructure system. They need to consider how the solutions provider will collect and provide access to the data.
Build a Data Strategy That Works
Since companies fully understand the importance of data, not many strive to unlock that potential. To build a data strategy that will help the business move forward, you need to plan how to use your data effectively through every step of the process.
Make sure you have everyone on board, from stakeholders to employees on each level if you want to create a data-driven mindset within the company.
Related posts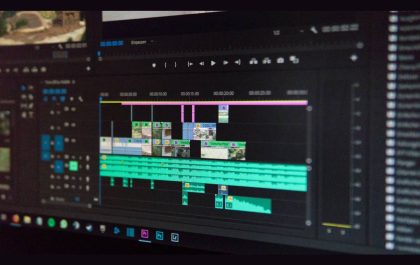 The Future of Personalization: Leveraging ACR for Enhanced User Experiences on Video Platforms
In the rapidly evolving world of digital media, personalization has become a key factor in enhancing user experience on video…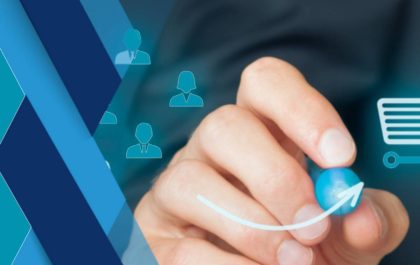 Future-Proofing Talent Acquisition: Leveraging Skills-Based Hiring in Tech
In the dynamic realm of technology, the pursuit of talent has undergone a profound metamorphosis. The traditional yardsticks of evaluating…