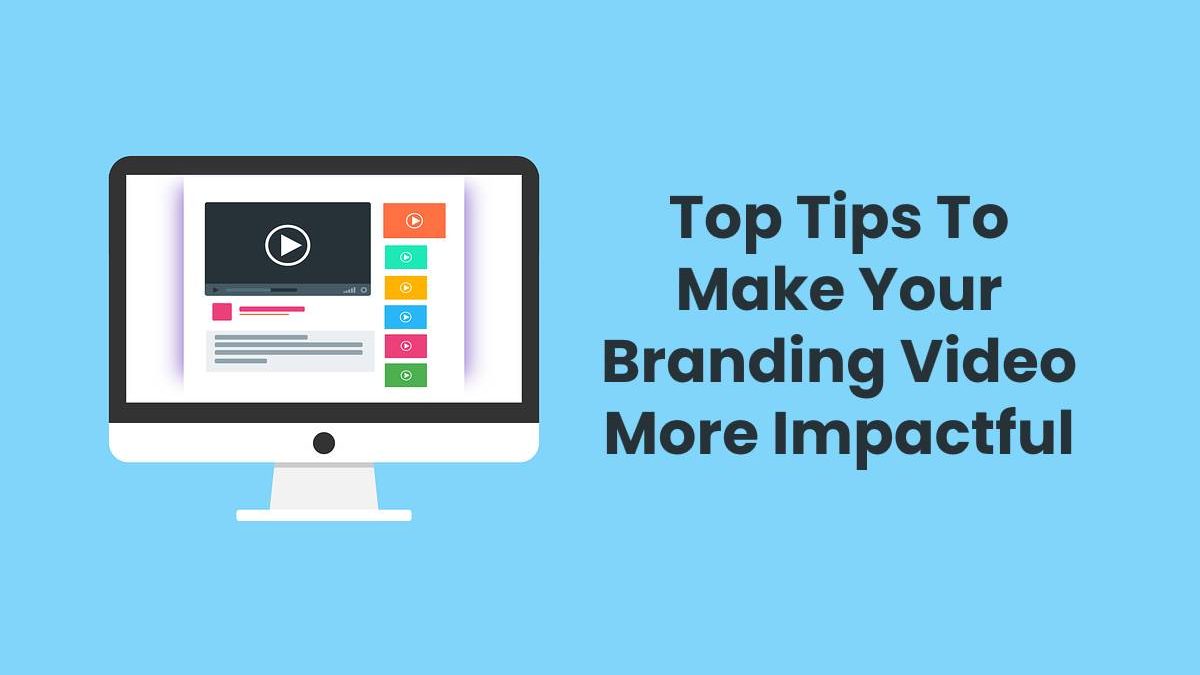 Branding Video
It is a well-established fact that people prefer watching a video than reading conventional lines of texts. The memory retention in videos is significantly higher than that in audio. This has created an interest among brands to jump into the video bandwagon and capture the attention of their target audience.
While the video is indeed a powerful medium for you to get the message across, the fact is creating a video requires a lot more creative, monetary, and time-based investment as compared to writing a textual blog. Considering the reach of video, it is worthwhile to walk the extra mile.
However, you need to be cautious at each step to ensure that all the efforts that you are putting in bring home the result that you expect of them. To help you in the journey, we have curated a list of tested tips that will improve the impact of your video.
Set Out a Target
The scope of the branded video is diverse and the first step to creating a successful video is knowing what you want to achieve through it. For example, creating a share-worthy video would need it to be either inspirational or entertaining enough that people would want their peers to notice. Such a video will help you in expanding your brand reach and catering to new customers.
However, creating a DIY video on assembling or maintaining your products will be of help to your existing customers. This will foster brand loyalty and make them keep coming to you for more. Understanding that attempting to create a single video to cater to all such target groups will be a futile effort and you need to channelize your video making efforts to cater to the target you had set out on.
Put Yourself in Your Audience's Shoes
To ensure that the video that you create resonates with your audience, you need to step on their shoes. For example, if you are selling a gadget, you need to understand the audience you are catering to. If it is for people who are not digitally sound,  you need to explain the basics and ensure that there is no usage of industry jargon.
However, if your audience is tech-savvy people, then such basic videos will kill their time and make them scroll past your product. To them, you need to explain how your product adds value to what they already know and benefits your brand.
To understand your audience, try to find out their age, languages they are proficient in, geographic location, interests, their preference of social media platform, their familiarity with the product or service that you offer, etc. This will enable you to categorize them into separate demographics and you can then prepare individual videos for each group.
Optimize your Video
Considering the rate of video creation, it becomes important for you to work on search engine optimization to ensure that the video reaches people who are looking for similar content. Start by using a keyword planner tool to come up with relevant keywords. Incorporate them in your video title and description to increase the reach of the video.
Also, understand that there will be some viewers of your video who may be hearing impaired or might not be proficient in the language of the video. Merely knowing how to add text to video will not suffice and you need to add subtitles and closed captioning. Considering that a major fraction of video viewers use their smartphones, it is a good idea to optimize your video content for mobile viewing.
Speak in Your Brand's Voice
The video that you create should be in alignment with things spoken on your website and social media planner.  There is no right way of doing things, and the only thing that you need to consider is the fact that your video is not contradicting anything that you said in the past.  If you are using text, make sure that it is grammatically correct and well punctuated.
If yours is a brand in the formal sector (such as legal, realty, architecture, etc.), you should avoid the use of funky playbacks, colors, or ideas. This may lead people to take you less seriously and take a toll on your popularity.
Incorporate Your Brand Logo and Colours
The idea of creating a brand video is to establish familiarity with the brand. Understand that the first 20 seconds of the video are the most crucial and play a role in deciding whether a viewer will watch further. Use an intro maker and add logos to video online to get your target audience well acquainted with your brand. That way, when they see your product on the shelves, they will be keener to make a purchase.
If you have text in your video, another efficient way of establishing your brand identity is through the use of your brand colors. That way, the viewers will know that the video is coming from you making them more likely to recall your brand when they set out to make a purchase. For a video that does not have text, using the walls or other props in brand colors will go a long way in establishing your identity.
Set the Mood of Your Video
As a brand, you need to make the viewers feel the emotions of the video, and having a consistent mood helps in this regard. The background score, duration of each frame, lighting, use of subtitles, etc. have a role to play in deciding the mood.
The mood of the video should be unique to it and you do not have to set the mood of an Independence Day product launch to be the same as that of your Valentine's Day collection. However, try to keep the theme of your videos to be consistent with that of your brand ethics and values.
Creating a brand video may seem overwhelming at the first sight, but it is simple if you do your planning well.  It is only when you start preparing videos for your brand do you learn the finer tricks and drive your video to perfection.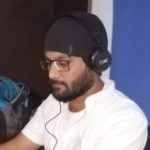 Kamran Sharief
I write about technology, marketing and digital tips. In the past I've worked with Field Engineer, Marcom Arabia and Become.com. You can reach me at kamransharief@gmail.com
Related posts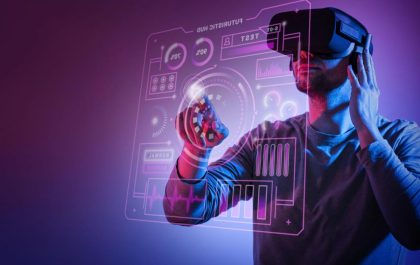 Top 10 Business Tech Trends of 2023
For organizations to succeed in the fast-paced world of technology, being ahead of the curve is crucial. Staying current on…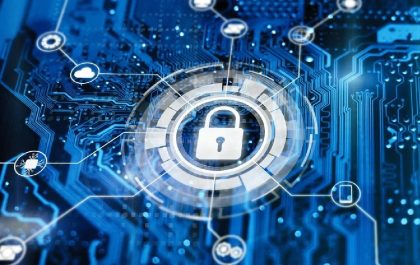 Cyber Security Behind NFTs: Are You Safe?
With the rise of cryptocurrencies, we've seen all kinds of digital assets hit the market. NFTs were a craze a…