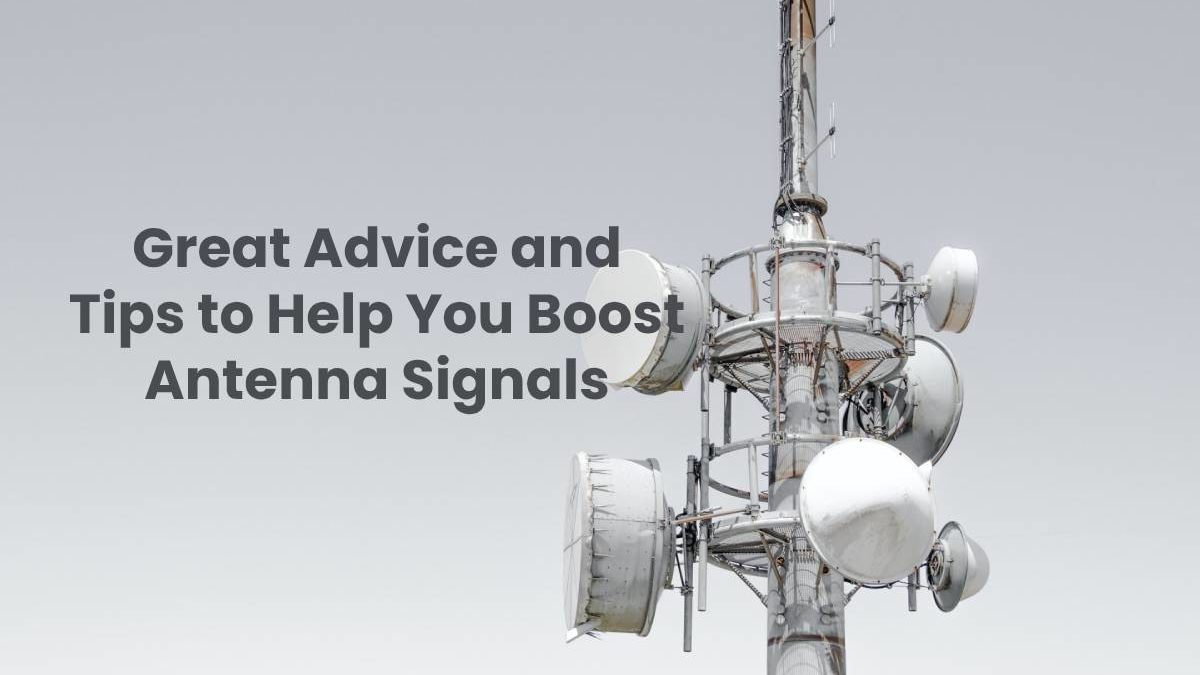 Boost Antenna Signals
If you know what you are doing, using an antenna is a great way to watch TV.
If you don't, your TV watching will be cut short because you'll only get a few channels that you probably are not interested in watching. Worst of all, bad reception results in a fuzzy screen, out-of-sync audio, and long pauses and delays. Or, you may even get a blank screen with no video and audio at all.
Fortunately, getting a crystal clear reception is possible by implementing a few tips and tricks with your antenna. If you are wondering how to boost antenna signals, here are several ways to get started.
#1. Find the Local Broadcast Towers
The first step in boosting your antenna signals is to find the location of the nearest broadcast towers. Once you know where your broadcast towers are, you'll know how powerful you need your antenna to be to pick up a good signal. If you're not sure how to find your local broadcast towers, click to find out how.
#2. Place the Antenna as High as Possible
A great way to boost your signal reach is to place your antenna as high as possible. Generally speaking, the higher you have your antenna, the better signal you will get. Depending on the location of your TV, you may need to buy a longer coaxial cable to place your antenna as high as possible.
#3. Place the Antenna Near a Window
Placing your antenna near a window, or even in a window, will help boost your signal strength. The walls in your home can act as obstructions and weaken your signal, causing poor and spotty reception. Use your windows to boost your signal strength.
#4. Position the Antenna Correctly
Pointing the antenna towards the broadcast towers is a great way to boost your signal and get better reception. You can also change positions to see what works best and gives you the best reception. When you are re-aiming or trying new positions, go slow and steady, and have a friend sit in front of the TV to let you know when you are on the right track.
#5. Be Patient
Boosting your signal is about trial and error so it's important to be patient while you are trying new things. If you are persistent, you can have that perfect, crystal clear reception that comes with a strong signal from your antenna.
Use These Tips to Boost Antenna Signals
By implementing these tips, you can boost antenna signals and get great reception on your TV.
If you know the location of your broadcast towers, you can purchase the best antenna and point it in an optimal direction. You can also place your antenna as high as possible, or near a window if you have an inside antenna.
Make sure to remove all objects that may cause interference, such as metals, to encourage un-interrupted signal strength. You should also protect your outside antenna from the elements. Most importantly, test different placements until you find the one that gives you the best reception.
Doing all of these things will give you the best reception possible.
Don't forget to bookmark our site and never miss a post!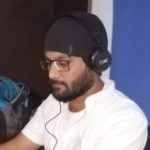 Kamran Sharief
I write about technology, marketing and digital tips. In the past I've worked with Field Engineer, Marcom Arabia and Become.com. You can reach me at kamransharief@gmail.com
Related posts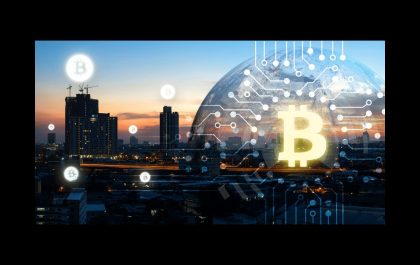 Empowering Bitcoin Users in DeFi: Harnessing the Potential of renBTC
The world of decentralized finance (DeFi) has been revolutionizing the financial landscape, providing individuals with unprecedented control over their assets…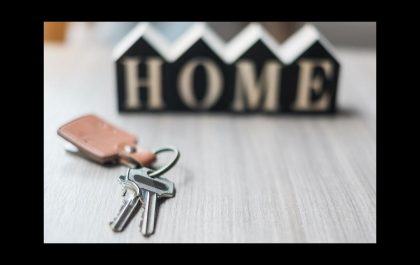 5 Tips When Purchasing Your First Home
Home ownership is a big financial commitment and there is a lot of information to take in. These 5 tips…