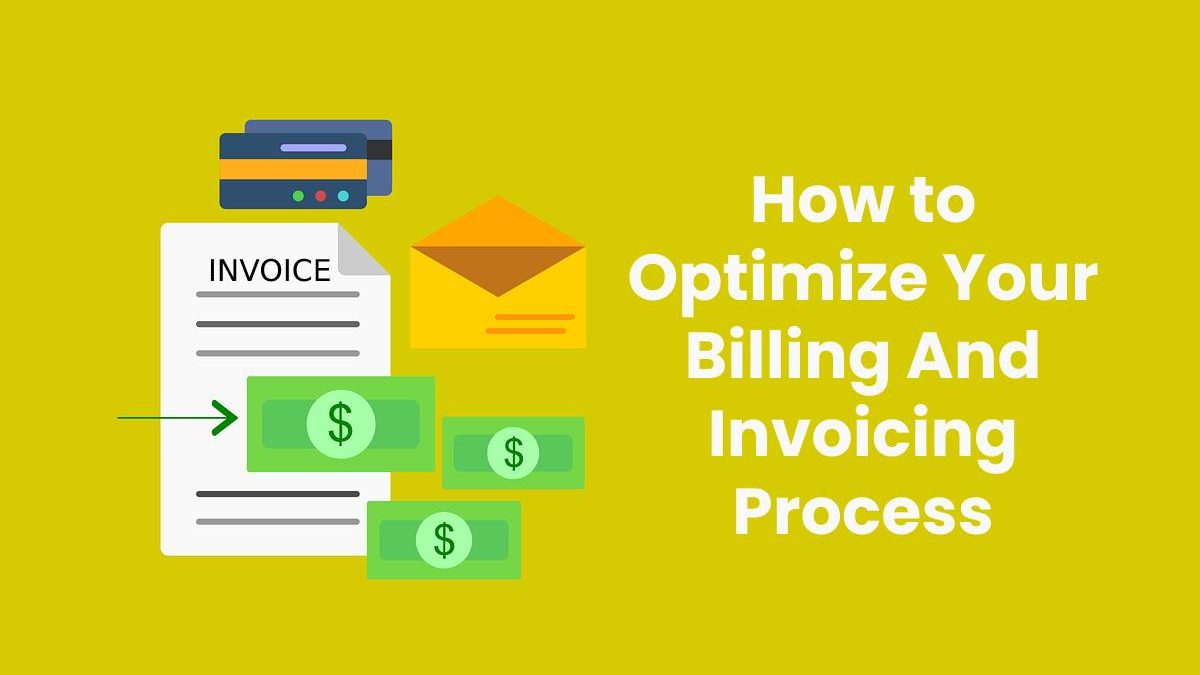 Billing And Invoicing Process
Billing and invoicing may be a long-winded and demanding process, but it is an integral part of the business process to keep the organization running. Regardless of the size of your business, the billing and collection procedure must be efficient to ensure better liquidity.
A streamlined billing and invoicing process ensures on-time payment and safeguards a company from any sudden monetary tightening that can hinder or halt daily operations, or worse — put you out of business.
Looking at ways to improve your billing and invoicing process? We have listed below expert advice on how to optimize the process in order to boost the inflow of cash :
1. Make use of automated tools
For a large organization with multiple projects and clients, it is impossible to manually generate invoices and verify client payment statuses. Automating the invoicing process is one of the best ways to ensure accurate and timely invoice generation.
A billing software like QuickBooks provides a combination of time tracking and accounting functions which simplifies the process by charging clients based on the amount of time spent on their project. This ensures clients receive accurate invoices on time.
The QuickBooks time tracking app which gets easily integrated provides the number of billable hours and helps in avoiding double time entry. This makes billing and accounting accurate as well as efficient.
2. State your terms upfront
One of the major reasons for delayed payments is the lack of defined and clear payment terms. It is important to state these terms upfront before you start working with a client. This helps in avoiding any surprises and keeps the entire process transparent.
Make sure the client is aware and comfortable with the mode of payment. When clients receive automated invoices on time and are aware of the company payment policies, there are better chances of you receiving the payment on time.
Most important of all, it builds a company reputation for being diligent and straight-forward, and helps in developing better connections with the clients.
3. Establish clear communication
Apart from setting payment terms, it is important to clearly specify the detailed terms about how exactly a client will be billed. This means clarifying whether they will be billed hourly or for the entire project, and any additional charges they should know about.
When you clearly communicate the time frame of the project as well as the window of payment for the client, it helps in avoiding any possible ambiguity and ensures the client is mentally prepared for making the payment by the due date.
Additionally, you can request an initial deposit in the beginning to show your seriousness about the process and have some security in case of a potential non-payment situation.
4. Send invoices consistently on time
To get paid on time, send invoices as quickly as possible. This can be at the end of a project or immediately after the work delivery is done to the client. Automated systems generate invoices on a fixed date and ensure they reach the client on time.
It is important to include a payment due date on the invoice as it greatly increases your chances of getting paid on time if there is a penalty for payment post due date.
Another great idea is to send out invoices consistently on the same date every month for regular customers as they become accustomed to it and know when to expect the invoice. It makes your company look professional and reduces the chances of ending up unpaid.
Conclusion
The efficiency and accuracy of your billing and invoicing process directly influences your company's earnings. The more organized the process is, the better will be the health of your business. By implementing the above mentioned ideas, you can easily optimize the process and prevent any unnecessary cash crunches.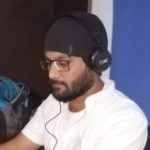 Kamran Sharief
I write about technology, marketing and digital tips. In the past I've worked with Field Engineer, Marcom Arabia and Become.com. You can reach me at kamransharief@gmail.com
Related posts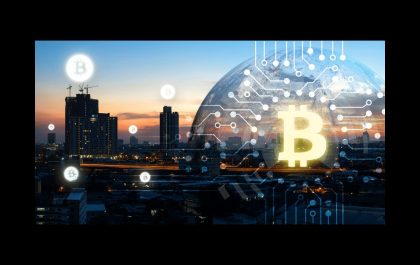 Empowering Bitcoin Users in DeFi: Harnessing the Potential of renBTC
The world of decentralized finance (DeFi) has been revolutionizing the financial landscape, providing individuals with unprecedented control over their assets…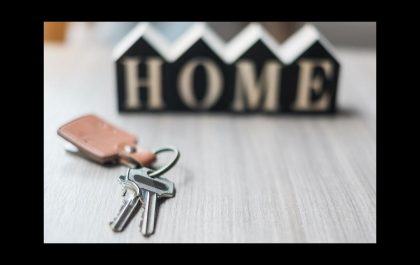 5 Tips When Purchasing Your First Home
Home ownership is a big financial commitment and there is a lot of information to take in. These 5 tips…