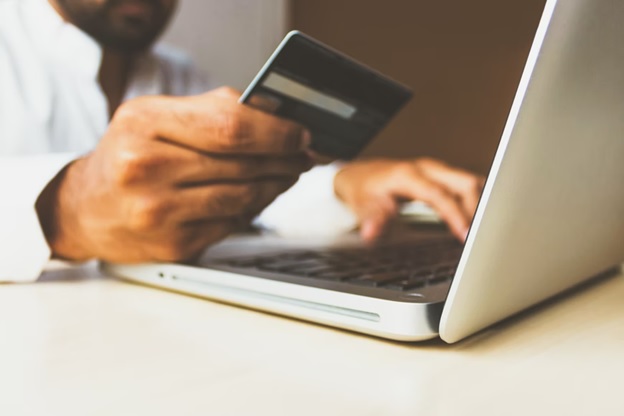 Best ways to manage your finances digitally in 2022
The way we manage our finances has changed significantly in the last decade. This is due to new technology, New tools like Fortifid, increased globalization, and changes in how bank account information is stored. There are now many ways to do this digitally, with online-only banks being one of the most popular. This article will discuss some of the best ways to handle your finances digitally in 2022.
1. Digital Banking
For many people, banking online is now the only way they do their banking. The use of debit cards has increased significantly due to the ease and speed with which transactions can be completed electronically. These payments are instantaneous, so it makes sense for users to prefer these over cash or cheque payments. PINs are typically required, though some countries have begun trialing biometric payment systems that allow identification based on fingerprints or facial features.
2. Tax filing
The way that tax returns are managed has changed dramatically. Until recently, most people had to deal with their tax return using pen and paper. This often meant that there were significant delays in the processing of these forms, meaning that it could take some time for refunds to be sent out or direct debits processed.
Nowadays, many companies offer tax filing services online, which can significantly decrease the processing times for consumers. These services also ensure that all of the information submitted is correct, making it easier for your taxes to be completed correctly on your behalf. Tax deductions are also applied to your account on a digital platform, meaning that you can see exactly what is being taken out of your account at any given time. These deductions are usually made automatically.
Once you have logged in to one of these sites, such as One Click Life, it is typically very straightforward to upload documents or enter figures into a form interface. The website automatically compiles the various entries into the form you need to print off and post.
3. Direct Debits
One of the best ways to manage your finances digitally is by using direct debit portals. These websites allow you to set up a payment schedule for certain bills, meaning that they are automatically paid on time without you needing to remember about them. If you have multiple regular payments, it makes sense for you to use a service such as this because it means that you do not need to go through all of these individually.
A direct debit portal allows the process to be done in just one place, making your life far easier. This is because you do not need to go into multiple different accounts or companies to make separate payments each month. You simply log in to the portal and select the bills that you want to be paid. They will always be processed on time, making sure that your finances are kept up-to-date.
4. Budget Apps
Budget apps have become commonplace in recent years, and this trend will continue into the future. These apps allow you to keep track of your finances by recording income and expenses, allowing you to see exactly where your money is going each month. This can also help you to save money by tracking what you are spending.
This software typically has built-in features that allow users to easily view data over time, reporting on their progress and making changes as required. Budgeting is an essential part of managing your finances safely. Such apps help you to do this on a regular basis.
Many of these apps also allow users to share different aspects of their finances with other people, such as spouses or family members. This means that more than one person can access your budget at any given time, so they know what is going on.
5. Financial Advice Services
Financial advice services are becoming more common, with individuals booking appointments online with financial advisers for free. This is typically done via video call, meaning that it is very convenient for people who are self-employed or have busy schedules. This allows people to access the advice they need quickly and easily without making multiple phone calls or scheduling time off of work.
Financial advice sites often allow users to fill in a simple form with their budget information and goals before being put through to an adviser who can talk them through potential options. Financial planners now exist almost exclusively online because it would be impossible for every customer to visit their offices in person. This means that they can work with far more clients than they would otherwise be able to do.
Related posts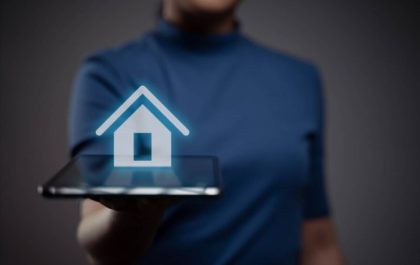 Revolutionizing Home Buying By Embracing Technology in the Modern Real Estate Market
Embracing Technology in the Modern Real Estate Market The landscape of homebuying is undergoing a seismic shift, propelled by technological…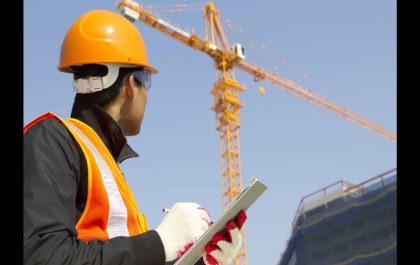 Why Engineering is a Promising Career Choice for The Future
5 Reasons Engineering is a Great Career Choice Engineering is a growing field in the U.S. with high demand due…