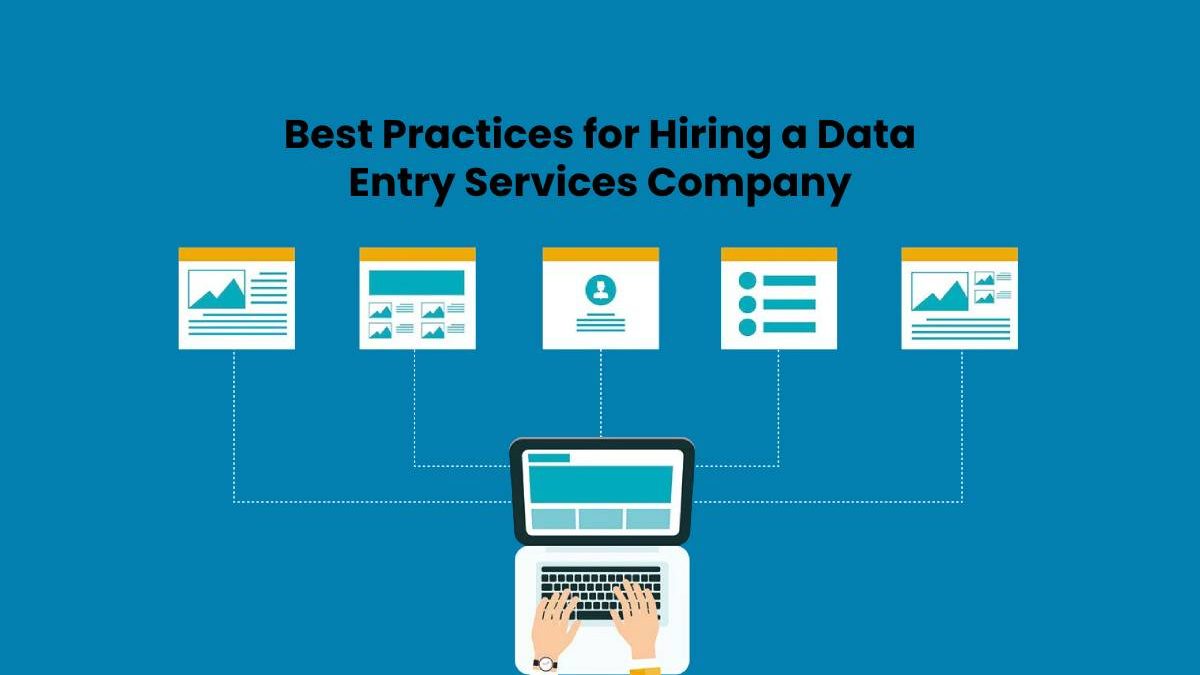 Best Practices for Hiring a Data Entry Services Company
The essentiality of data entry services is growing exponentially worldwide. Document digitization and data generation are responsible for making large-scale data across all sectors. It can be challenging for entrepreneurs to handle large quantities of data reliably, accurately, and with the quality needed to make essential business decisions.
Therefore, the effective way to handle data entry services is to contract out them to a trusted third party. In this technologically advanced world, companies are constantly growing, expanding their business, and integrating new plans to remain competitive in the market. This will only happen if companies manage their data entry tasks with precision.
The importance and necessity of an effective data entry service
Whether your company is large or small, it is essential to manage data entry tasks while offering data analysis when required. As your business grows, data management becomes more complex and cumbersome.
Successful corporations are known to outsource data entry tasks rather than appoint resources for data processing. This lets these businesses focus on their core competencies. An experienced data entry services company helps clients optimize their business processes while producing more profits in the long run.
The Right Tips for Finding the Right Data Entry Services Outsourcing Company
Choosing the right data entry services company is difficult as the procedure is tedious. Besides, the third-party service company shares essential information and important data. Therefore, companies must follow specific prerequisites when choosing a suitable data entry company. This blog discusses some considerations to help you select the top outsourcing company to power your data entry services.
Customized service
Data customization is a significant aspect you need to think about when outsourcing data entry services. Each company's data needs vary according to the nature, size, and type of business. Therefore, a data entry outsourcing company must offer its clients some degree of data customization to achieve the desired outcomes as expected.
Cost-efficiency
Cost efficiency is crucial when companies outsource business operations such as customer service, data entry, etc. Organizations prefer to outsource their tasks rather than appoint in-house teams due to the expertise and prices available at outsourcing firms. Before you start choosing an outsourcing business for your data entry project, create a budget.
Skills and expertise
Every data entry services outsourcing company has its expertise. There are various data entry service providers on the market. You should choose the right company that fits your requirements. Among the many data entry services in the market, you need to select a firm that meets your business requirements within a stipulated budget. Customer reviews of the service providers are essential to have an idea of the reputation of a company and the range of services they offer.
Strong technology
Technology plays a fundamental job in every aspect of the industry. Always check for the latest features and technologies utilized by third-party companies. Logistics companies must implement a solid technical infrastructure to provide flawless service to their customers. Data entry is essential as it contains confidential information and important data that must be retrieved on demand.
Timeliness
Subscribing to an outsourcing company is a great idea to accelerate your day-to-day business processes. However, the processing time is significant for timely service delivery. If you are considering hiring external resources for data entry services, choose a company known for attractive delivery times. In the end, the work is evenly distributed across departments, making it much more manageable.
Adaptability and flexibility
Businesses must be agile and adapt to the latest changes, and so does outsourcing partners. The flexibility of an outsourcing partner for data entry services should not only be limited to workflow but should also include data quality and timing.
Useful communication
When agreeing with another organization, effective communication plays an essential role in the success of that agreement. The same applies to outsourcing partners for data entry services. You have to communicate your objectives and points promptly. The quality of the outcomes of data entry services from outsourcing partners highly depends on how you express your requirements and expectations. However, you should monitor that your outsourced employee is providing you updates on the project's progress regularly.
Business Reliability
The value of each data entry outsourcing company depends on its business model and specialization. We recommend that you select a company whose type of work matches your service requirements. The best means to check this is to ask about their business credentials and certifications. Research their online activity, professional services, customer lists, business reviews, references, and more. You can then choose the company that meets your business requirements.
Samples of testimonials
Checking the outsourcing company's performance is crucial when outsourcing any business function. Service samples and testimonials demonstrate the quality of services the outsourcing firm delivers. You can go through their website or ask directly about their accreditation. Look carefully at the testimonials to comprehend the nature of the company's job. If you can't find a working sample or testimony, you can constantly scrutinize their customer list and ask for the services they received from that specific outsourcing company.
Competitors' analysis
Finding the appropriate data entry services outsourcing company is impossible without researching the competitors' prices, services, terms, and conditions. Before you start researching your competitors, it's essential to document the services you need, the associated budget, and any other necessary information you need to discuss with your outsourcing partner. Budgeting plays a vital role, so checking the market prices of your competitors is imperative when looking for the top data entry services outsourcing.
Final thoughts
Choosing the best partner to serve your company according to your business requirements is difficult and time-consuming. An effective outsourcing agreement will help your business grow and operate more cost-effectively. However, if you follow the tips discussed above in finding the best outsourcing agency for your data entry services, you will be able to find the right service provider.
Related posts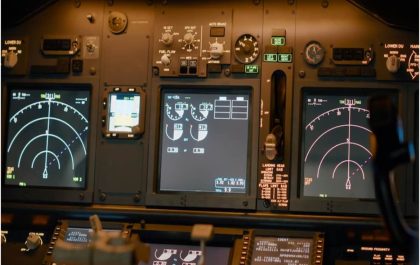 The One you Think is Most Important to Spotlight "Flight Sim Panels"
Flight sim panels are hardware devices that replicate the controls and instruments of a real aircraft cockpit. They can be…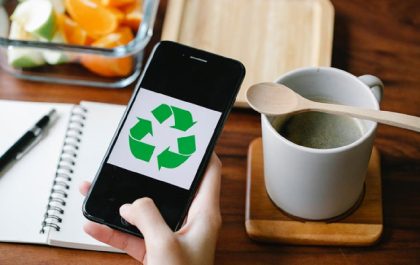 6 Great Apps for a More Eco-Friendly Sustainable Life
In the age of technology, sustainability is more than just a buzzword. With growing concerns about climate change and environmental…