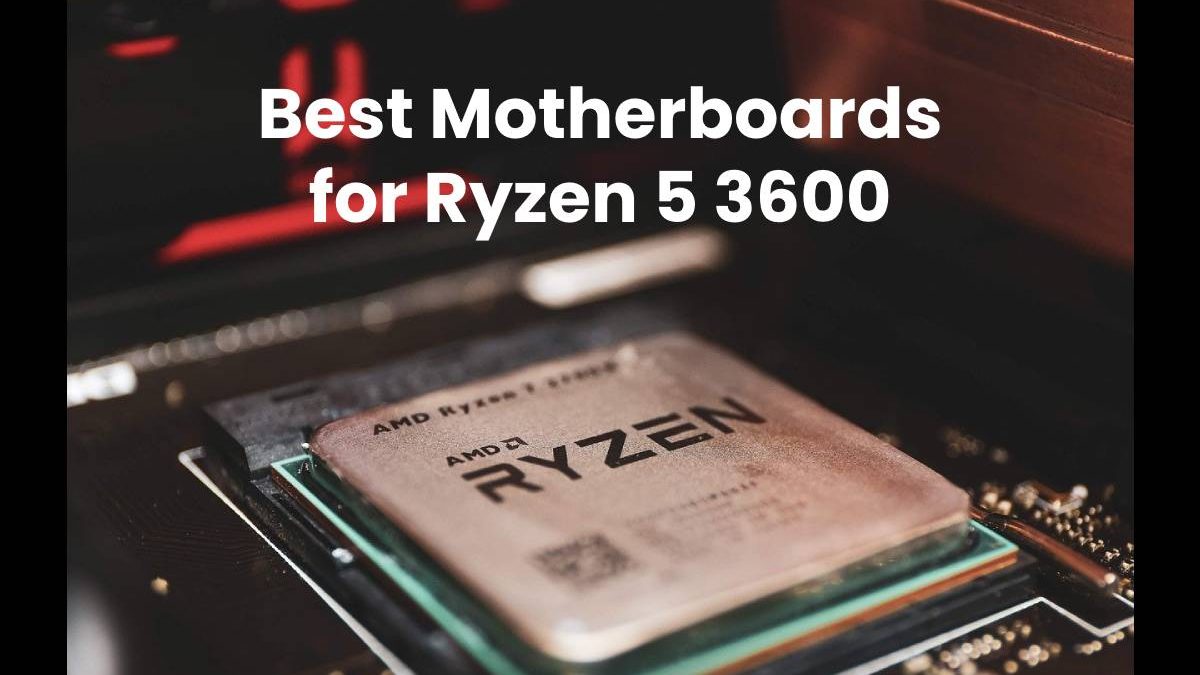 Best Motherboards for Ryzen 5 3600
If you are looking for one of the high-performance chipsets like AMD Ryzen 5 3600 or the best motherboards for Ryzen 5 3600. Then might be possible this article can help you out.
Talking about the processor it is one of the hot sellers of AMD and is capable to provide quality and high-performance. If you are thinking about that the price of these motherboards will be extra high so, might be possible you are wrong over here. These processors come at the most affordable rates as compared to others when we specifically talk about gaming or any other productivity task. The Ryzen 5 3600 will never disappoint you in terms of performance. So, let's dig into the article. Lets have a look at the Best Motherboards for Ryzen 5 3600.
1. Asus ROG Crosshair VIII Hero
Starting with the best motherboards for Ryzen 5 3600, Asus ROG Crosshair VIII Hero is rated on top of the list. The reason behind it is its performance and its luxurious looks with a black PCB covered in heatsinks and a large rear I/O cover.
The Asus Republic Crosshair VIII Hero is designed especially for gamers.
Features
It consists of an AMD X570 chipset.
Second and third AMD Ryzen Processor can be supported easily with AM4 sockets.
Consists of four memory slots having up to 128 GB of dual-channel DDR4 RAM.
The storage is equipped with eight SATA III Ports and two M.2 Slots.
Talking about graphic cards there are three PCIe 4.0 x16 slots that are specifically dedicated to graphic cards.
Single PCIe 4.0 x 1 slot is dedicated for other PCI-based hardware.
2. Asus TUF Gaming X570 Plus
If you are looking for some of the best and latest AMD platforms that combine game-ready features, then Asus TUF Gaming X570 Plus can be one of them. These motherboards are engineered in such a way with military-grade components and upgraded power solutions. Not only this they come up with cooling options. These motherboards are also considered the best motherboards for Ryzen 5 3600 and are capable to give rock-solid performance and gaming stability.
Features
Available for 2nd and 3rd Generation AMD Ryzen Processors which helps in maximizing connectivity and speed.
Two M.2 Drives are available with USB 3.2, 2nd Generation, and AMD store MI.
Gives an enhanced power solution
Next-Gen Connectivity
Having a powerful gaming network
3. Gigabyte B550 Aorus Master
If you talk about aesthetics, then Gigabyte motherboards never disappoint its user. The reason why every time Gigabyte makes the best motherboard for Ryzen 5 3600 is due to its elegant look.
When you give a keen look at this product so, you will find out that it is a high-end product. This product consists of VRM heatsinks which are only found with RGB lightning. Moreover, there are four-pin headers and five RGB which are completely dedicated to fulfilling the requirements of illuminations.
Features
Consist of Ultimate power design.
High performance
Having advanced thermal solutions
Next-generation connectivity available
Built-in Audio System.
Durable
Gigabyte Bios and Application center.
Related posts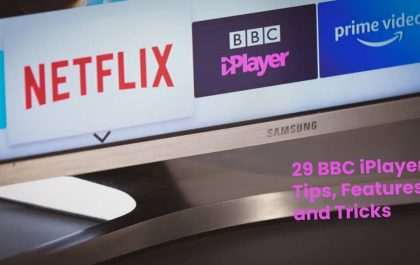 29 BBC iPlayer Tips, Features and Tricks
BBC iPlayer Tips BBC iPlayer is amongst the best on-demand video streaming services out there in the market. With high-quality…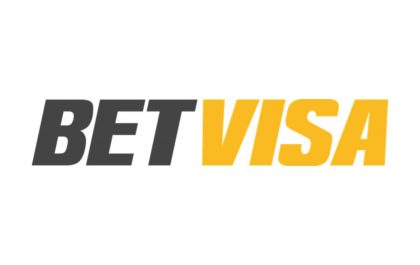 BetVisa India Review 2022
About BetVisa India The bookmaker was launched in 2020 and has been focused on creating quality services from the very…