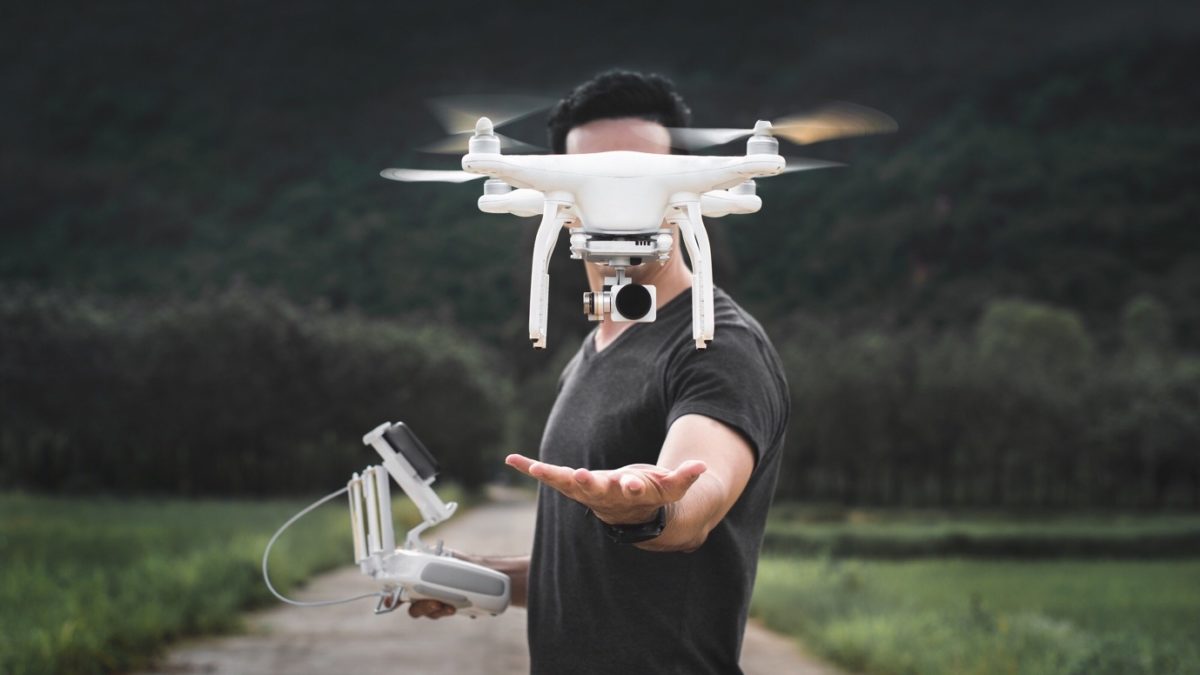 Do you want to take great photos of your home from above? Want to race through the skies and challenge your friends? Or, perhaps you're interested in learning to shoot video from a unique vantage point.
Whatever your reason, getting a drone to play with can be intimidating. Luckily, there is a wide range of drones that suit beginners.
To help you get your pilot's "license" we've put together a list of the best drones for beginners. These machines range from the tiny and fast to the big and tech-filled. No matter what you want to do with a drone, our list will get you up in the air with the best drone for you.
DJI Mavic Mini
The DJI Mavic Mini is one of the best drones for beginners. It's under 250g, which means it doesn't need a Federal Aviation Association registration. But even as a lightweight drone, it still offers video capability.
This drone offers a great flying experience for beginners and has decent video quality.
It has a beginner-friendly app and a practical range for the controller of about 500 meters, and flying time is about 30 minutes. The app will teach you everything you need to know, including answering the question of how do drones work.
Video resolution is 2.7k, and it has a 12MP camera for photos. One of the best features for beginners is the GPS-enabled return-to-home option.
Ryze Tello
At under $100, this super-lightweight drone is a great entry-level option. It packs more tech and features than most of its competitors.
The video capability is 720p and the camera is a 5MP one. Photos and video are recorded on the phone app, transmitted when in WiFi range.
If you want to teach kids to fly a drone, there's plenty to keep them interested in this one. Fun features like the "Throw & Go" option make launching and flips easy to learn. A simple programming language allows kids to learn how to order the Tello to do what they want.
The Ryze Tello has a full range of about 100 meters and a battery life of about 13 minutes.
For its price, we rate the Ryze Tello as the best option out there. The tech and programming features put it far above its competitors.
Parrot Mambo
The Parrot Mambo is another lightweight, cheap option on the list of best drones for beginners. It's easy to fly and has FPV goggles. These features make it seem like an indoor trainer, but it's built to fly far beyond your living room.
The three flight modes make it a good drone to start with and progress to full, manual control.
Easy mode lets the drone hover when you release the controls. Beginners can use this mode to practice but also take a break without the drone crashing.
Drift mode takes away the horizontal stabilization. This allows you to step up a notch as you learn, ensuring you have to control the drone to keep it in place.
The racing mode takes away all the controls and puts the pilot in the hot seat.
Video resolution is 720p. Max range is about 100 meters.
Holy Stone HS100
This is the first entry on our list that is over 250g. That means you'll need to register it with the FAA. But the extra weight offers more features for beginners to try their hands at.
The Holy Stone HS100 introduces more complex flight. It also lets beginners get familiar with better photography and video. The GPS positioning system and high-quality controls means beginners can learn to put the drone where they want it for photos and videos.
The drone will automatically follow the pilot's phone. It can also hover in place with no control from the pilot. The GPS will return the drone to its launch point, too.
Video resolution is 720p at 30 frames per second. The range is about 500 meters, though live stream video only works through about the first 100 meters or WiFi connectivity range. Battery life is about 15 minutes.
DJI Mavic Air 2
The DJI Mavic Air 2 isn't strictly a drone for beginners. However, it's such a good, all-round drone that it still suits even those who are new to drones.
You get incredible 4k video, 34 minutes of flight time, and a high-quality camera. Perhaps, most impressively, you can control this drone up to 10 kilometers away.
At close to $800, it's much more expensive than the other entries on this list of best drones for beginners. But it's so easy to fly that the added cost for all its features and tech is well worth it, even for beginners.
Parrot Anafi FPV
This drone isn't quite a racer, but with a top speed of 35 mph, it gets pretty close for a beginner model.
The First Person View (FPV) goggles make this pro-level drone perfect for beginners.
The 4k video and 21mb camera are superb. It has tilt options that allow you to capture unusual angles from your drone. The camera is also stabilized so you don't have to worry about shaky hands on the controls as much as with other beginner drones.
You can fly this drone up to 4 km away, and it has a battery life of 25 minutes. At $800, it's on the higher end of beginner drone costs.
Hubsan X4 Storm
This is a racer for beginners. It's a small, lightweight drone that doesn't need FAA registration. It's a great way to get into the world of drone racing, though.
Don't get confused, though, this drone comes ready to fly. There's no need to customize it and tune it. Although, that's an option once you get confident.
The top speed on the standard model is only 22 mph, and the battery lasts for just 6 minutes. But, it's easy to fly and nippy on the controls.
You can add a monitor to the hand controller or onto a head mount to get an FPV effect if you want.
There is a small video camera that will record your races. Then you can watch them back afterward!
The Best Drones for Beginners Include Something for Everyone
As you can see, no matter your interests, there's a drone perfect for you. Whether you want to practice flight control or take incredible pictures from up on high, one of the entries on this list of best drones for beginners will have you covered.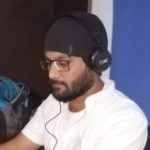 Kamran Sharief
I write about technology, marketing and digital tips. In the past I've worked with Field Engineer, Marcom Arabia and Become.com. You can reach me at kamransharief@gmail.com
Related posts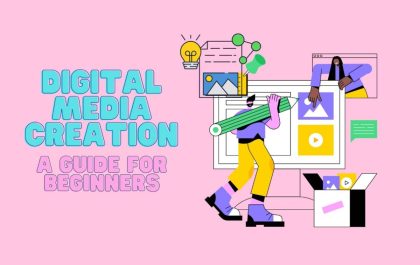 Digital Media Creation: A Guide for Beginners
Digital media creation is the process of producing and distributing content in various formats and platforms for different purposes. Digital…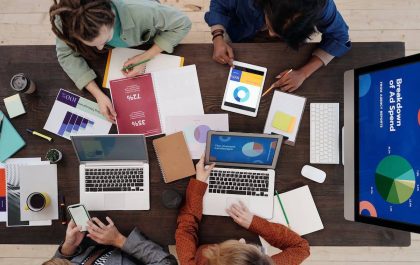 Reasons to Outsource Your Bookkeeping
In the dynamic and competitive business landscape, small and large enterprises alike are constantly seeking ways to streamline their operations…