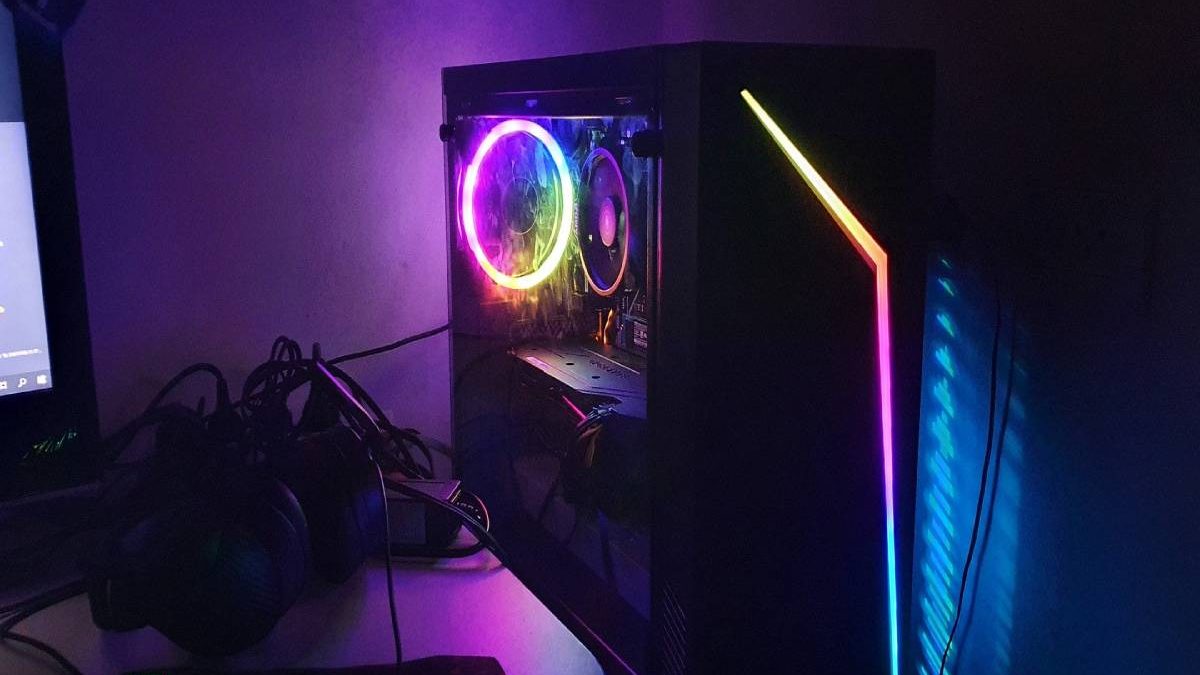 If you have finally gathered all of your components by going through so many hassles, the final step will be to get a good gaming case. Do you think it is really to find one that can offer you all the features you would require while playing or the future upgrades? No! There are some very essential things to consider when buying a good gaming PC case. Besides building a new PC, you would also want to get your hands on the best casing for Gaming PC if the one you currently have is not doing its job effectively.
What to check when buying the Best Gaming PC cases?
If you can keep all the things mentioned below in mind, you will definitely be able to get the best gaming PC case. So let's check what those critical aspects are!
1-     Size of your case
Form factor and size are some of the initial things that you should check when buying a PC case. It depends on what actual type of PC components you are going to integrate into your PC and what size of motherboard you have. Most of  the gamers opt for full-sized or ATX Cases so that they can place even big Graphics Cards. Not only that, but bigger cases also enable the users to add extra components like RAM, Storage, or even dual GPUs.
It is best to go for the standard ATX size as you will be able to upgrade components later in the future without any problems. You will certainly not have to worry about the length of your GPU or the fans of your liquid cooler.
2-     Airflow
Airflow plays a crucial role in keeping your components' temperature under control. But if your casing does not offer you good airflow, you can expect to get higher temperatures which can be dangerous for the long run of your components. The typical gaming PC cases can also offer you excellent airflow, as long as they have multiple fans integrated into them. Still, if you want a luxurious experience, you can pick the Best Open Air PC Case to exterminate all of your problems related to the airflow.
But do remember that it can be pretty challenging to manage open-air PC Cases because of their open structure. You will have to deal with dust too in order to keep all the things functioning correctly. Other than that, it is magnificent to go with it.
3-     Cable Management
If you don't want to hassle yourself with the management of never-ending wires in your PC, you will have to check if your PC case is offering a reliable cable management system. All Gaming PC cases provide a vast space on the backside of the PC so that the wires can be placed there. But the thing is, that space is not that big to adjust the cables with ease. If your case has provided a good amount of space, you will be easily able to manage all the things, but if the area is meager, you can get into some deep troubles.
4-     Expandability
The expandability of a PC Case defines how many storage devices you can include in the case, how many fans can be integrated into it, and some other things. Not only for now, but you will also have to keep this aspect in mind for your future needs too. You don't know if you will have to get an additional storage device to meet your ends with your PC. So it is really better to be safe than sorry by going with a case that offers good expandability.
5-     The Design and the looks
Is this not what you and all gamers specifically look for? It surely is! When it comes to gaming PCs, it is imperative to look for aesthetics. Your Gaming PC should not give the old vibes and should have a modern touch in it. You can check if your PC has tempered glass, RGB fans, great colors, a luxurious front design, and the build quality to ensure that it has everything a gamer would want.
The Verdict
If you have a deep love for gaming, it won't be hard for you to keep these things in your mind. Just remember them whenever you are going for a PC case, whether to upgrade your current one or whether you are getting a new build, you will not regret your decision of keeping all these in your head!
Related posts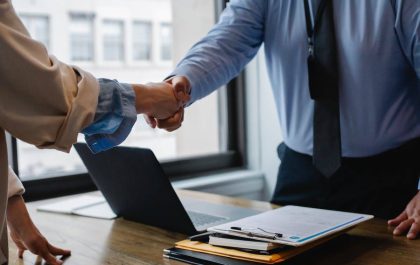 Things to Keep in Mind While Choosing a Corporate Travel Agent
Businesses that require regular employee travel must be careful to select the best corporate travel agent. By effectively managing all…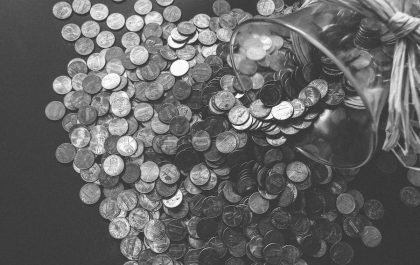 Why Saving Money May Not Always Be the Best Choice
You place your bets at Google Pay bookmakers, but there's that lingering feeling that you could allocate this money for…