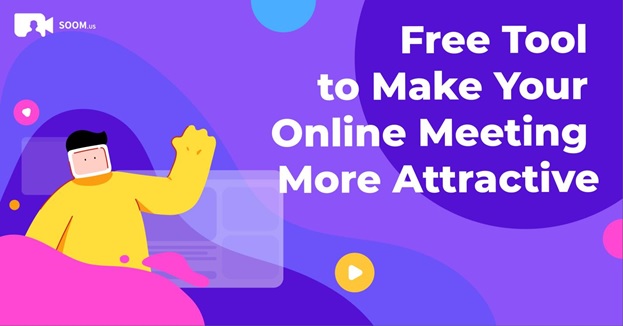 Beginner's Guide: How to Create a Video Presentation Online for Free
Are you looking for the best video presentation software? Videos are a great way to interact and communicate with your audience. People are more likely to be engaged by videos any form of plain media. There are so many online tools to make a video presentation. For this reason, it can be stressful for you to pick the right one.
In this article, we will explain everything you need to know about creating a video presentation online for free.
Part 1: What is a Video Presentation?
In the modern era, video is dominating all other kinds of content. More and more businesses are using video presentations as a great alternative to PPTs. Unlike PowerPoint presentations, a video presentation doesn't have individual slides. Rather, it has a video segregated as slides. As a result, a video presentation gives a unique set of animation and sound effects.
A video presentation is a popular form of multimedia than different kinds of plain media. Most importantly, you can show the benefits of your product or service with a video presentation in a more interactive way.
Part 2: Why Make a Video Presentation?
Video presentations come up with a lot of benefits. Do you want to communicate your business's vision and message? This is where the best video presentation app can come in handy.
Here are some of the key benefits of using video presentations:
Benefit # 1 – Convey emotions better
Undoubtedly, video is an effective way to convey your emotions. There is no other media form that can convey emotions better than video. In a video presentation, viewers can pick up cues. As a result, it triggers your brain's visual and auditory systems.
Benefit # 2 – Informative videos
Videos are easier to remember than texts or audio. Remember, a video presentation helps the viewers experience your message. Also, the viewers tend to remember video presentations for a longer time than PPTs. It is one of the major benefits of using a video presentation maker.
Benefit # 3 – Build a relationship
A successful business knows how to build a relationship with its customers. Therefore, more and more businesses are using video presentations as a great tool to engage their potential customers. A video presentation can help you build a relationship quickly. For this reason, it is considered as one of the best things for effective communication.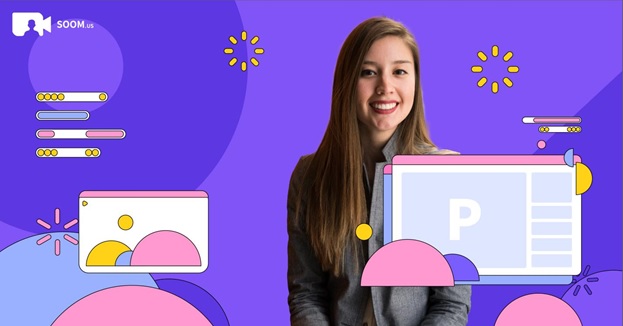 Part 3: Best Video Presentation Software Online For Free
Are you in search of the best presentation video maker software? You have come to the right platform. SOOMUS is one of the leading software that can help you create video presentations in no time. Most importantly, it allows the users to make presentations without any cost. In addition, it offers a lot of features to craft beautiful, engaging video presentations.
Features
Here are some of the features of SOOMUS:
Interactive live video conference
Whether you want to do a live video conference with your colleagues or students, SOOMUS is an ideal choice. It can help you deliver memorable and seamless live video lectures.
Video presentation recorder
Want to record your video presentations in real-time? SOOMUS is ideal video recording software for presentations as it can record important live announcements.
Easy to use
Wondering what makes SOOMUS so special? It is very simple and easy to use, which makes it the perfect software for beginners. Even if you do not have the professional skills to use a video presentation maker, you can use SOOMUS without any hassle. There are lots of features, from basic editing to advanced tools.
Add your PPT files
SOOMUS allows its users to add their PPT files. Undoubtedly, PPTs can help users digest information quickly and effectively. That's why SOOMUS is a top-ranked video presentation editing software out there.
Part 4: Tips for Making Video Presentations
Looking for ways to make professional video presentations? Below, you will find some valuable tips for making video presentations.
Tip # 1 – Keep your video presentation short
Remember, your audience tends to watch video presentations for a few minutes with full interest. Therefore, it's important to keep your videos as short and sweet as possible. A video presentation should be short enough to keep your audience engaged. Usually, it should not be more than 4-7 minutes.
Tip # 2 – Add engaging elements
With the help of engaging elements, you can enrich your video presentations. Consider adding music, inserting funny quizzes, or embedding YouTube videos.
Tip # 3 – End on a meaningful note
What's the purpose of video presentations? Of course, you want to persuade your audience to do certain actions. For example, if it is a business video, you want them to purchase your products. Therefore, make sure to end your video presentations on a meaningful note.
Conclusion
Making video presentations is a great way to engage with your audience. Videos are considered to be more effective than any other form of media. SOOMUS is ideal video presentation software, particularly for beginners. It comes up with a ton of features to help you make beautiful video presentations.
Related posts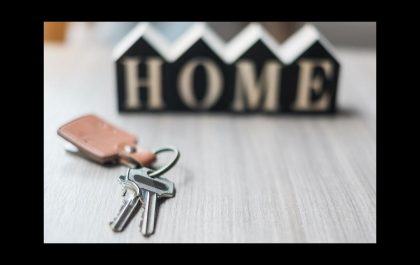 5 Tips When Purchasing Your First Home
Home ownership is a big financial commitment and there is a lot of information to take in. These 5 tips…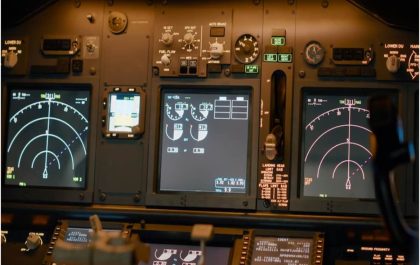 The One you Think is Most Important to Spotlight "Flight Sim Panels"
Flight sim panels are hardware devices that replicate the controls and instruments of a real aircraft cockpit. They can be…