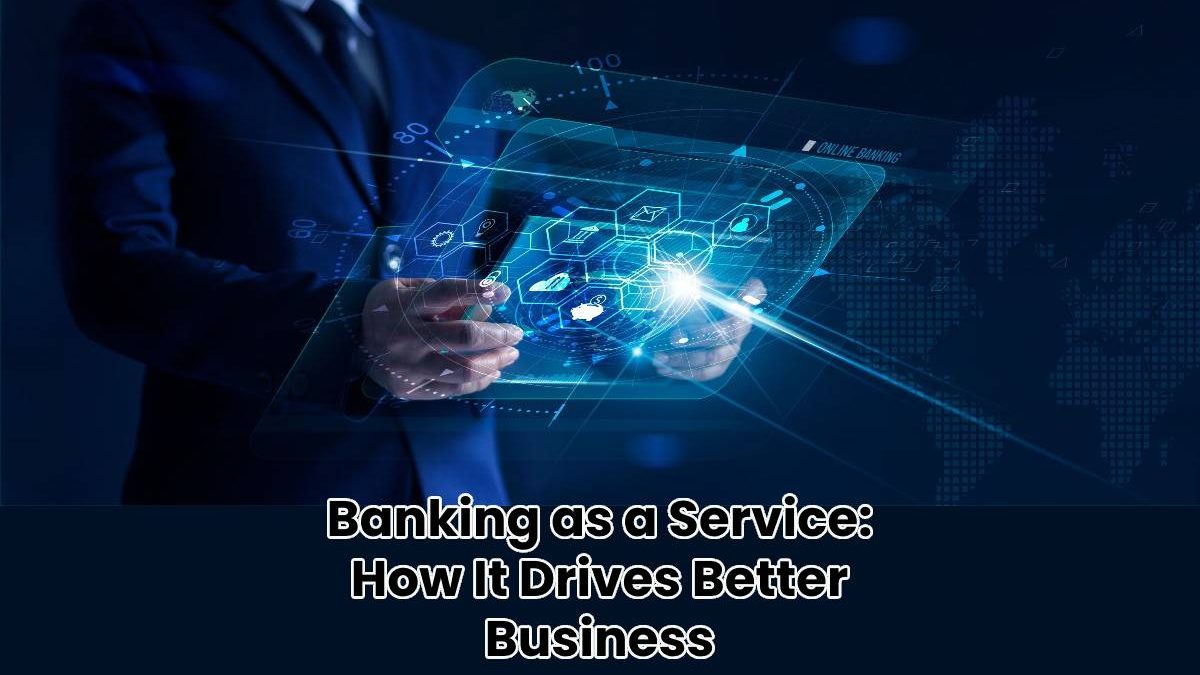 You may have noticed a trend of non-financial companies offering digital banking products. For example, Walmart, the retail giant, offers checking accounts and debit cards.
Why do companies do this? Many reasons including to keep customers attached to their brand. How do they do this without being banks themselves? Banking as a Service, or BaaS.
This article will delve into BaaS — what it is and what it's not. It'll also examine the benefits of non-financial firms providing digital banking services.
What Is Banking as a Service?
The term refers to licensed financial service providers integrating their products to enable non-financial corporations to offer banking services to their customers. The banks offer their products to non-bank third parties through APIs. In turn, the third parties offer the banking products to end consumers.
Walmart's MoneyCard is an example of Banking as a Service. The retail giant licenses technology from Green Dot Bank to offer debit cards to its customers. Most MoneyCard users don't know about Green Dot but have a high opinion of the Walmart brand.
How does Banking as a Service Work?
Simply. The licensed financial institution (e.g., Satchel.eu) offers its products through APIs. A non-financial institution connects to the APIs to deliver digital banking services. If you're a non-financial firm looking to provide digital banking services, it's critical to partner with a trusted, licensed financial institution.
Banking as a Service vs. Open Banking vs. Banking as a Platform
People often confuse Banking as a Service with Open Banking and Banking as a Platform. But, they all serve different purposes and shouldn't be mixed up.
Open Banking is a system that offers third-party access to customers' financial data through APIs. It allows regulated third parties to access a user's banking data with consent.
Banking as a Platform is when a financial or non-financial company develops a service and "rents" it to a traditional bank. It entails third-party developers building products and services for bank customers.
Thanks to Banking as a Platform, banks can focus on their core financial services while tapping external expertise for digital products.
Embedded Finance
Embedded Finance is an emerging trend of non-financial companies offering financial services to their customers. For example, a high-end electronics store could offer insurance for the goods they sell. The store achieves this by finding a banking partner to handle the backend.
Companies are embracing the embedded finance trend because it's a simple way to keep existing customers happy and lure new ones. It can also lead to more profits in the long run by enticing customers to stay loyal to a brand.
Banking as a Service is at the center of this emerging trend driving better business for adopters. Let's examine some ways in which it's helping non-financial companies perform better.
Advantages of BaaS
Increasing Customer Retention
Offering digital banking services is an easy way to keep customers attached to your brand. It encourages your clients to stay within your company's ecosystem and purchase more services.
By offering digital banking services, you can increase the level of trust that customers have in your brand and reduce the chances of them migrating to a competing brand.
A Harvard Business Review study showed that increasing customer retention by 5% can boost profits by 25% to 95%.
Capturing a Younger Demographic
Millennials and Gen Z love digital banking. Many won't even consider using a banking provider they can't interact with in real-time via a mobile app.
Offering digital banking services is a clever way to woo this audience toward your company's other services.
Differentiating your Business from Competitors
Some industries such as retail and hospitality are competitive, with no shortage of brands outdoing themselves to attract a small pool of customers.
For businesses operating in these industries, providing digital banking services is a good way to stand out.
Financial products are 'sticky' and offer better customer interaction opportunities. It fosters brand loyalty, which is valuable in competitive industries where it's effortless to switch from one brand to another.
Customer Insights and Data
Companies that provide digital banking services through a banking-as-a-service partner can gain insights into customer spending habits and adjust their business strategy.
Let's say you're a retailer offering a debit card, it'll be easy to know the seasons when customers spend more shopping and stock up on goods to keep up with the increased demand.
Banking as a Service Challenges
The main challenge for a non-financial company planning to offer financial services is finding the right Banking as a Service partner. Businesses want a partner that will make the process as easy as possible.
The primary thing to consider is finding a partner that offers easy integration and management. The ideal one should offer well-built APIs that make it easy for your developers to connect to their services. You don't want to go back and forth with a partner to build integrations.
Also, find a partner with a transparent business model. Some may charge you flat fees, while some charge a percentage of revenue. Either way, ensure your banking partner is honest about how they go about it.
Banking as a Service = Investing in Customer Relationships
The main appeal of BaaS is to help businesses build better ties with their customers and boost profits. Whether it's branded payment cards or payment processing, embedded finance can strengthen customer relations in the long term. Get in touch with a trusted partner and see how Banking as a Service can improve your business.
Related posts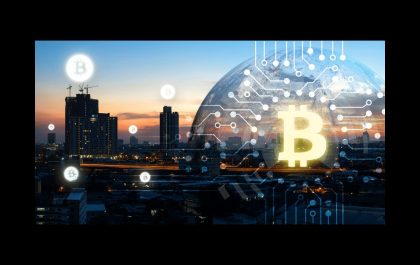 Empowering Bitcoin Users in DeFi: Harnessing the Potential of renBTC
The world of decentralized finance (DeFi) has been revolutionizing the financial landscape, providing individuals with unprecedented control over their assets…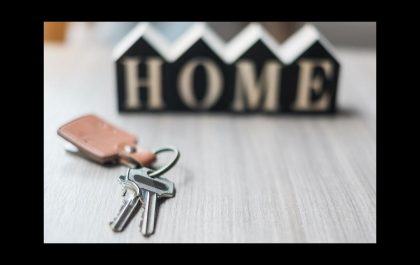 5 Tips When Purchasing Your First Home
Home ownership is a big financial commitment and there is a lot of information to take in. These 5 tips…