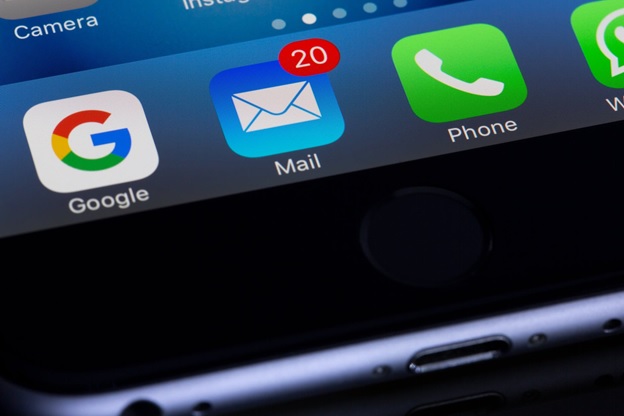 B2B Email Marketing Strategies for Customer Retention
Customer retention is a great source of sales and profit growth. That's because existing customers have a higher probability of buying and are likely to spend more on their orders than new customers.
However, many companies see customer retention as their biggest challenge. 59% of B2B businesses use email marketing as their main strategy because it's trackable and personal. Still, it's essential to plan proper practices to maximize its results.
This article will cover the eight most effective B2B email marketing strategies to increase customer retention, including practical examples from major B2B companies.
Before you learn the tactics, ensure that your email and VPS hosting services run smoothly. They will influence your website and email marketing performance in many aspects, including security and storage capabilities.
1. Send Effective Welcome Emails
Welcome emails have 86% higher open rates than other emails, so you may miss out on an opportunity to connect with your audience if you don't send one.
Here are some tips to get the most out of the welcome emails:
Thank the new subscriber and use their first name to personalize the message and build a strong relationship.
Explain how often and what types of emails you'll send to them, such as weekly newsletters or information about new launches.
Introduce yourself by sharing important company facts, such as its mission.
Include your contact information and links to your social media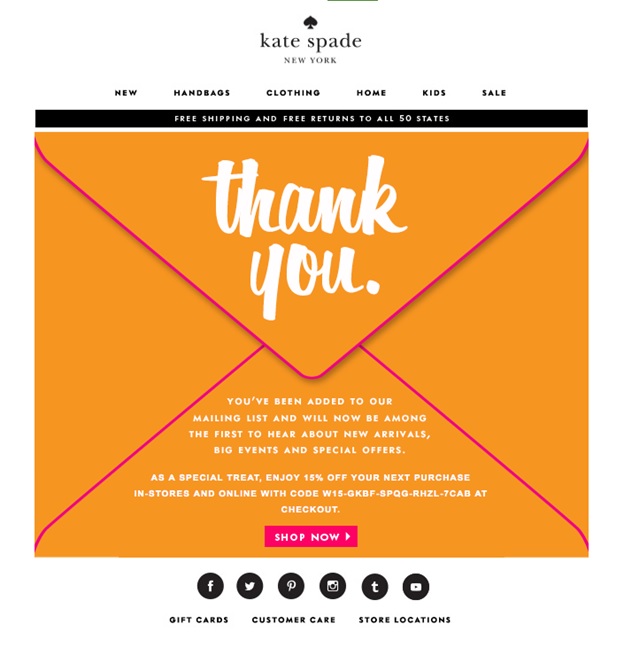 2. Send Friendly Reminders
Reminder emails help keep your customers engaged with the brand and informed about news and changes.
Some of the possible situations to send friendly reminders include:
A new update is available.
The customer needs to renew their subscription.
To inform about an event, like webinars and new product launches.
When there is no re-engagement from subscribers.
When the product on their wishlist is back in stock.
Yet, ensure that you don't send these reminders too often, as subscribers may see the emails as spam.
3. Send Personalized Emails for Special Occasions
Personalized emails bring more benefits to your business than generic ones. In addition to being responsible for over 50% of all email marketing revenue, 74% of marketers agree that they also boost engagement rates.
Furthermore, sending these kinds of emails is not that hard. Email automation tools like Vero and Mailchimp track customers' data and actions to send relevant emails to specific customers.
One brand that cleverly uses personalized emails is Dev.to. In its anniversary emails, it puts a fun badge indicating a customer's milestone with the brand. It also rewards the customer by sending new credits.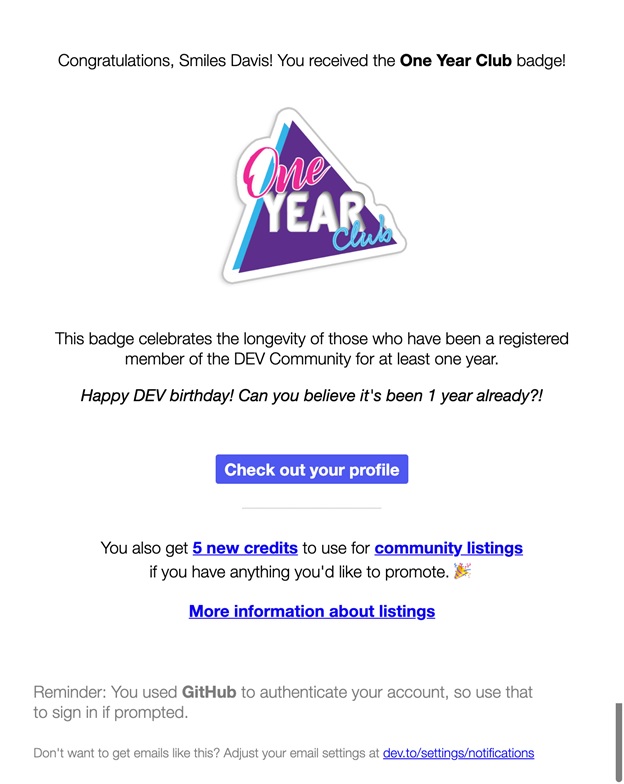 You can also send personalized emails for customers' birthdays or when you hold an event within their geographic location.
4. Offer Exclusive Deals
To make customers loyal to your company, reward them with incentives such as special pricing, freebies, or access to exclusive webinars.
Like TransferWise, some brands use referral programs as a loyalty offer. Customers will receive points or other rewards if they invite their friends to purchase a product or use the company's services.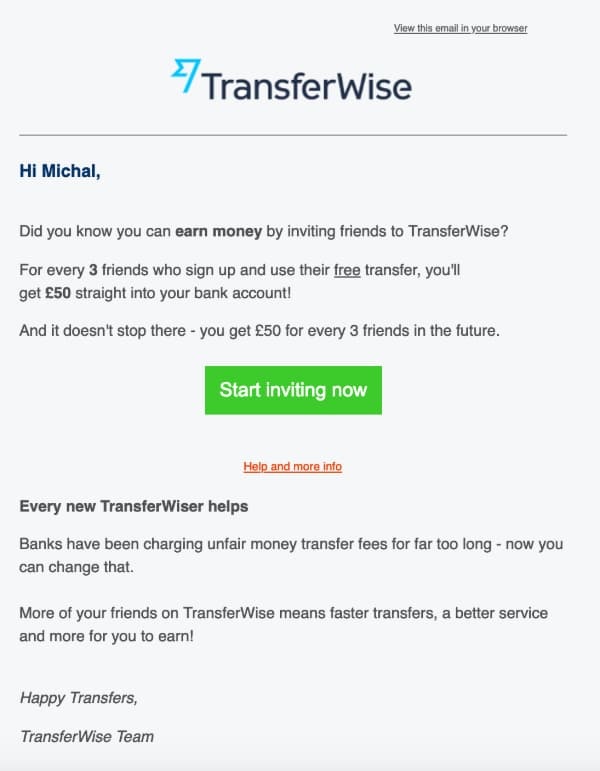 Offering loyalty rewards through referral programs is a great idea. They make existing customers feel valued, which motivates them to recommend your brand to friends and family.
5. Create Cross-Selling Campaigns
Cross-selling campaigns improve customer retention by encouraging customers to buy products related to their previous purchases or browsing history.
However, when writing a cross-selling email, make sure to remind the customers of the product they bought or saw. Otherwise, they might think it is spam or an irrelevant message.
Then, offer several related products and tell why they match the previous product.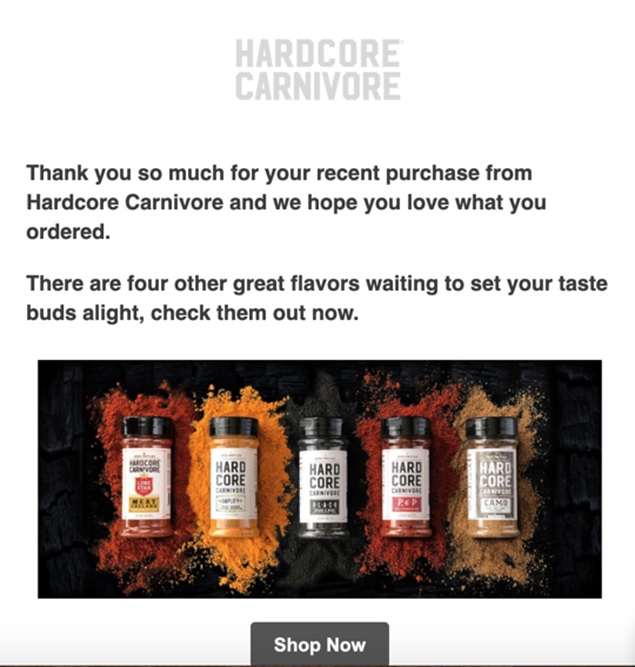 To entice them to buy quickly, add time-limited or special offers like free shipping or discount codes.
6. Send Customer Feedback Surveys
Asking for feedback from customers has multiple benefits. It makes them feel like part of your brand and helps you improve the business or fix product issues. To ensure you get the most out of this process, it's important to choose the right customer feedback tools, such as Featurebase or Canny.
Once you've chosen a suitable feedback tool like Featurebase, the next step is to craft effective customer feedback emails. Here are five tips for writing good customer feedback emails:
Make the subject irresistible by using words like "invited," "invitation," and "help."
Begin with personalized greetings.
Explain how their answers will help.
Let your subscribers know how long the survey will take.
Thank them in advance and provide a CTA or link to direct them to the survey.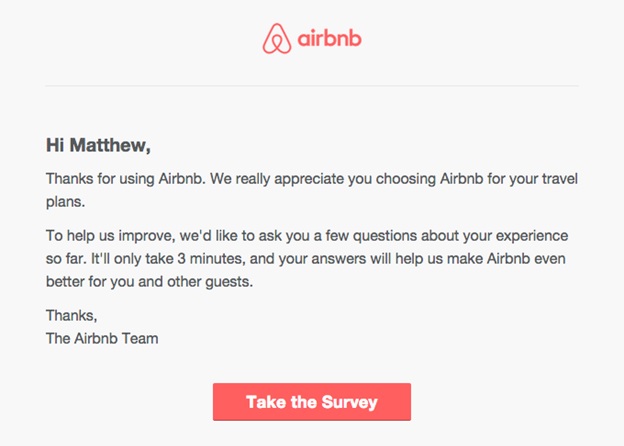 7. Educate Customers via Newsletters
Educating customers can increase your sales as they will be 131% more likely to purchase after consuming educational content. One way to educate your customers is by showing them how to get more out of your product.
Slack is one of the brands that use this method. It helps the customers improve their experience with the product by providing links to the Slack Tips page on its website.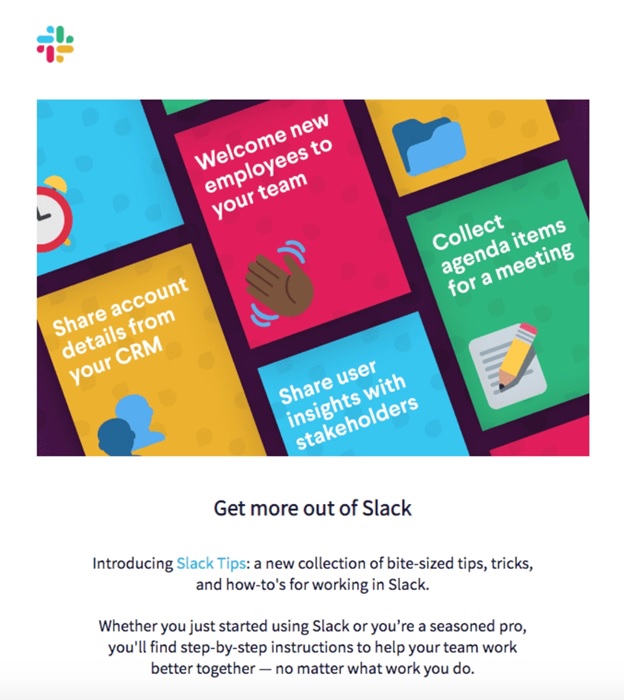 Alternatively, share trending industry insights as Buffer does. The brand includes current news and trends about social media. This kind of content brings more value to your customers than what you're selling to them.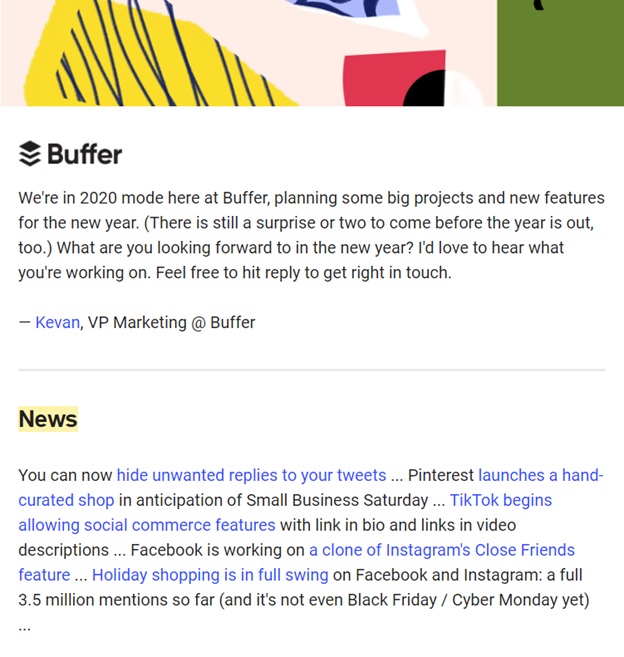 8. Provide Customer Support
Email support is one of the most convenient communication tools. Customers don't have to wait on hold like in phone conversations, and the company responds as soon as it can.
To help provide superb email customer service, consider using software like HubSpot CRM or Groove. They help your team communicate through a shared inbox and generate templates for repetitive interactions while maintaining a friendly tone and personalization.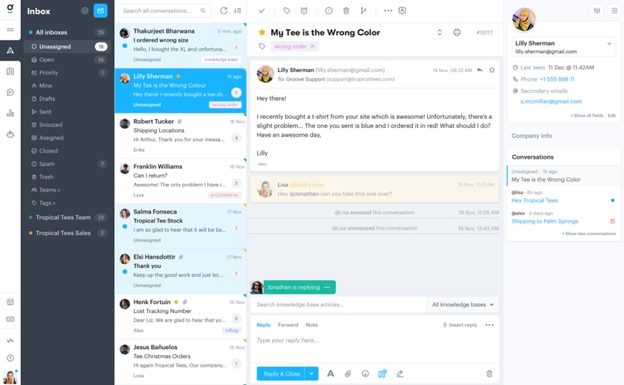 Conclusion
Email marketing is a top-notch way to increase customer retention. It helps engage with existing customers, track their behavior, and send personalized messages.
Here's a quick recap of the top eight B2B email marketing strategies above:
Send welcome emails.
Send friendly reminders.
Celebrate special occasions.
Provide exclusive deals for specific subscribers.
Build cross-selling campaigns.
Send customer feedback emails.
Offer educational content.
Provide customer support.
Now that you know these great email marketing strategies, it's time to apply them to your business and see the results.
Related posts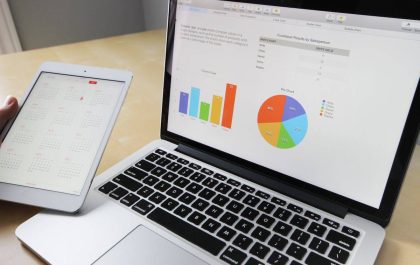 Learn From These Marketing Scandals and Protect Your Business
Volkswagen, a famous car company, faced a massive problem when it was revealed they used a "defeat device," in their…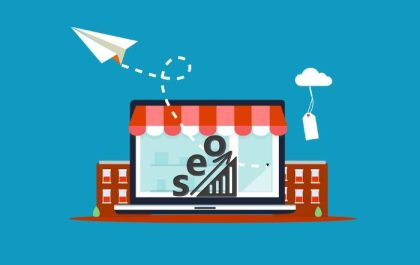 Outsourcing E-commerce SEO: Winning the Online Retail Game
Outsourcing E-commerce SEO: Winning the Online Retail Game In the dynamic world of online retail, staying ahead in the e-commerce…